Yahoo shakes up post-Verizon executive team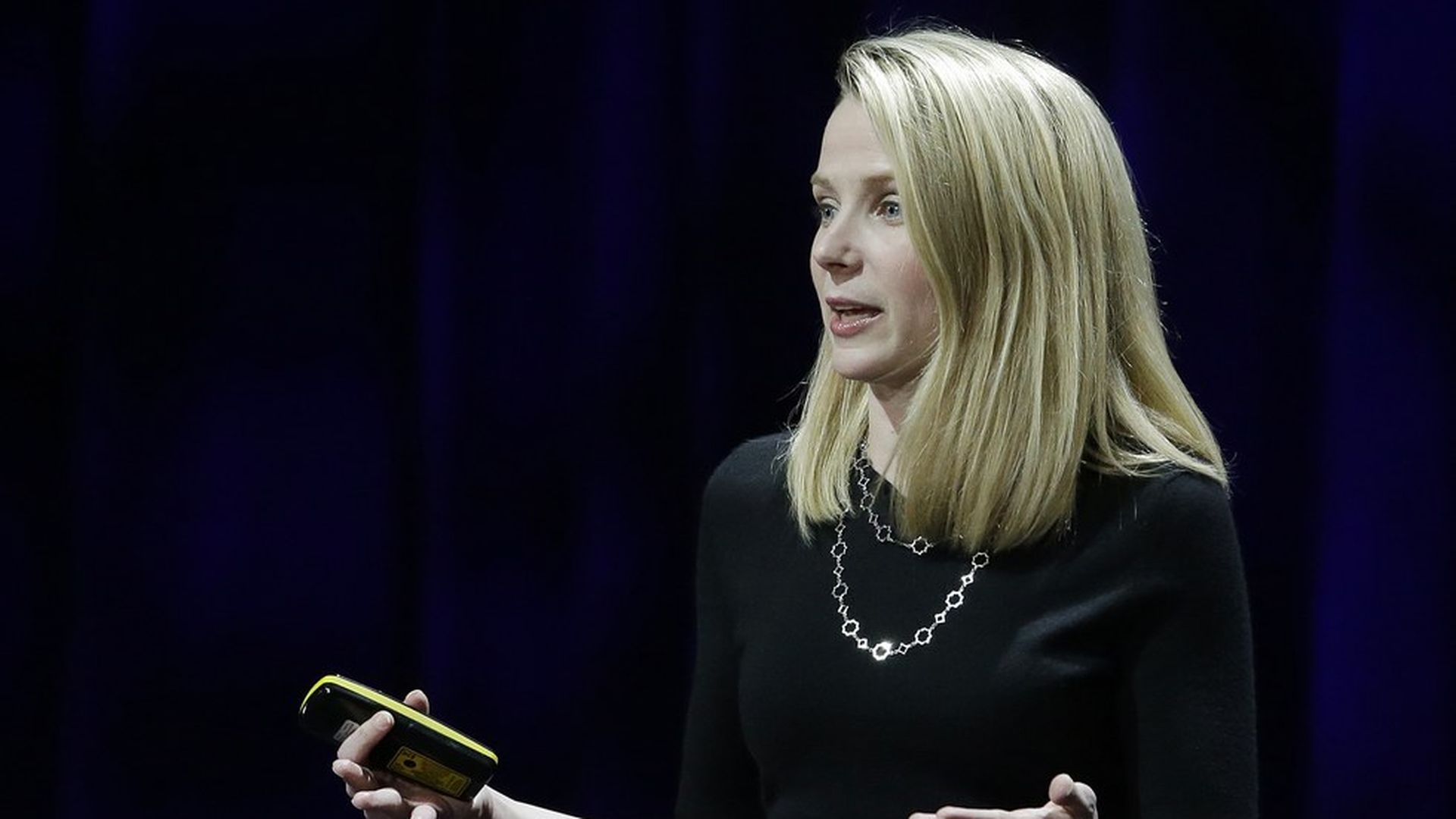 Yahoo's named its new executive team following its merger with Verizon, per CNBC. Board member Thomas McInerney will serve as CEO and Alexi Wellman will serve as CFO.
CEO Marissa Mayer will stay on until the deal closes, at which point the company will be named Altaba. Altaba itself won't have much relevance after the deal closes, as it will house what remains of Yahoo's assets after the deal with Verizon closes.
Go deeper