Xi gives Trump the gift of coal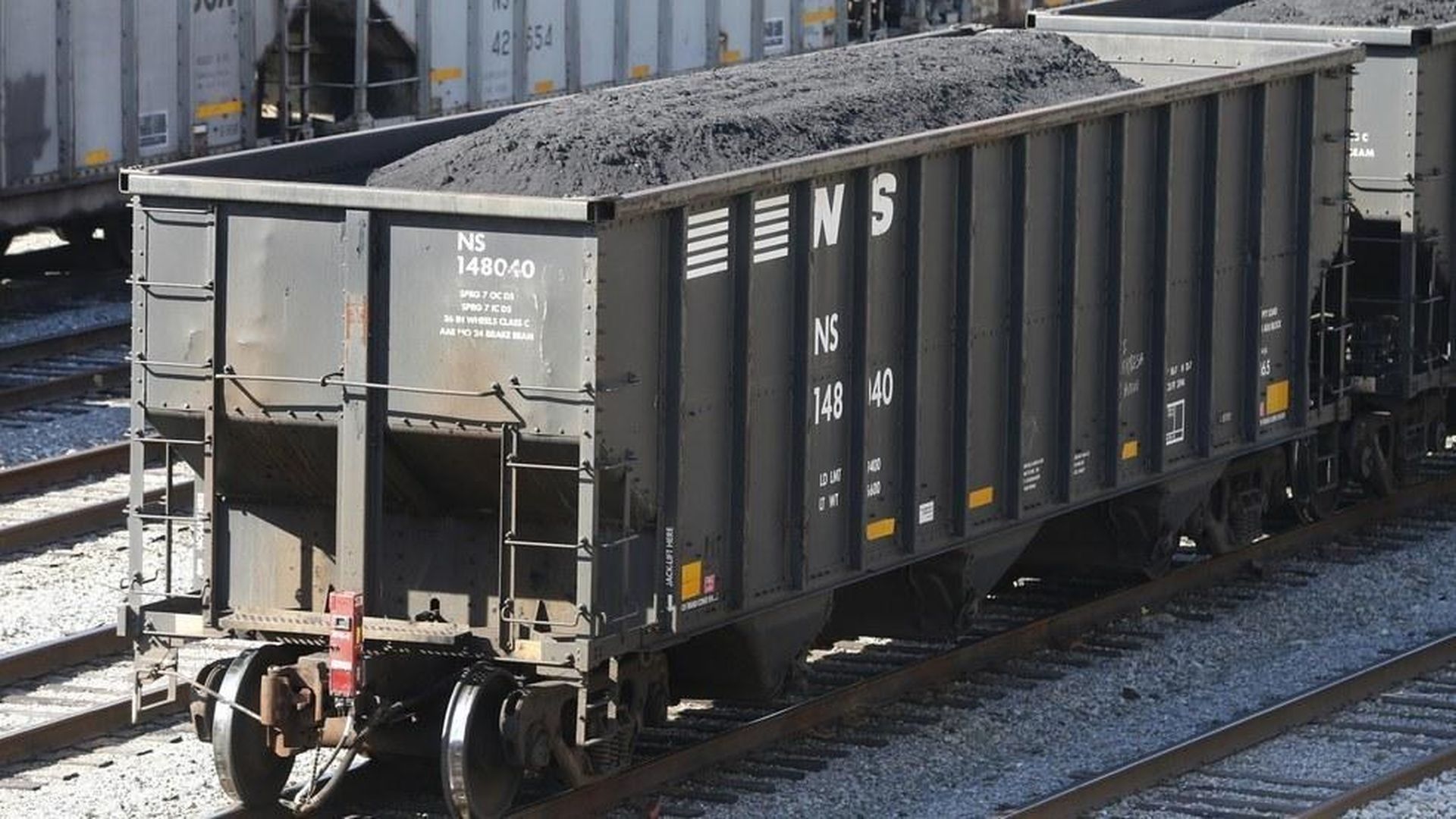 On April 7, as Trump and Chinese leader Xi Jinping met at Mar-a-Lago, Chinese bureaucrats issued an order telling traders to send North Korean coal cargoes back from where they came. Reuters says in a scoop that it has tracked a dozen cargo ships headed from China to North Korea's main west coast port of Nampo, full or mostly full. At the same time, after importing no U.S. coking coal from 2014 through 2016, China bought 400,000 metric tons by the end of February, Reuters said.
Why it matters: China is North Korea's main trading partner, and coal is North Korea's main export. By turning back the cargoes, China is sending a sharp signal of unhappiness with Kim's flaunting of his ballistic missile technology, which experts think might achieve the ability to hit the continental US within two years. The surge in US imports makes the message even clearer.
Get smarter: What the coal politics won't do is change Kim's missile policies. To get there, China and the US will have to somehow jointly reassure the skittish and youthful Kim that he will not be the victim of regime change.
Go deeper