World's largest online illegal drug marketplace goes dark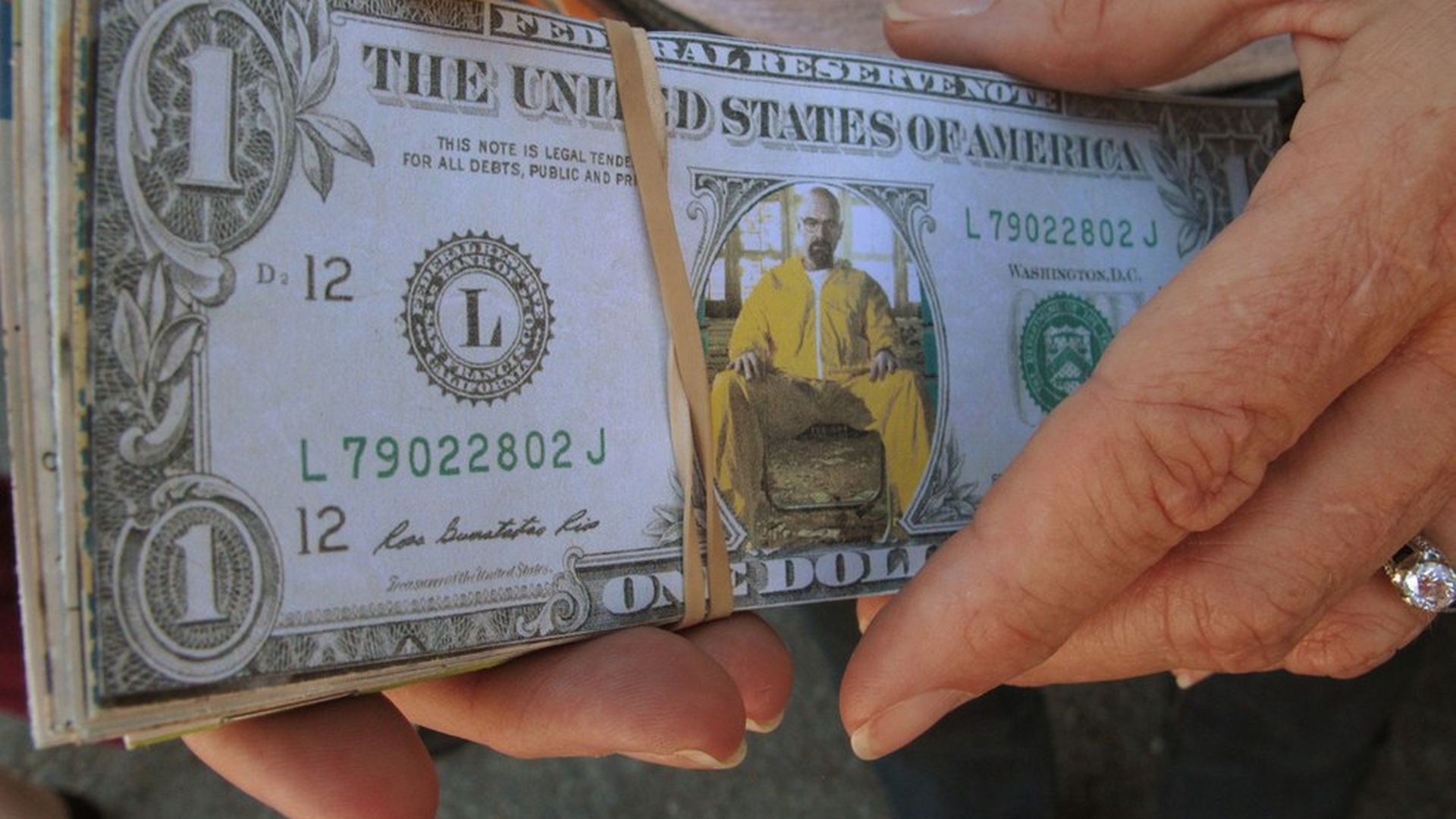 AlphaBay, the largest online marketplace for drugs, has been out of commission for the past two days, prompting users to question the reasons behind its outage, per the New York Times.
Possibility #1: The site has been seized by federal investigators, much like the Silk Road in 2013.
Possibility #2: The site's operators have shut it down in an "exit scam," making off with users' deposited cash — no small sum since AlphaBay routinely cleared $600,000 to $800,000 daily.
Possibility #3: The site is simply down for maintenance, as one of its administrators claimed in a post on Reddit.
Why it matters: With the opioid epidemic raging, dark web drug sites are a big source of illegal drugs — but even if the federal government managed to shut down AlphaBay, there are already plenty of competitors ready to take its place.
Go deeper