With IPO, Snapchat's super-secret ways exposed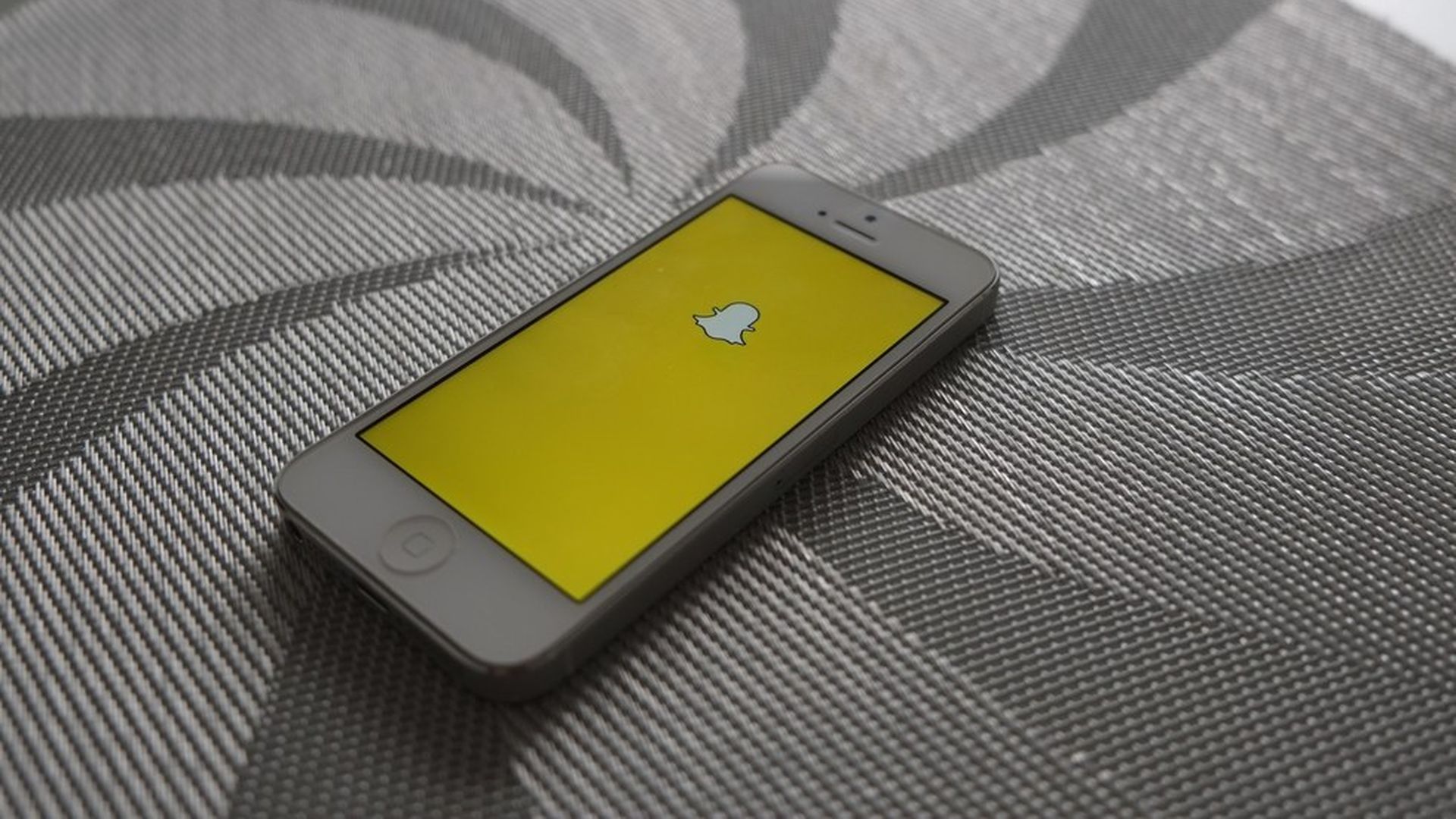 Snapchat is secretive. According to Bloomberg, the company's CEO Evan Spiegel is so private that he communicates with his executives primarily via Snap messages, which vanish after they're read. Some other juicy bits from the big Bloomberg takeout:
In 2015, a Bloomberg reporter called to confirm what sources had said about an executive hire. Following the call, the executive's offer was quickly rescinded.
When employees asked about a leaked report that a new product — Snapchat glasses — was hitting the market, they received an email to stop the chatter: You may have seen reports about a product that we may or may not be working on, it read. Don't talk about it. Hours later the company publicly announced its new product: Snapchat spectacles.
After Bloomberg revealed specifics about Snap's offering size, the company "scolded" the IPO's underwriters, assuming they were behind the leaks. Snap execs threatened to cut some employees fees if confidential information continued to appear in the news without the company's blessing, reported Bloomberg.
What's next: Questions about Snap going public are swirling around. As of now, the only person who knows the full picture of the company's next steps is Spiegel. However, Axios's Dan Primack has some insight into a potential timeline for going public:
Snap is holding its analyst day early this week, and it's possible that a public S-1 will be filed next week. Then it's a minimum 15-day waiting period until the roadshow can kick off.
Given the expected size of Snap's offering ($4-$5 billion) and broad investor interest, nearly two weeks of marketing is expected. That would put the actual pricing during the first couple of days in March.
Snap has scheduled an all-hands employee Q&A for this Thursday, but it's being described more as a 2017 kick-off than being specifically about any IPO plans.
Go deeper