Will AI kill the era of the big startup?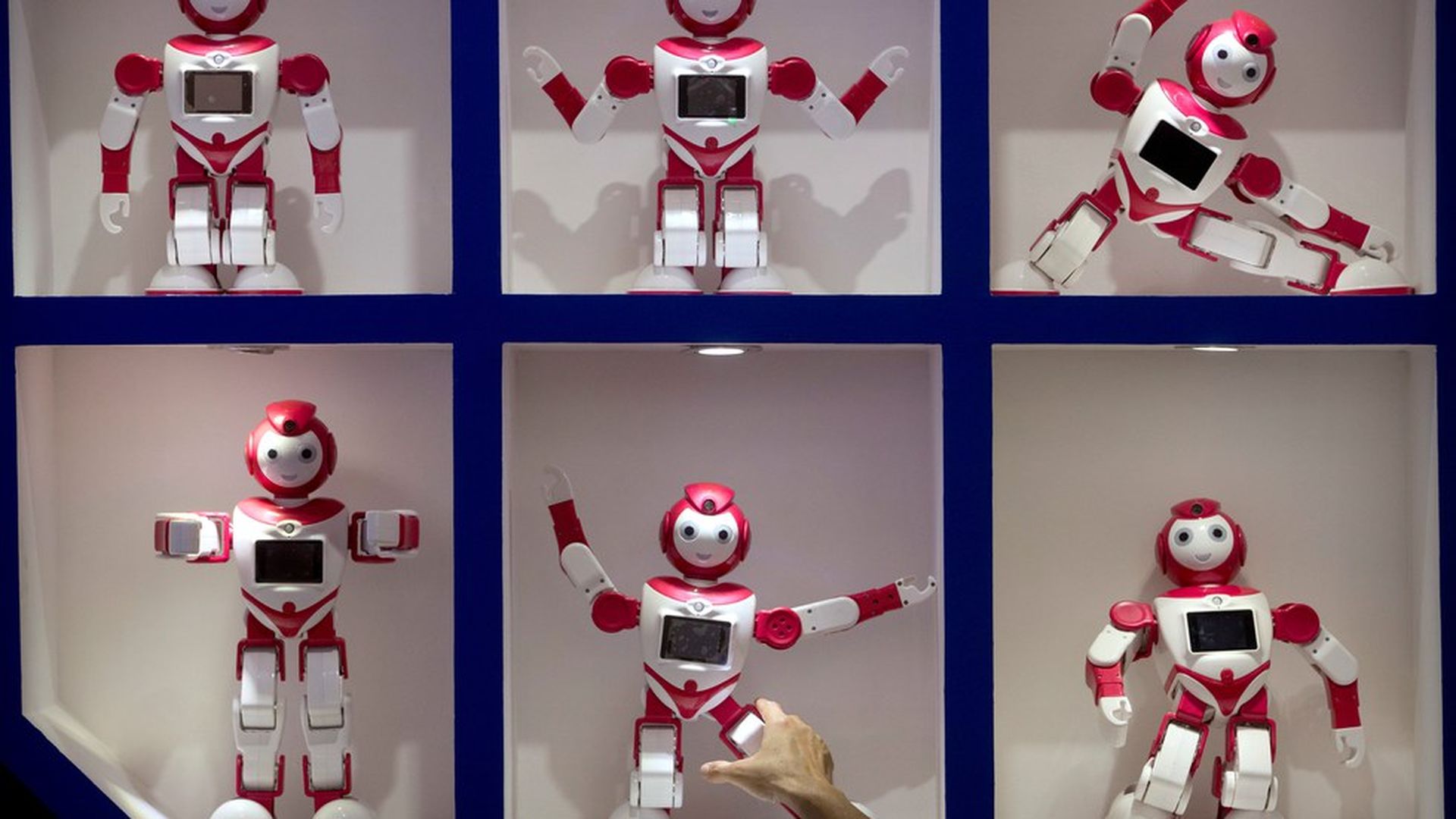 TechCrunch's Jon Evans explores whether the rise of big data and artificial intelligence will kill the era of the big startups in favor of the tech giants in his latest column.
On the one hand: Certainly the tech giants have a leg up when it comes to access to massive amounts of customer data and it is hard to see that the shift to AI will hurt those companies.
On the other hand: There's also a case to be made that as the tools for AI become democratized we will see a ton of startups emerge with expertise (and data) in specific verticals.
Go deeper