Why Twitter temporarily deactivating Trump was no laughing matter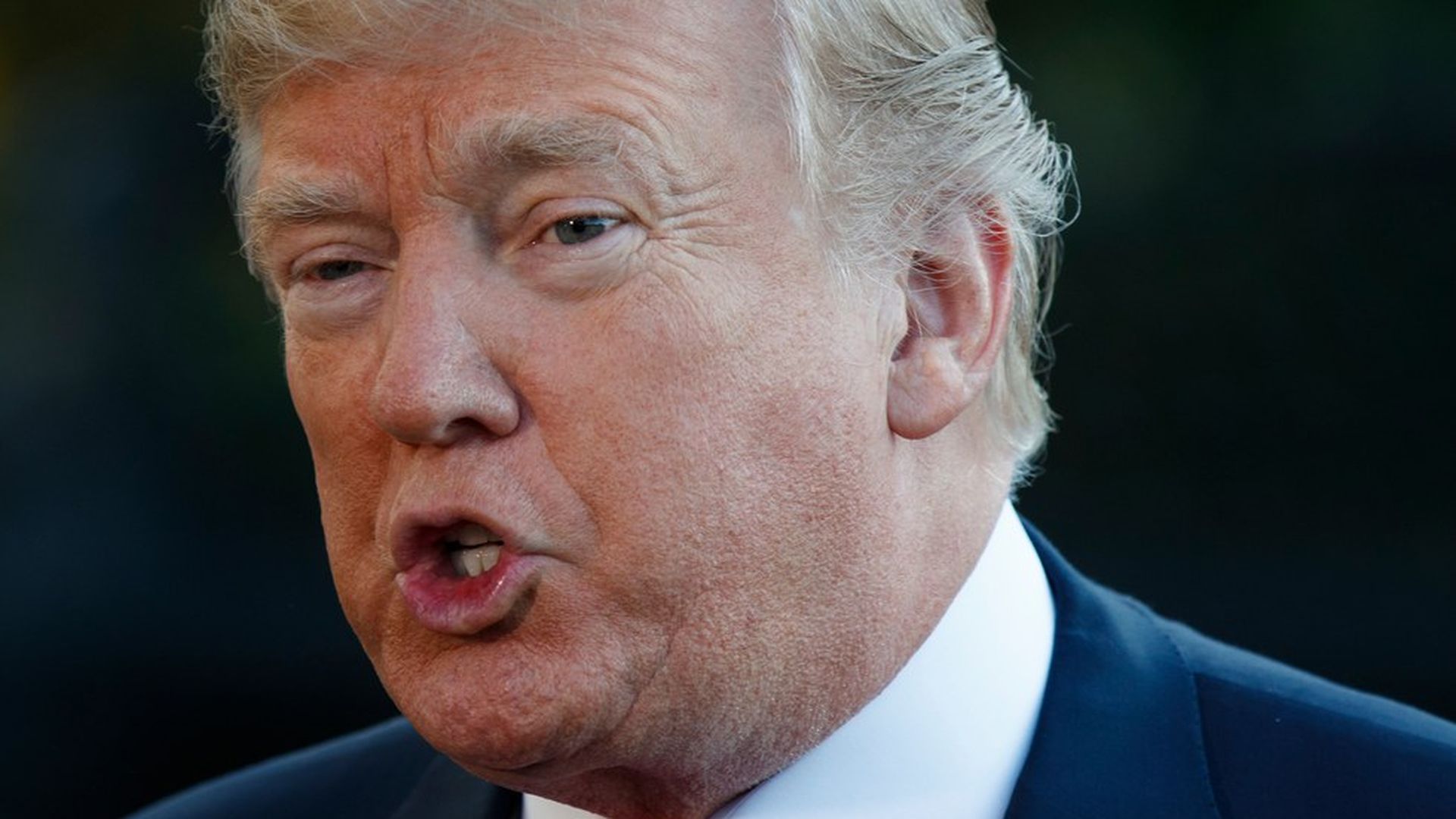 For several minutes on Thursday, the world was safe from President Trump's tweets. In what the social network company said was a move made by a customer service rep of their last day of work, Trump's personal Twitter account was deactivated for 11 minutes. The move prompted a lot of joking, but it's actually not a laughing matter. Some have argued that the president should be banned for violating the social network's terms of service, and certainly a case could be made for that.
Our thought bubble: But seeing the account temporarily deleted by a single rogue worker is actually quite troubling. This president uses it as a primary means of communication. Imagine if this had happened in the midst of a crisis, mid-tweet-storm.
Many were already worried that an ill-conceived Trump tweet could spark World War III, but last night reminded us that we could also be one disgruntled Twitter employee away from a similar fate.
It's an especially important question for Twitter. Facebook and Google may make a lot more money, but more often Twitter is the place where news breaks and where official proclamations are made, especially in the Trump era.
The bottom line: To be sure, the White House bears much of the blame for making Twitter the place to find official policy statements, but it is now Twitter's burden to ensure that its platform can live up to that responsibility.
A BuzzFeed post reported that Twitter considered, but decided against, requiring heightened security to access high-profile accounts. Now might be the time to rethink that.
Go deeper