Why Trump's wedding crashing got so much attention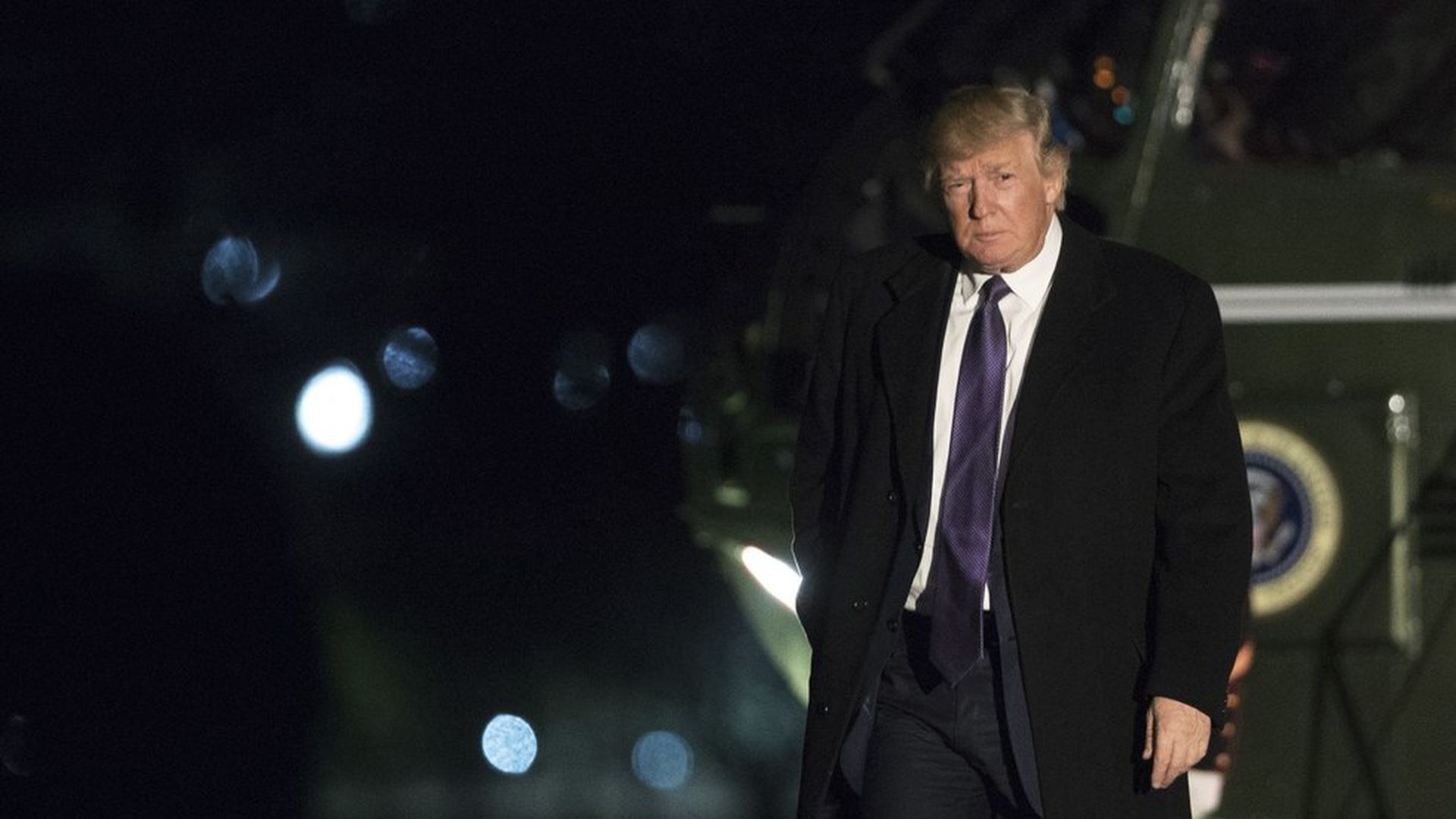 President Trump and Japan's Prime Minister Shinzo Abe took off Friday for a golfing weekend at Mar-a-Lago. While they were there, North Korea launched a ballistic missile test into the Sea of Japan.
Trump and Abe were at dinner when they were briefed — right then and there — on the situation. CNN reported that the meal suddenly turned to international conversations and decision making, all while the other wealthy guests looked on.
Aides had to use their phones to shed light on documents, as the dinner was candlelit.
This posed an additional security threat, as phones can easily record, pass on secret information or get hacked, as the Washington Post points out.
Abe and Trump proceeded to hold a rushed press conference. And then, instead of looking over details or discussing plans for dealing with North Korea, Trump crashed a wedding taking place at Mar-a-Lago, grabbed the mic and spoke to the guests.
Not just any wedding: The groom came from a wealthy Ohio family. His father is co-CEO of American Financial Group and gave $100,000 toward Trump Super PACs last fall, according to New York Magazine.
Why it matters: In one evening, Trump off-handedly dealt with a possible international crisis, while raising both security concerns and conflicts of interest concerns.
Go deeper