Why they marched on Washington (photos)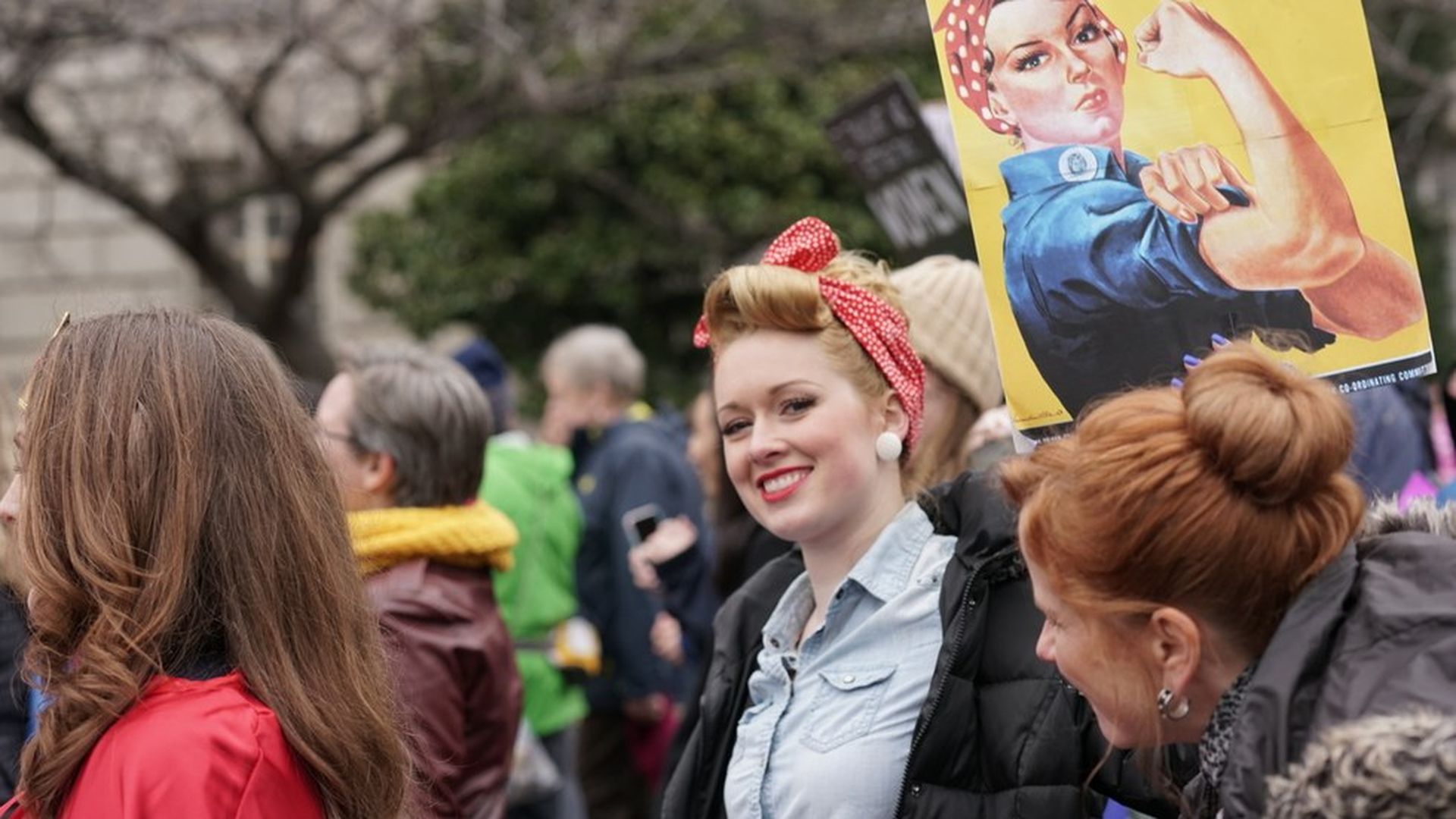 What we're watching: The marchers were brought to Washington by many different causes, all of them in opposition to the agenda of the new administration and Republican-controlled Congress. Now, we're looking less for politicians' responses to the one-time event than whether the protests continue over time, which is usually how something like today's march becomes effective.
Laurie Wright, 60, a small business owner from Charlottesville, VA: "Being 60, I don't want to go back to where I was when I was a little girl... Equality needs to be the top thing, for everyone. For women, for LGBTQ, and for minorities, black lives matter — every life matters. I want the politicians to understand we're not the 1%. We're the working class."
Ben Schweitzer, 31, a roofer from Pennsylvania: "Most jobs are going the way of the dinosaurs...Nobody's talking about that except me and some other people...This guy's talking about building a wall. I guess that'll bring some jobs for a little while, but no, automation."
Lily Buyer, 12, from NYC: "I'm a big soccer player and I really know about the women's soccer team are getting paid less than the men...I thought it was really important to come not only to support the women's soccer team, but all women in all jobs."
Clyde Lloyd, 54, from Atlanta: "As a black man, an attack on anybody is an attack on everybody. To single out a single race, for Mexicans, it's the same thing that happened to us as African Americans. We were singled out too."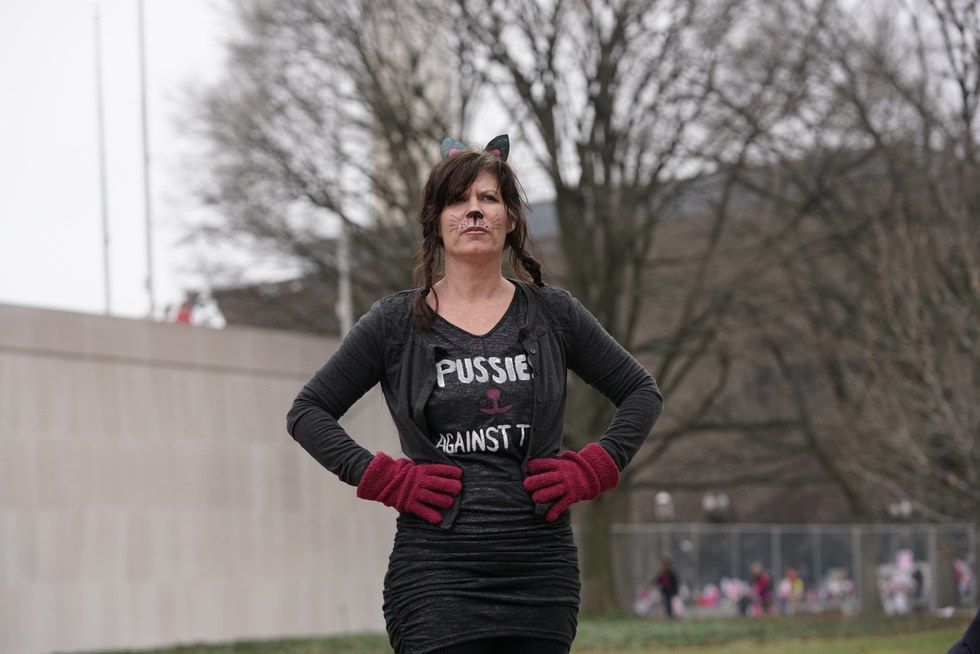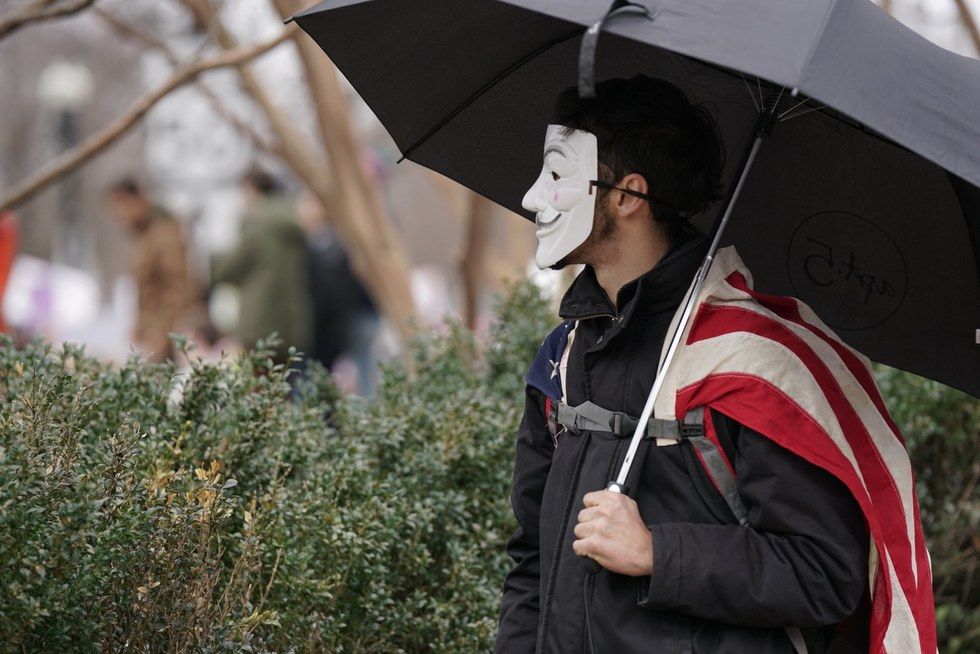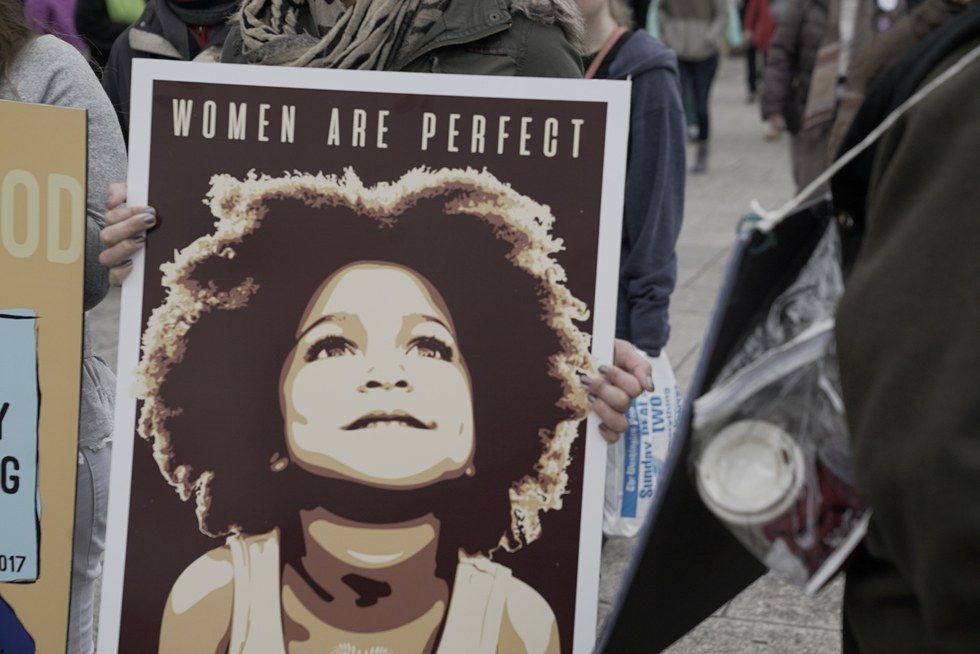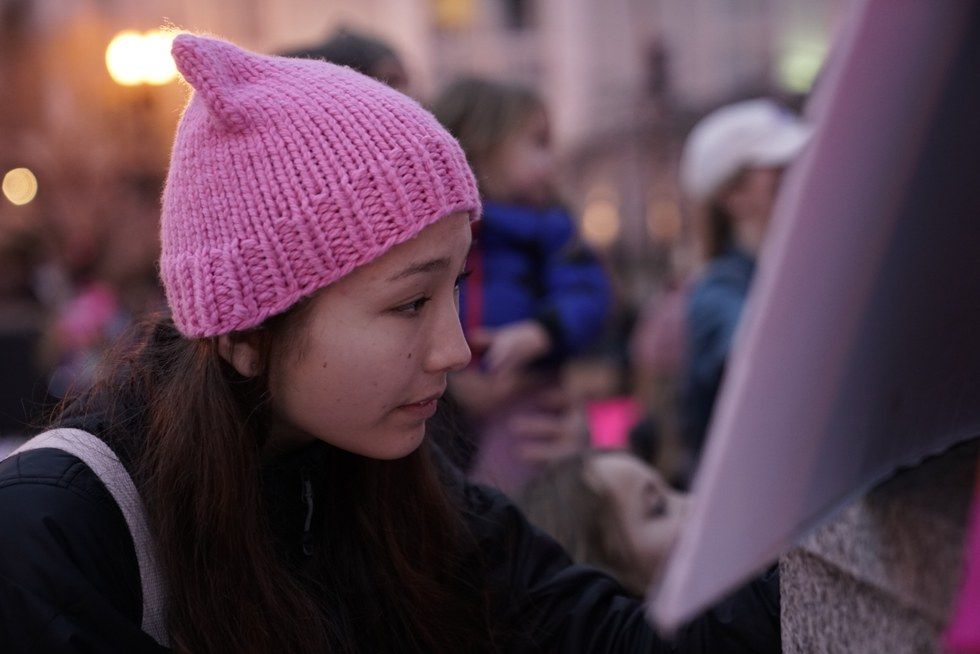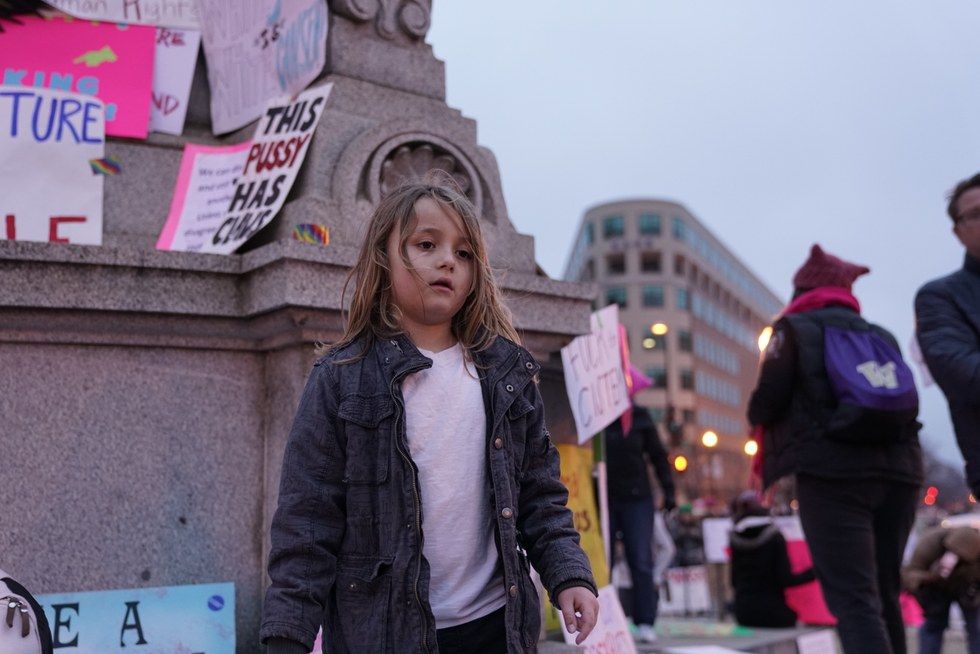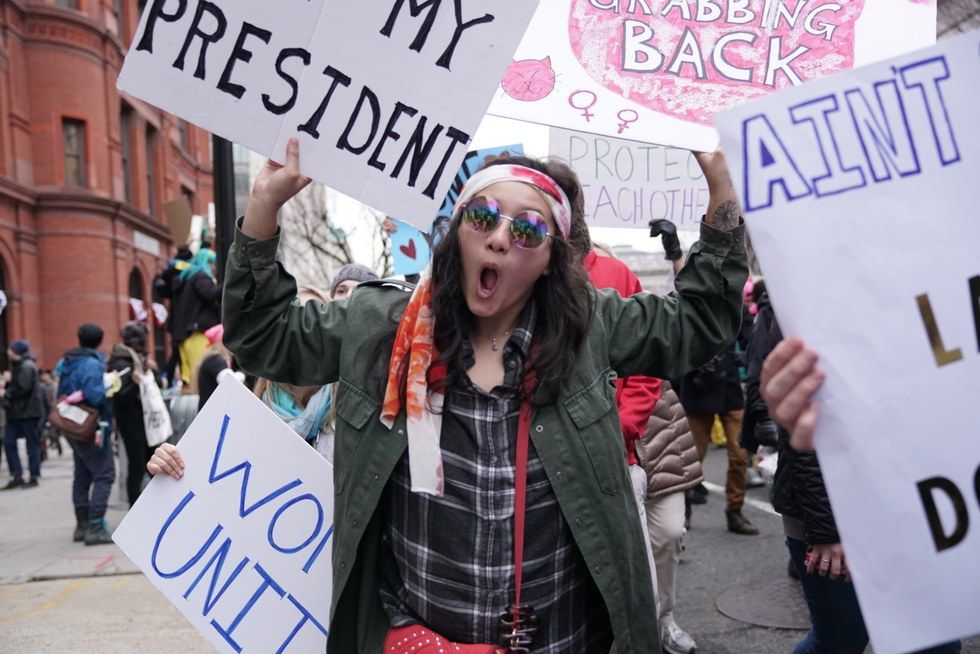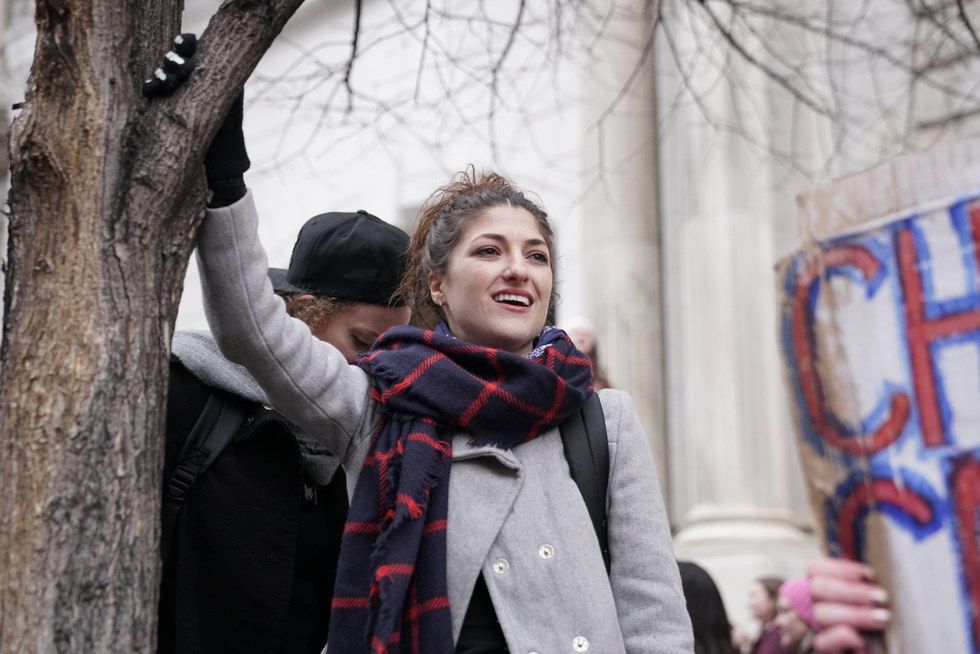 Go deeper