Why the media is obsessed with rebranding
Over the past few months several media companies have come out with new slogans, logos or names.
Why it matters:
The context: An era when almost every media company failed to predict President Trump's election, there's more access to information than ever before and "fake news" runs rampant. Standing out and garnering trust is vital to a successful news company.
Just like Obama changed the branding game when it comes to political campaigns, the media has realized the importance of a sharp, current, cohesive brand. The Outline was born based almost entirely on the ideas of innovation and branding.
Younger media companies, while at an advantage when it comes to branding and flexibility, are hoping to be taken more seriously.
Meanwhile, flagship media companies are realizing they can no longer rely solely on their reputation. They have to compete. The New York Times launched it's first ad campaign since 2010 this year and Washington Post added a new slogan, both seemingly addressing the political and media climate.
In February, The Washington Post added a new slogan — "Democracy Dies in Darkness"

The New York Times launched a 30-second ad called "The Truth" at the Academy Awards in February— their first ad since 2010.
On April 5, the Daily Beast announced that they were working on a new website design, along with it's new logo — from the red block with white lettering to neon lettering. They also remove "the" from their name.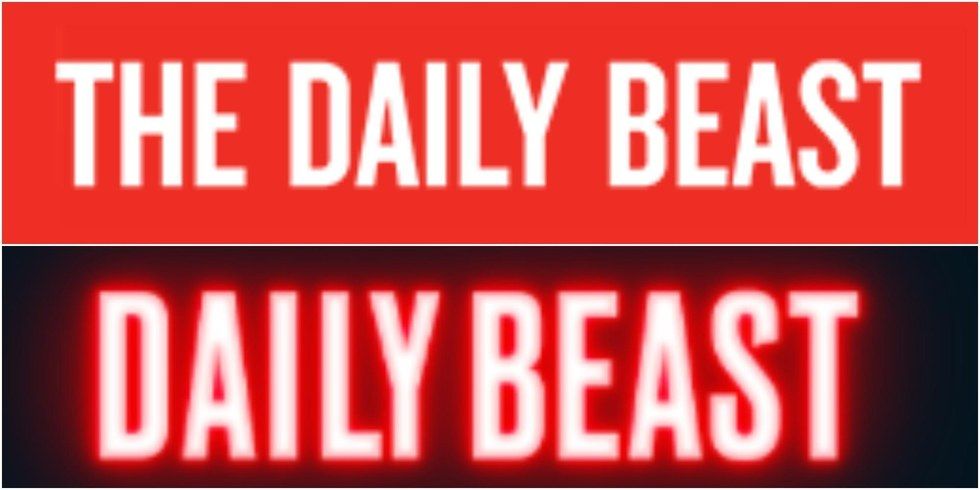 On Wednesday, Huffington Post became HuffPost — cutting out the last name of Arianna Huffington (and "the"), one of the media company's founders.

And today, it was announced that BuzzFeed Editor-in-Chief Ben Smith told his staff yesterday about a new slogan for BuzzFeed News, "Reporting to You."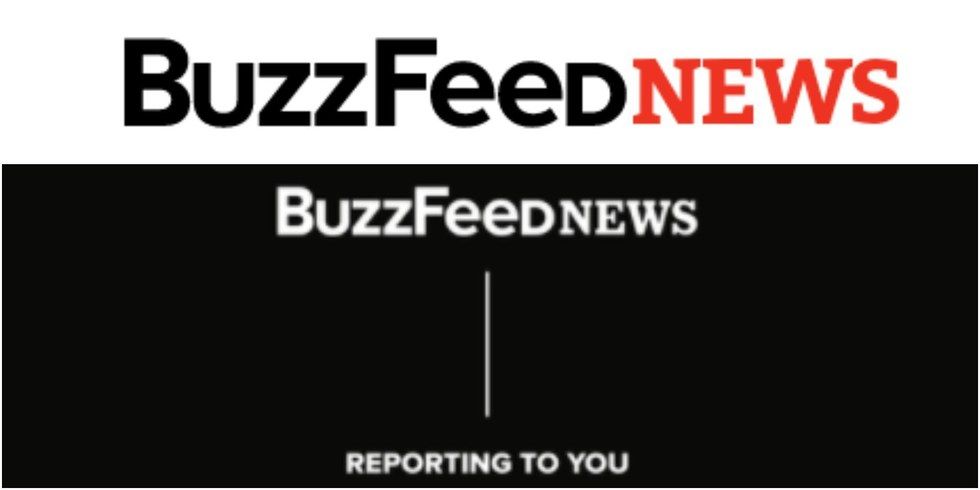 Go deeper