Why so many uninsured? Price is about to find out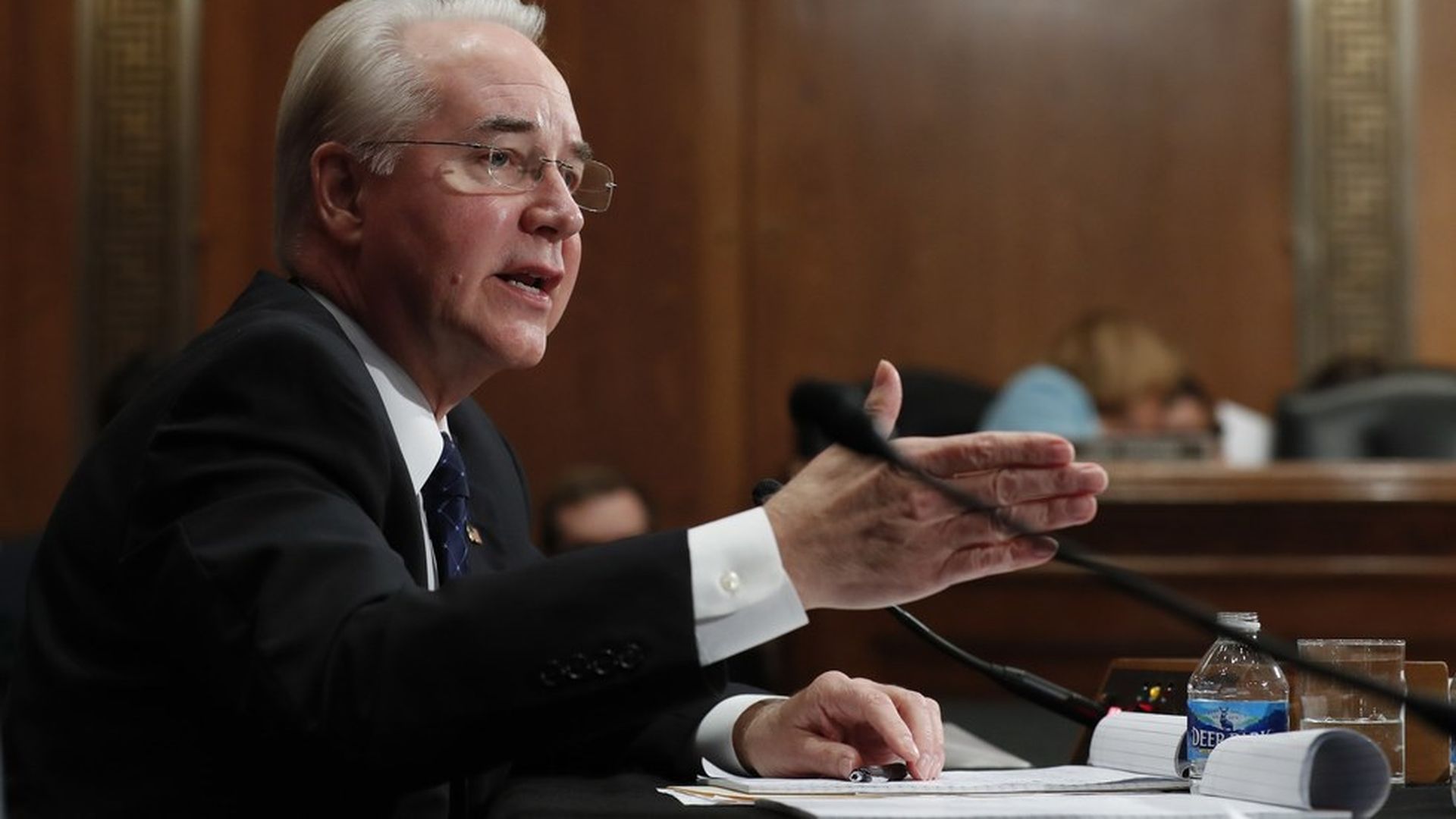 One striking moment in Tom Price's testimony: The part where he wondered aloud why so many Americans still don't have health insurance, even under Obamacare, and what can be done to help them get it. He might start by reading this Kaiser Family Foundation analysis of the 27 million people who are still uninsured.
About 20 percent are undocumented immigrants. They're not eligible for Obamacare.
Another 10 percent live in states that didn't expand Medicaid.
And 16 percent are ineligible for Obamacare because they could get coverage through the workplace.
Most of the rest could get financial assistance from Obamacare — either through Medicaid or through tax credits — to buy health insurance, but they don't.
Price told Sen. Susan Collins he wants more people to end up with health coverage after Obamacare is gone, but all of these findings should show why that's going to be a tough task even if a Republican replacement does lower costs.
Go deeper