Why "Cyber Monday" no longer makes sense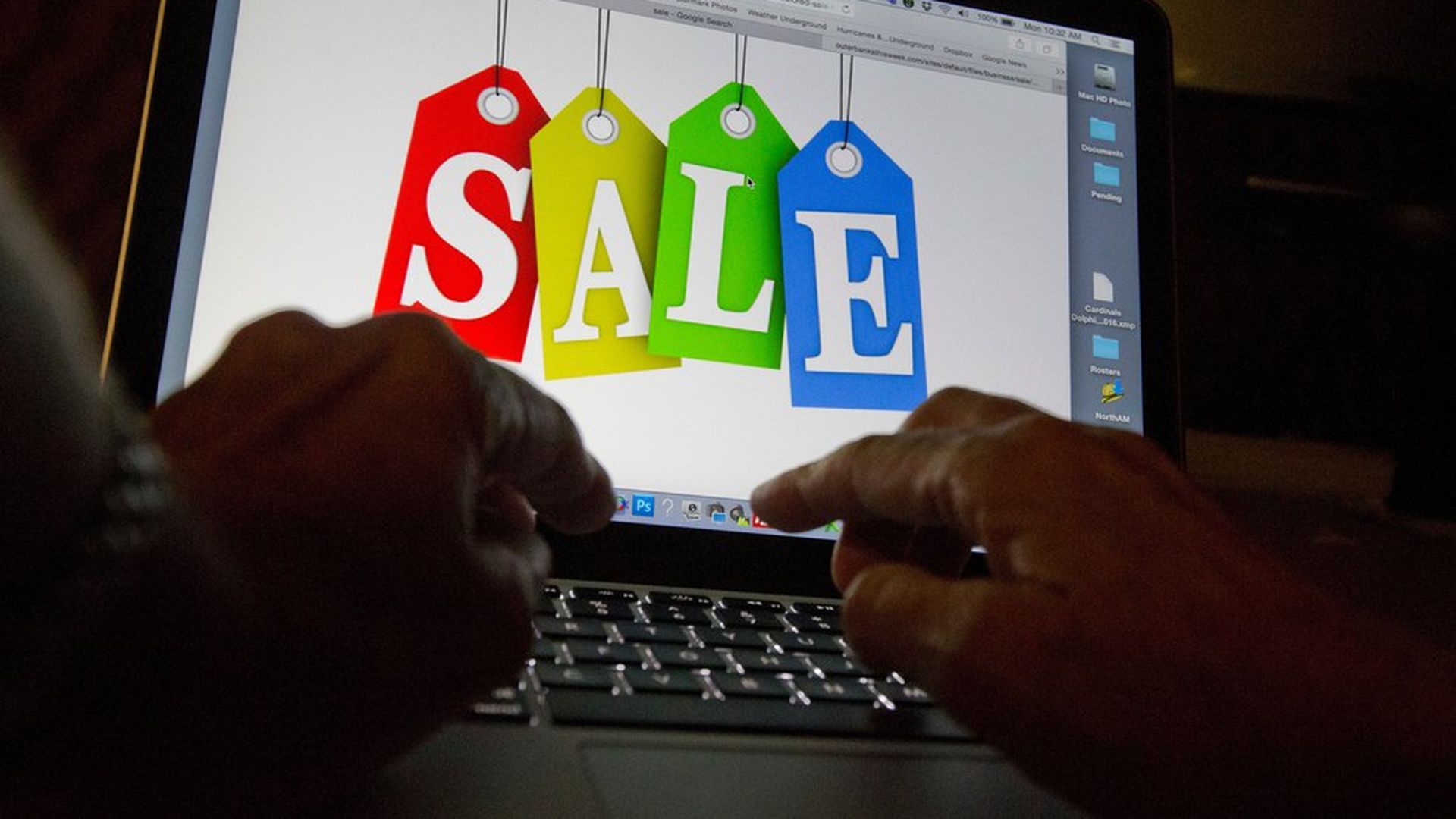 Inexplicably, Cyber Monday is still a thing. And bigger than ever.
Flashback: The invented holiday began in 2005 as a way to cater to online shoppers who used their work computers to order holiday presents.
Our thought bubble: That made some sense in the era where not everyone had a PC at home and many were on dial-up connections. The need for a separate shopping day in an era of ubiquitous smartphones and improved broadband access is far less clear.
That's all the more true in a world where online pioneers like Amazon have physical stores and traditional retailers have Cyber Monday promotions via their online operations.
The numbers: Nonetheless, this year's Cyber Monday was shaping up to be the biggest ever, according to Adobe. The company expects it to be the biggest sales day in history, with an estimated $6.6 billion in spending, up nearly 17% from last year. Of that, smartphones will have accounted for more than $1.6 billion, Adobe estimates.
But, according to Loup Ventures' Gene Munster, many big brands cut down on the discounts they offered.
Go deeper