Why Apple might plow $3 billion into Toshiba's chip business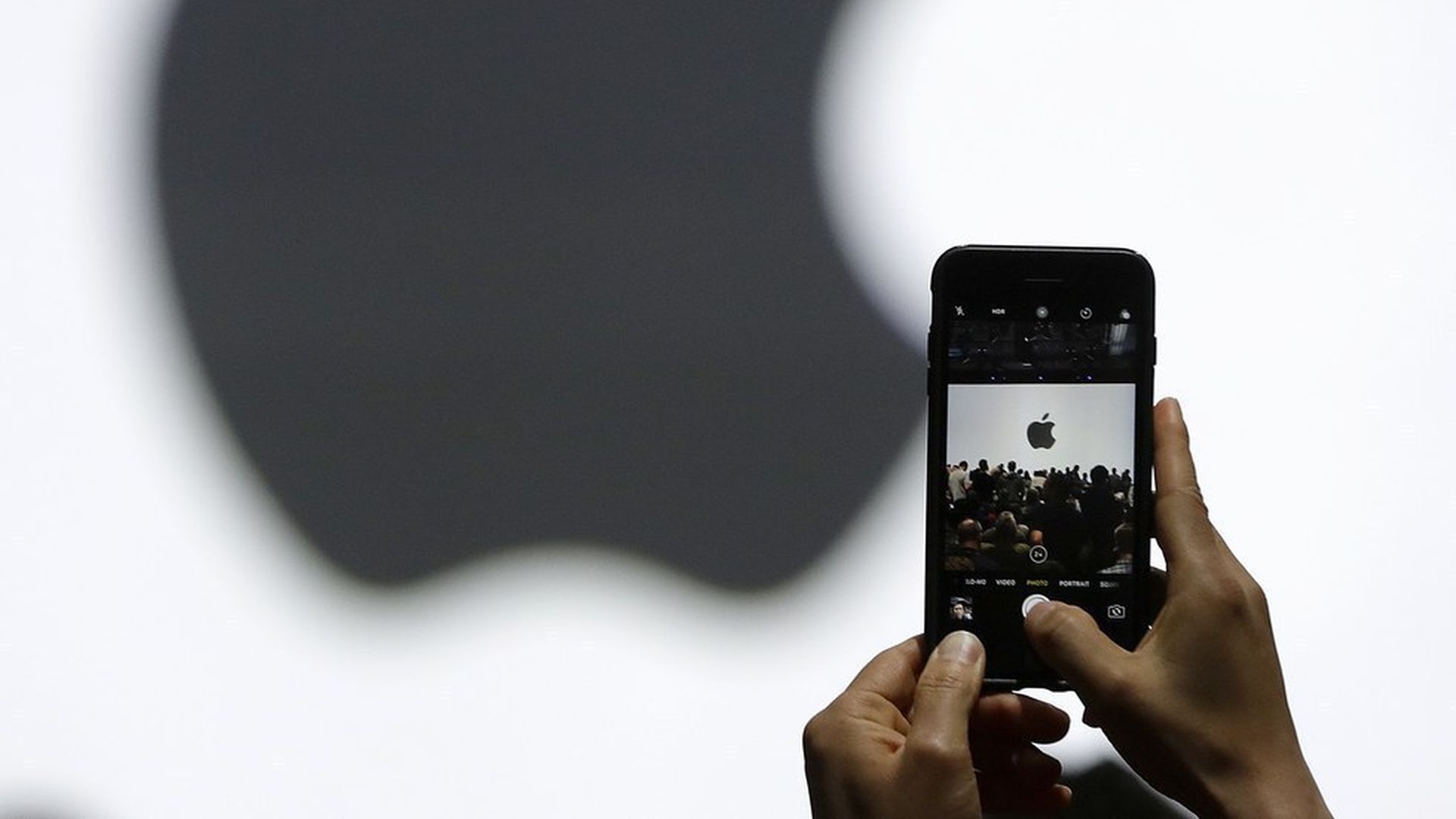 Apple is close to investing upwards of $3 billion for a stake in Toshiba's chip business, per Bloomberg. That would be as much more than the company spent on its biggest-ever acquisition, Beats Electronics. But in many ways, this would be less surprising than that deal. Apple declined to comment.
While Apple doesn't generally do big acquisitions, securing component supply is an area where Apple is known for spending big. So, the notion that the company might be willing to invest $3 billion for a minority stake isn't actually so crazy.
Right now the company is highly dependent on Samsung, a key rival, for memory chips.
But: A Toshiba deal wouldn't end apple's reliance on Samsung. The Korean electronics giant also manufactures some of Apples other chips and is likely the main supplier of the OLED screen for the iPhone X.
Go deeper