Why Anthem has so much clout in health care talks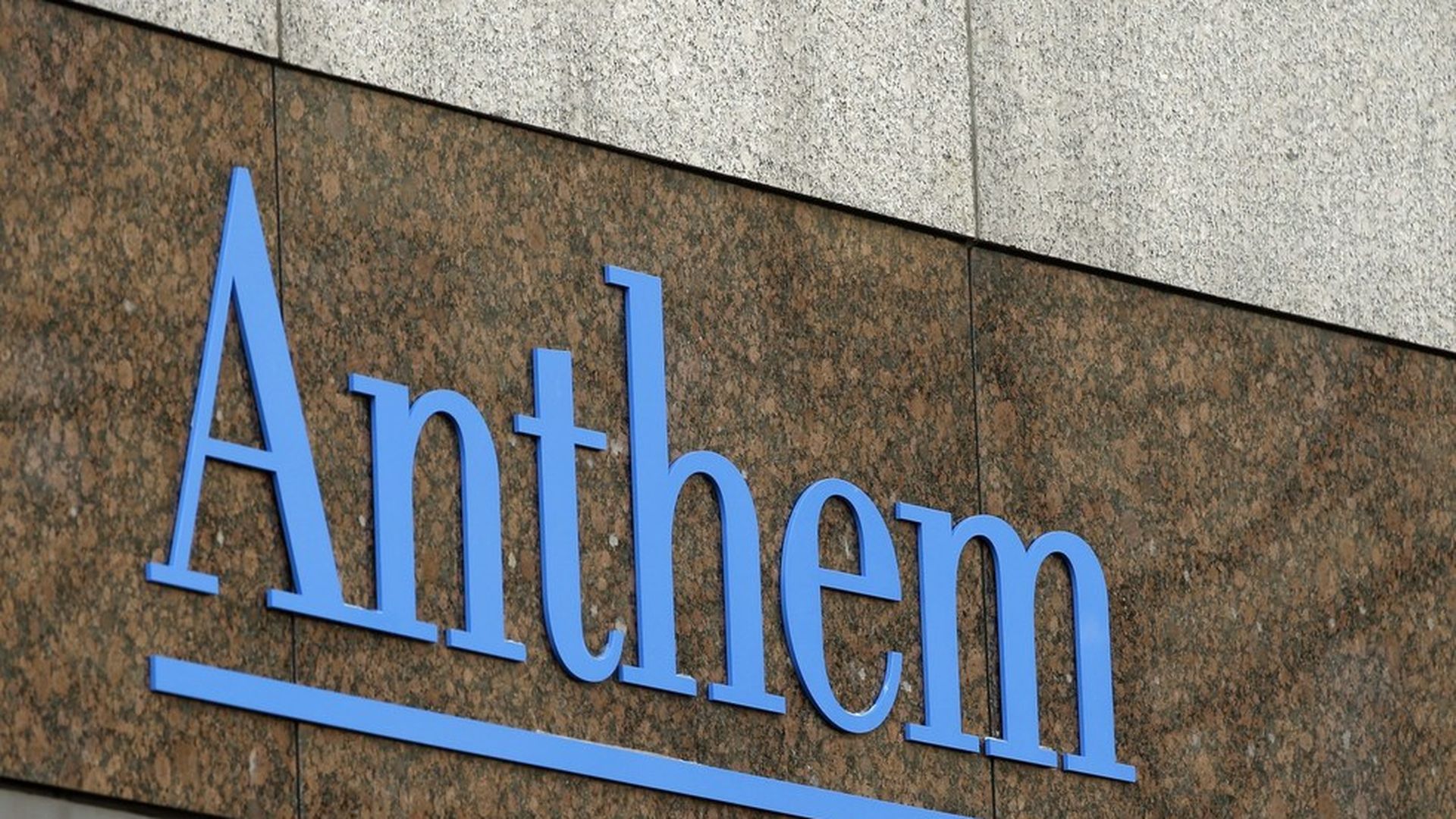 Since the November election, Anthem, the national insurer with the most at stake in the Obamacare marketplaces, and affiliated Blue Cross insurers have been meeting with top Republicans leading the charge to repeal Obamacare, per Reuters. That gives them a lot of influence with the Trump administration as it cracks down on Obamacare regulations that have hurt the company's profits — and as it meets with health insurance executives this morning.
Here's what Anthem's CEO, Joseph Swedish, has been pushing for:
Tighter enrollment rules after losing money on people who waited to signup for Obamacare until they were sick. (This was the subject of the administration's first Obamacare rule.)
Changes in the way payments for the sickest patients are calculated.
An extension to the discontinuation of plans after 2017 that were issued before Obamacare and don't meet the law's coverage requirements.
Go deeper