White House vows to fight for travel order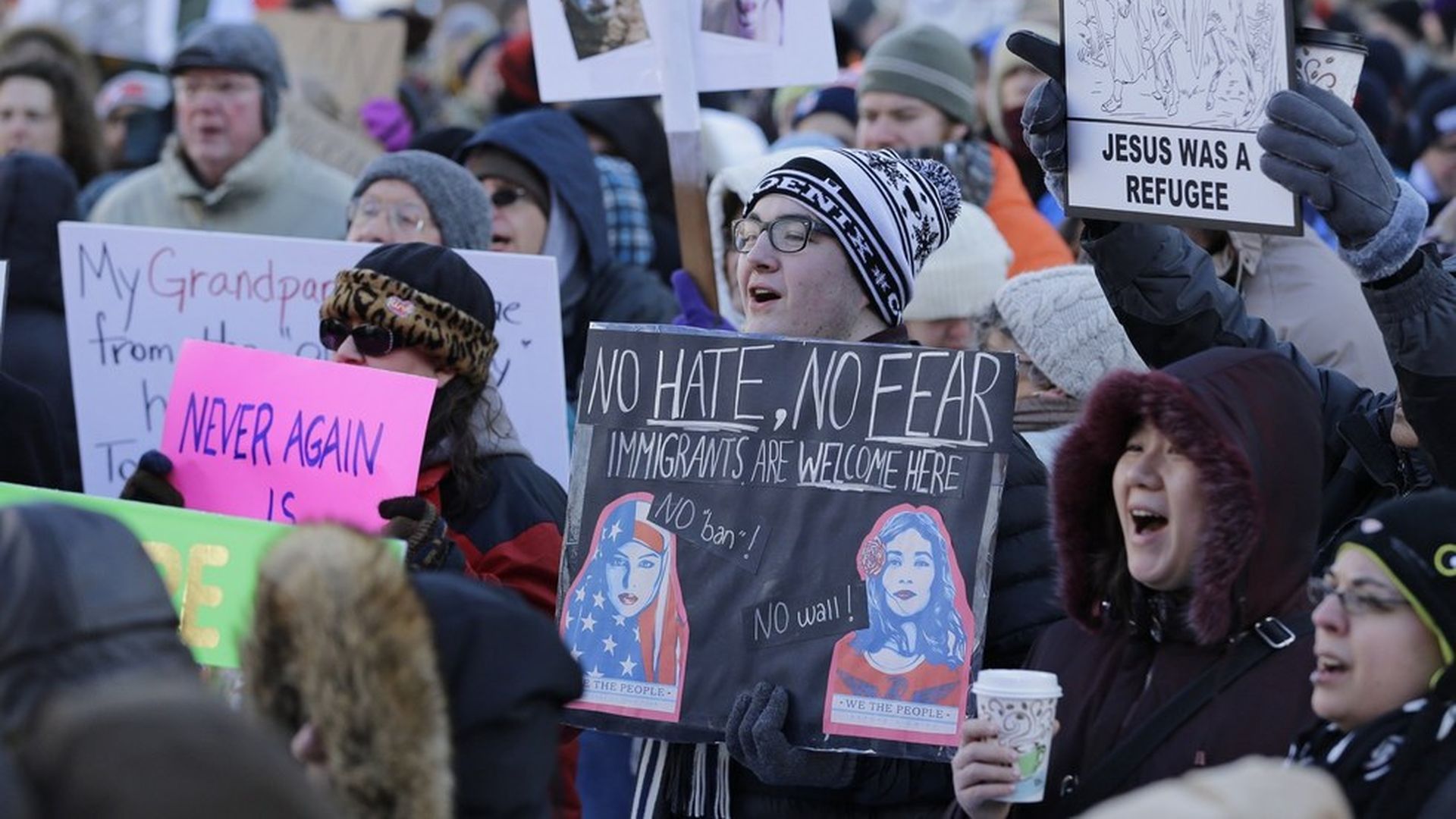 The Trump administration says it'll oppose a federal judge's ruling against its immigration order:
At the earliest possible time, the Department of Justice intends to file an emergency stay of this order and defend the executive order of the President, which we believe is lawful and appropriate. The president's order is intended to protect the homeland and he has the constitutional authority and responsibility to protect the American people.
Of note: The White House sent two statements. The first called the judge's order "outrageous." The second didn't.
Go deeper