White House: Tillerson will continue in his role "right now"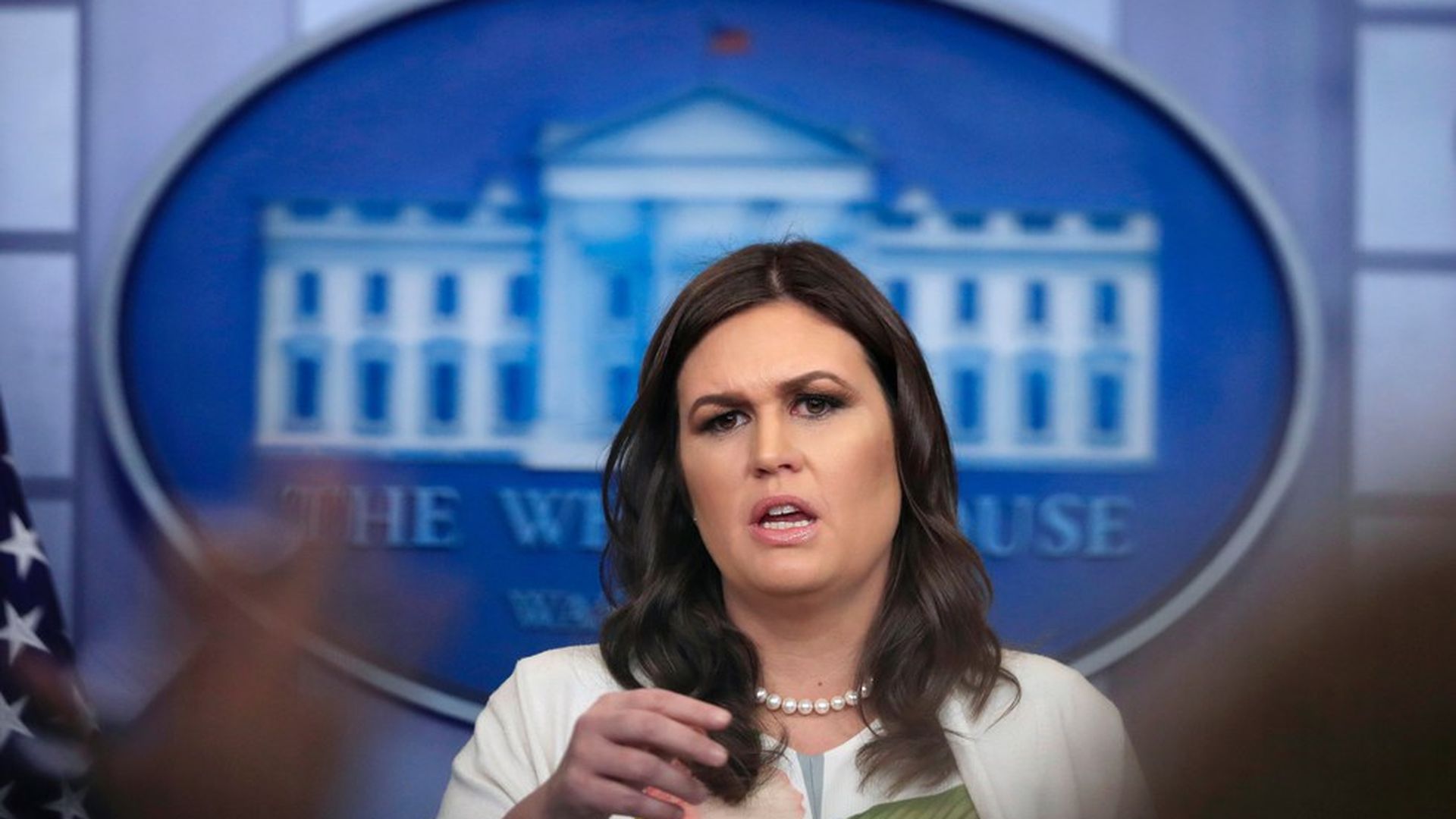 Press Secretary Sarah Sanders said, "When the president loses confidence in someone, they will no longer serve in the capacity they're in," asked whether President Trump has confidence in Secretary of State Rex Tillerson. "I don't believe there was a tipping point" between Trump and Tillerson, she added. "He's here."
On whether Rep. John Conyers should resign: "That's a decision for John Conyers to make."
On the anti-muslim hate videos that Trump retweeted: 'I think what he's done is elevate the conversation."
Trump will deliver his State of the Union address on January 30, 2018.
Trump donated his third quarter salary to the Dept. of Health and Human Services to assist in the response to the opioid epidemic, Acting Secretary Eric Hargan said.
Go deeper