White House targets NIH with $1.23 billion in proposed cuts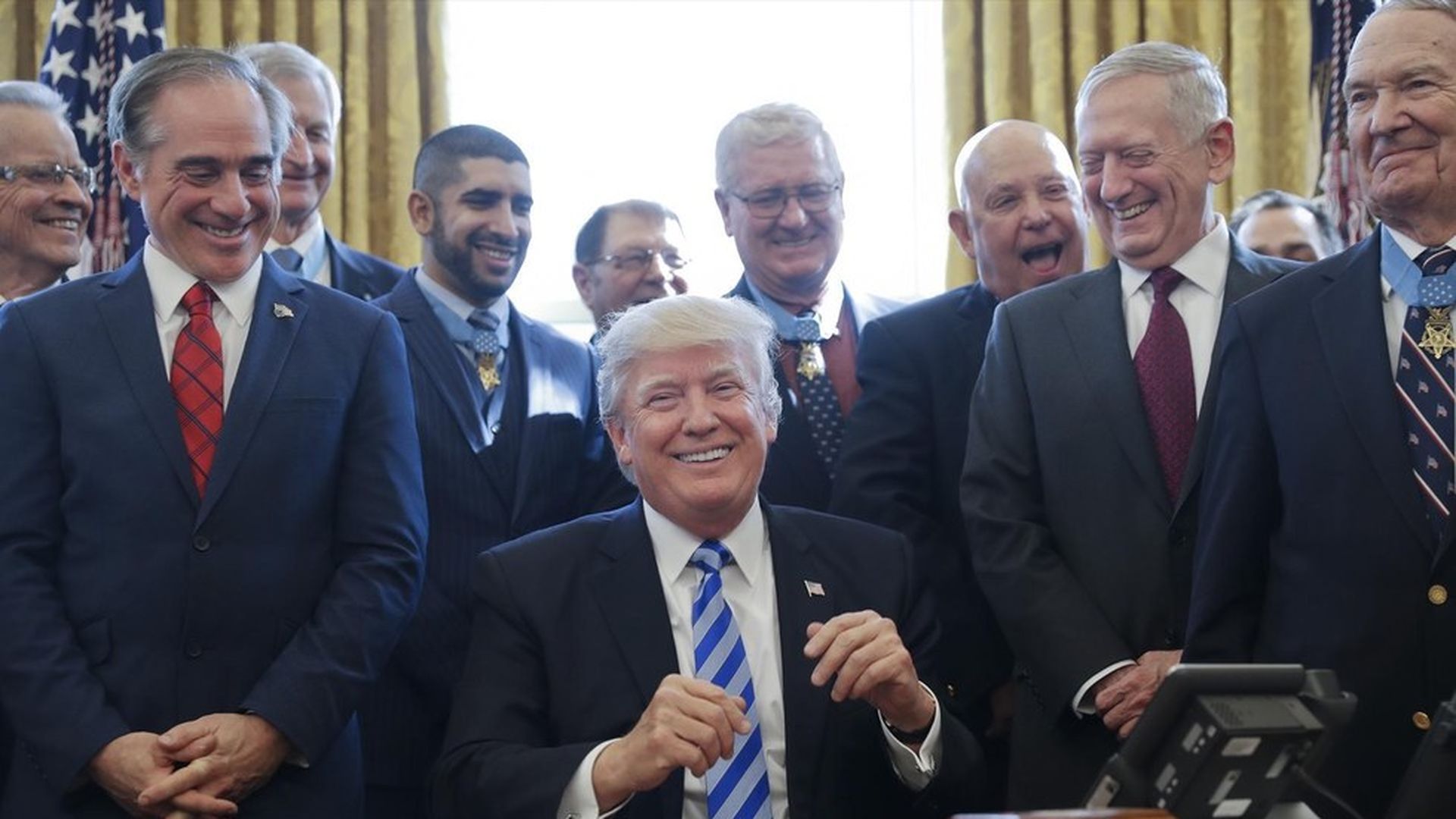 The White House has forwarded discretionary spending instructions to Congress — ahead of an April 28 deadline that would result in a government shutdown if no spending plan is in place — proposing nearly $18 billion in cuts to domestic programs in order to fund President Trump's increased military spending and border wall, per Politico.
The NIH would be one of the hardest-hit programs under this spending proposal with a proposed cut of $1.23 billion.
Top Republican appropriators have already said they'd push back on NIH cuts,, but most figured that they'd fight that battle with next year's budget. Now, their day of reckoning with Trump on the NIH might come earlier than they thought.
Go deeper