White House reacts to Bannon's 60 Minutes interview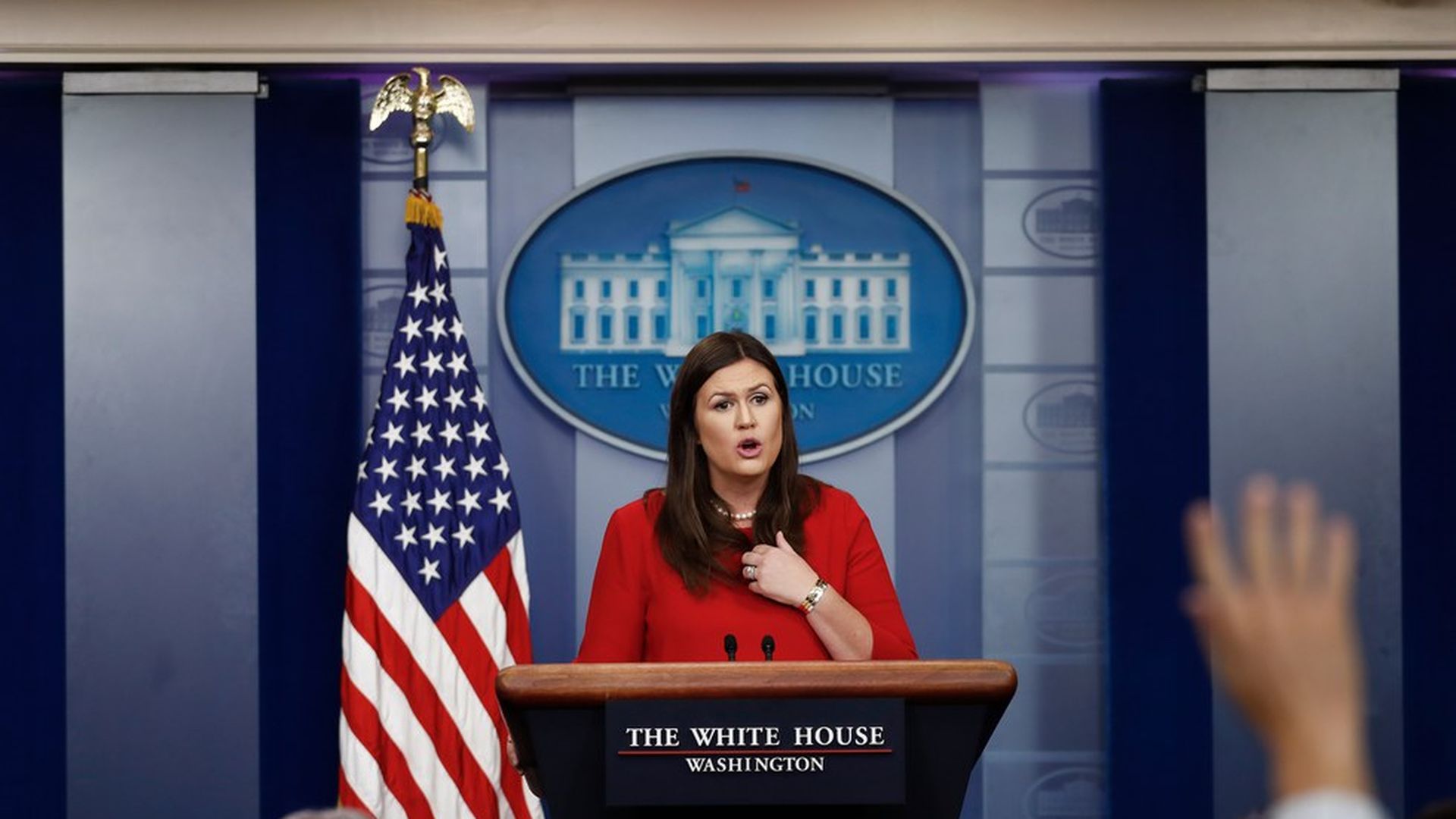 Sarah Sanders addressed Steve Bannon's 60 Minutes interview during her Monday briefing, noting that President Trump has seen clips of it, and that she's unsure whether he was "disappointed" by his former chief strategist's comments.
Briefing highlights:
On Steve Bannon's claim that firing James Comey was a historic error: "I think it's been shown in the days after that the president was right in firing Comey," based on new information about his "conduct."
Does Trump still seek Bannon's counsel? "I think they've had one conversation [since Bannon's departure] but not anything beyond that."
On Bannon saying DACA could create a "civil war" within the GOP: "Steve always likes to speak in the most extreme measures."
Trump's views on climate change following Hurricanes Harvey and Irma: "I don't think that's changed."
Go deeper