White House promises to stop repeating Fox News story on U.K. wiretaps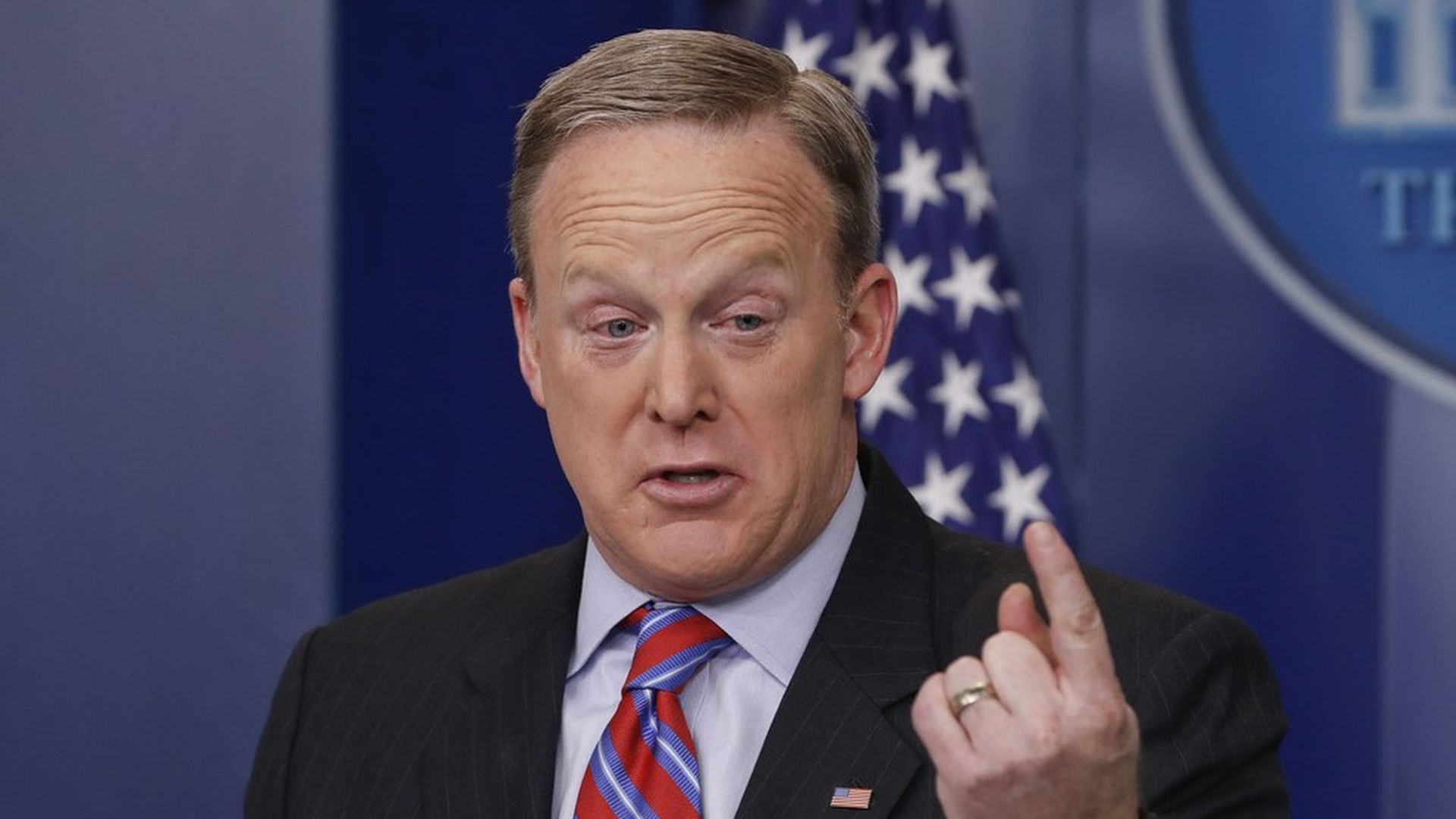 The White House has promised to stop repeating a claim that Britain's Government Communications Headquarters helped Obama wiretap Trump Tower, per the BBC. In a press briefing earlier this week, WH Press Secretary Sean Spicer quoted Andrew Napolitano, the Fox News analyst:
"Three intelligence sources have informed Fox News that President Obama went outside the chain of command. He didn't use the NSA, he didn't use the CIA, he didn't use the FBI and he didn't use the Department of Justice. He used GCHQ."
The claims prompted a sharp rebuke from GCHQ — which described the claims as "utterly ridiculous" and "nonsense." And Susan Rice, National Security Adviser for former president Barack Obama, tweeted: "The cost of falsely blaming our closest ally for something this consequential cannot be overstated."
Note: The Senate intelligence committee announced yesterday that there are "no indications" of wiretapping before or after the November election.
Go deeper