White House: Impeachment resolution "ridiculous"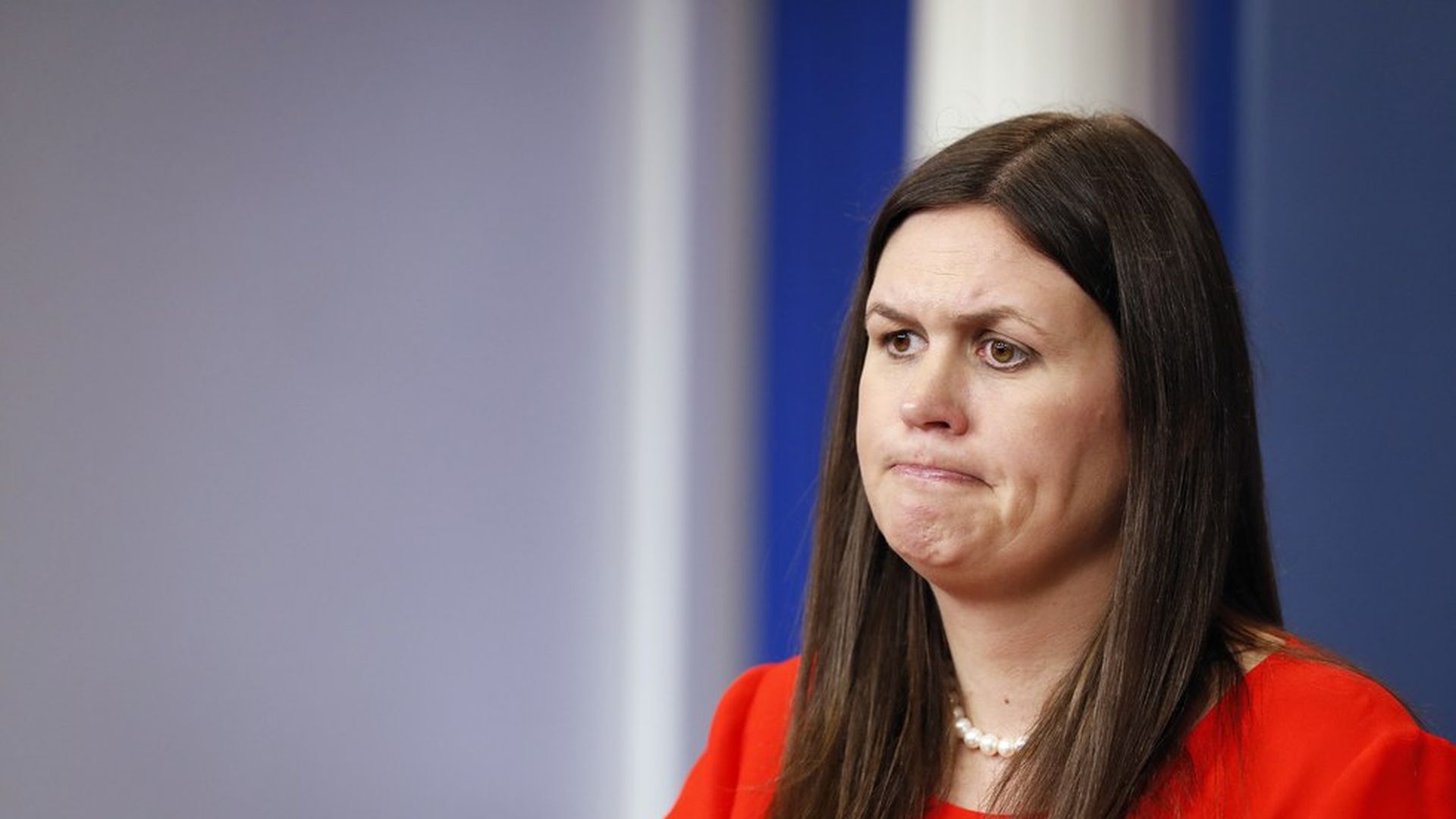 Deputy Press Secretary Sarah Sanders debased Rep. Brad Sherman's (D, Calif.) proposed articles of impeachment against President Trump as "utterly and completely ridiculous and a political game at its worst." She similarly dismissed calls for Jared Kushner's security clearance to be revoked, stating the notion is just another example Democrats playing political games. Other highlights from Sanders' off-camera briefing:
What's with the gaps in Trump's agenda? Sanders said he's been in private meetings discussing national security, cybersecurity, trade, and the economy.
Has Trump spoken with Don Jr? Sanders wasn't sure about the specifics, but said they've spoken "at least at some point over the past few days."
Does Trump view Russia as a friend or foe? Sanders dodged for the third day in a row.
Go deeper