White House ends Obama-era girls' education initiative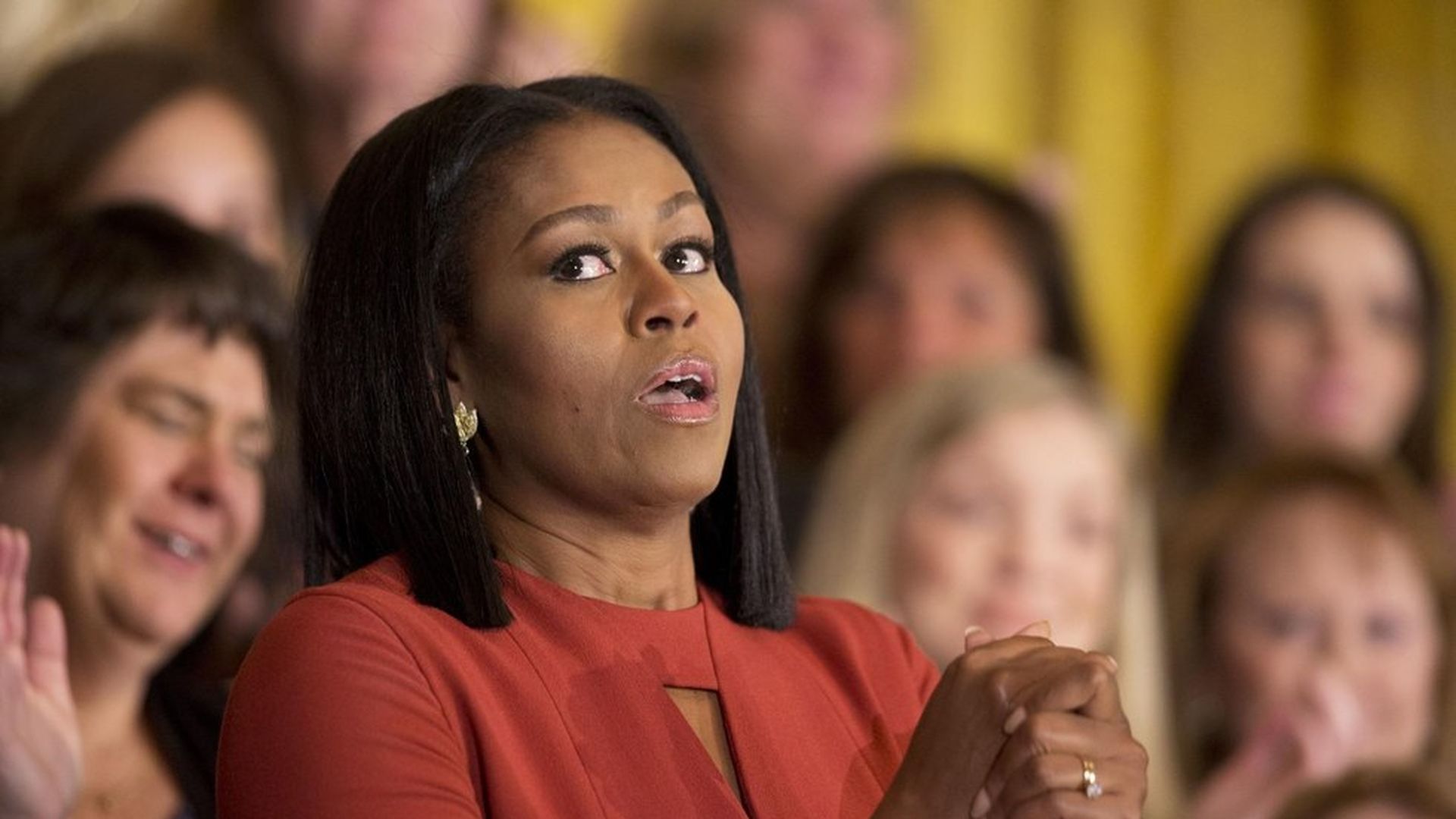 The Trump administration is ending Let Girls Learn, an education initiative for girls in developing countries backed by Michelle Obama, per CNN. It had been administered via the Peace Corps and USAID, and the Obama administration sought to highlight the initiative's success in attracting funding last year with the hope that it might remain in place.
From the Peace Corps: "We remain dedicated to the passionate work of our volunteers and staff to empower and educate girls in their communities."
From Michelle Obama's chief of staff: "We think that this is an issue that has bipartisan support, it's really not a Republican or Democratic issue."
Go deeper