White House denies apologizing to the U.K.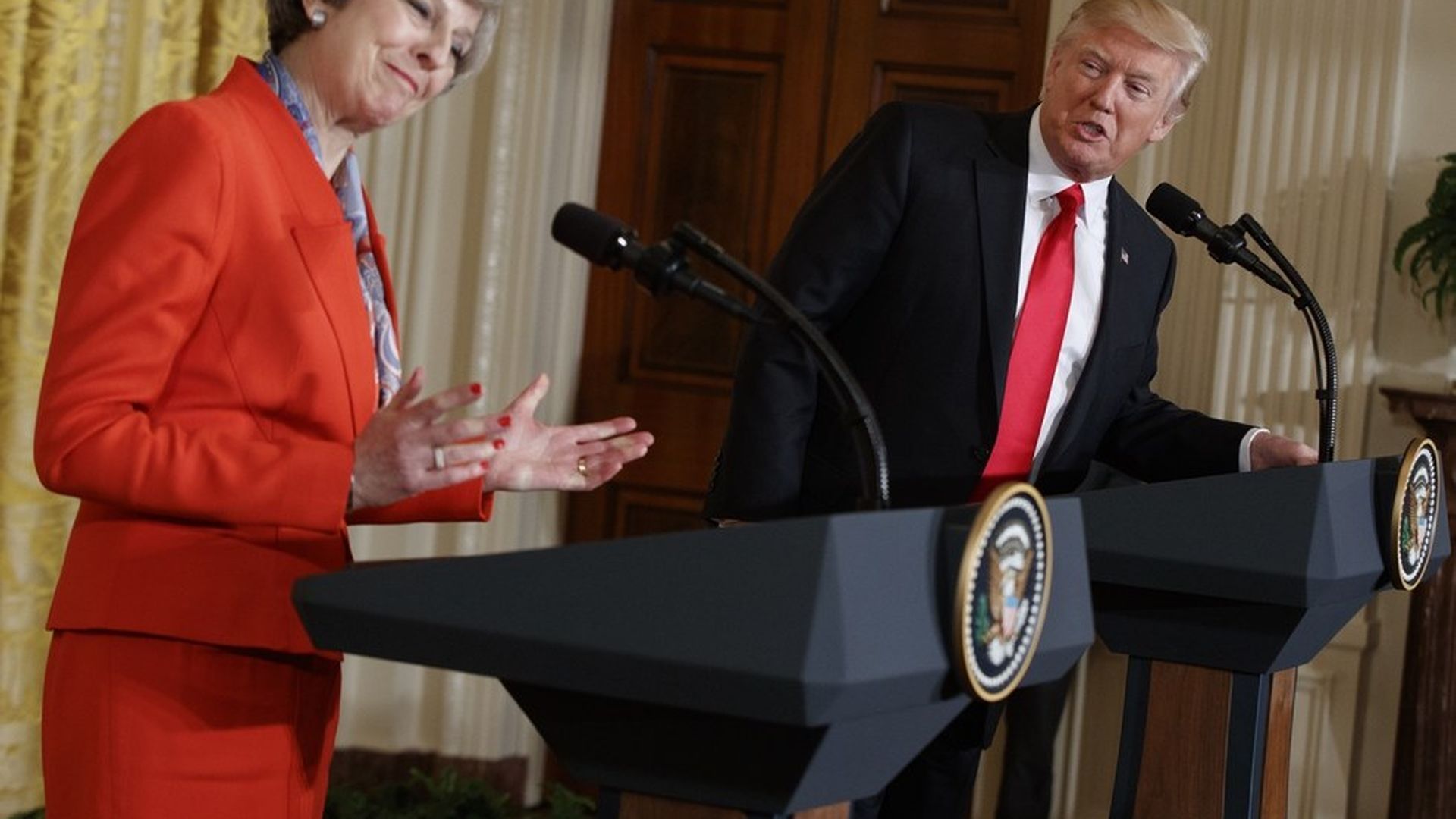 Earlier reports indicated that Sean Spicer and national security advisor H.R. McMaster had apologized to the United Kingdom for Spicer's statement that British intelligence played a part in the alleged wiretapping of Trump Tower.
Now, the White House says there was no apology. Instead, it actually "defended Spicer's mention of wiretapping" after fielding complaints from across the pond, per the NYT's Julie Davis.
A senior administration official on Spicer, via the NYT: "He didn't apologize, no way, no how."
Go deeper