White House blocks multiple news organizations from press briefing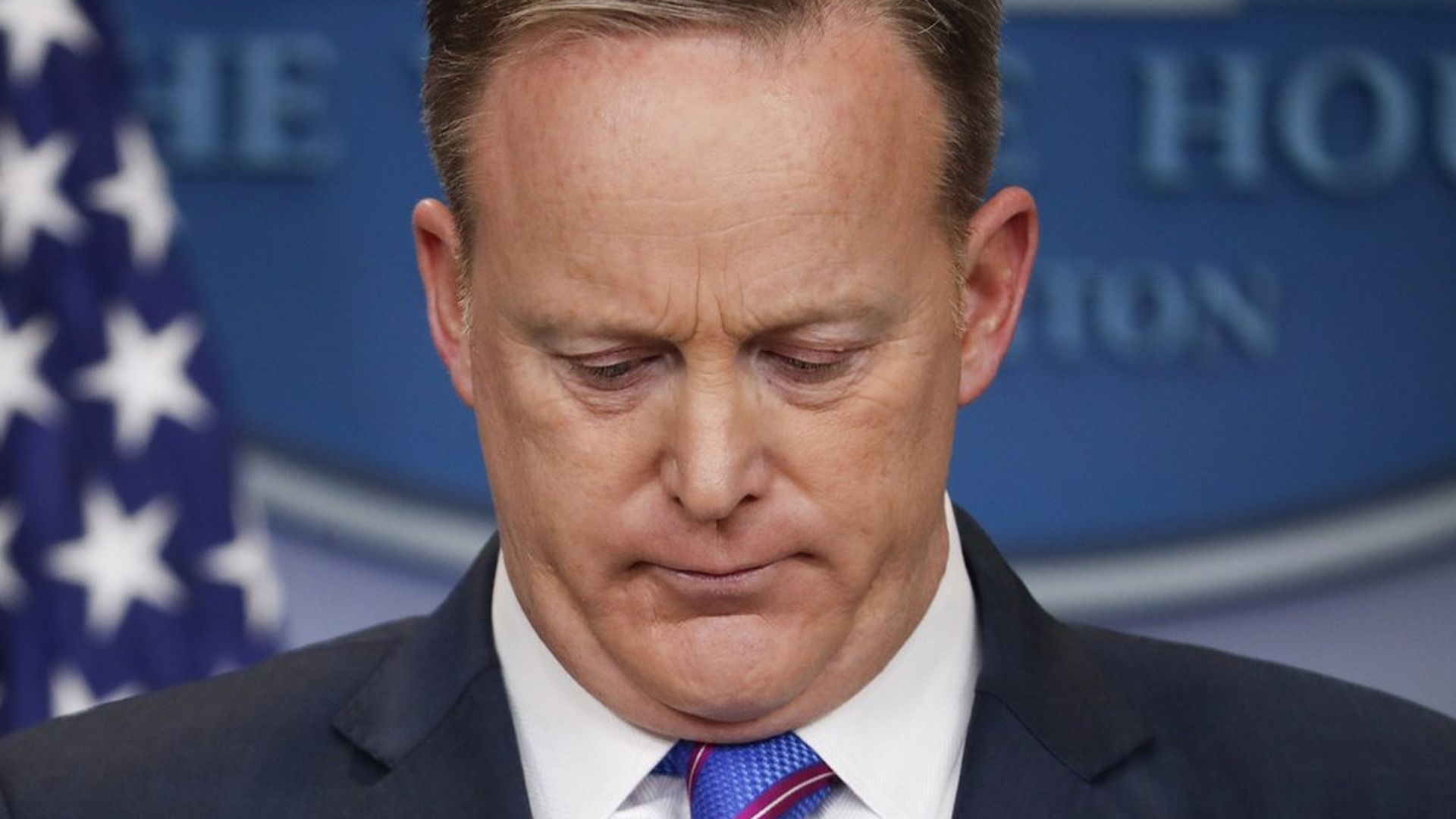 Sean Spicer didn't hold a press briefing today, but he did hold an off-camera gaggle with the press corps in his office. However, per The Hill, the White House did not permit a number of outlets to attend.
In: Breitbart, The Washington Times, One America News Network, Reuters, Bloomberg, NBC, ABC, FOX, and CBS (which, per Dave Lee of the BBC, agreed to share audio with the excluded press).
Out: NYT, Politico, BBC, LA Times, Buzzfeed, The Hill, The Huffington Post, Daily Mail, New York Daily News, and most of the foreign press — plus, the AP and Time boycotted the gaggle upon learning of the restrictions.
Go deeper