Where "A Day Without Women" is impacting schools and businesses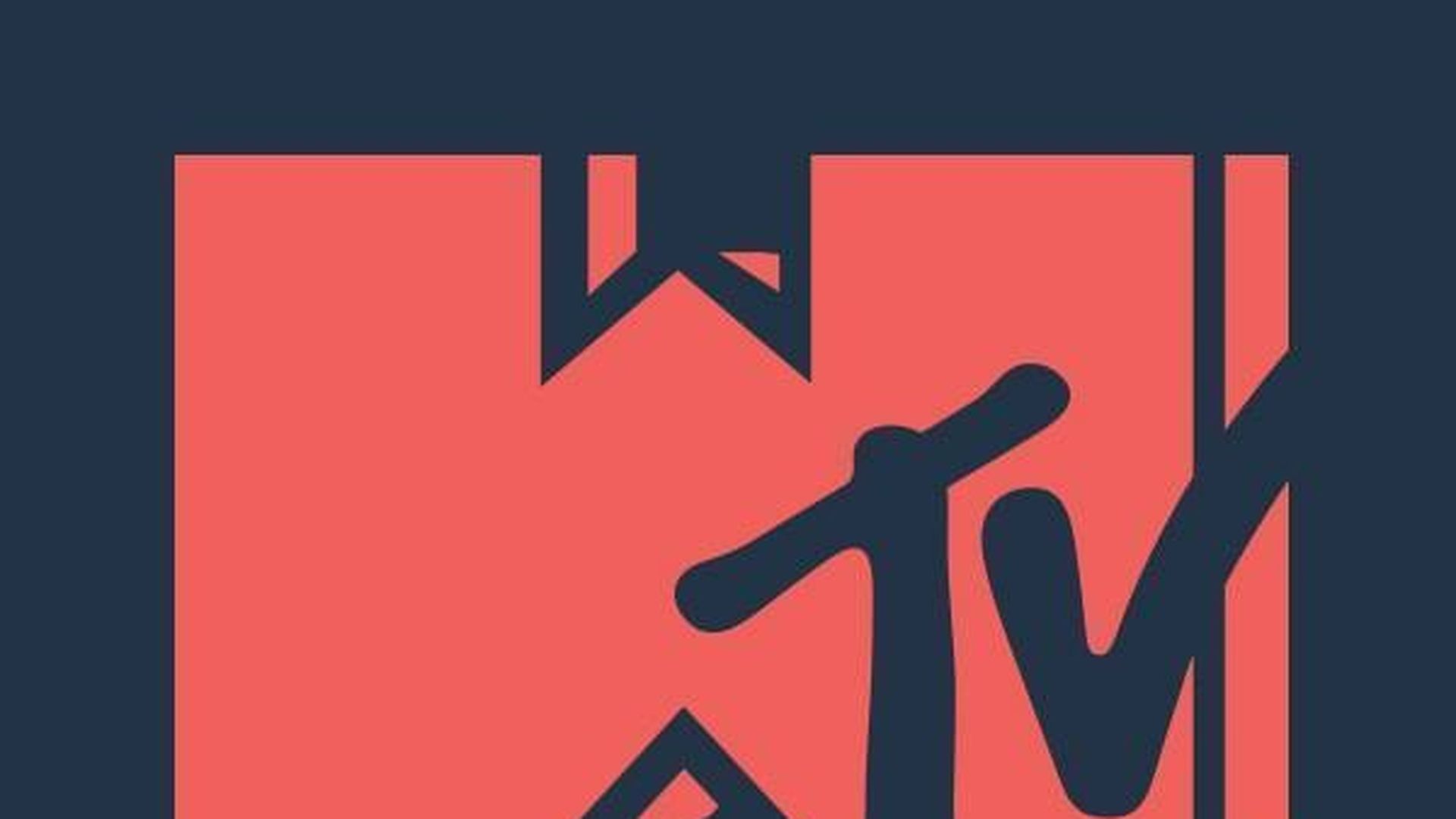 Today is International Women's Day, and women across the country are striking. "A Day Without Women" was planned by the organizers of the Women's March on Washington, which took place after Trump's inauguration. Here are some of the effects of the strike so far:
School closings:
The Chapel Hill school district in North Carolina
The Alexandria school district in Virginia, but 6 of the schools will still serve breakfast and lunch, according to Vox.
Prince George's county in Maryland, after 1,700 teachers and 30% of the transportation staff asked off, according to the Washington Post.
Center City Public Charter Schools in DC closed their 6 schools.
Maple Street preschool in Brooklyn, according to Huffington Post.
Businesses:
Violette Bakery and Belly Wine Bar in Boston, Pizzeria Paradiso in DC, and Brick House Art Gallery and Tres Hermanas Mexican Restaurant in Sacramento will all close or support the strike, according to Business Insider. Businesses around the country encouraged women to take off and prepared to be short of staff.
Netflix and NBC are giving their female workers a personal day off.
A radio station in Alabama will only play music by male artists.
MTV flipped their "M" to a "W"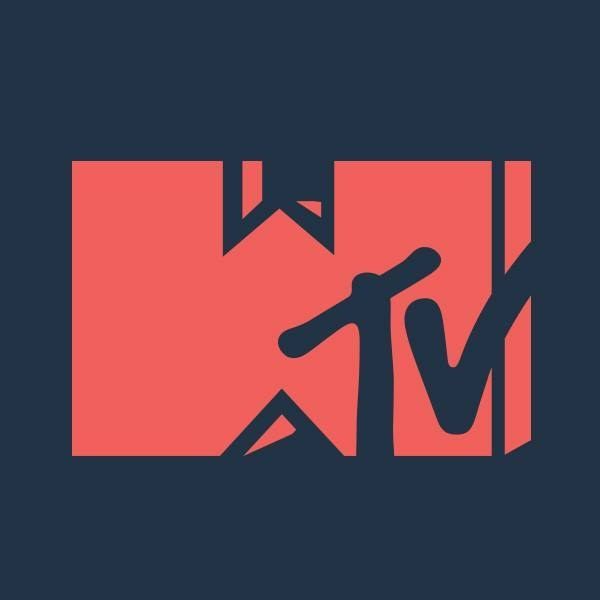 Congress:
Democratic, female lawmakers are planning a walk out on the House floor for the strike.
How are you or the people in your area participating in "A Day Without Women"? Let me know.
Go deeper