When you can't leave your job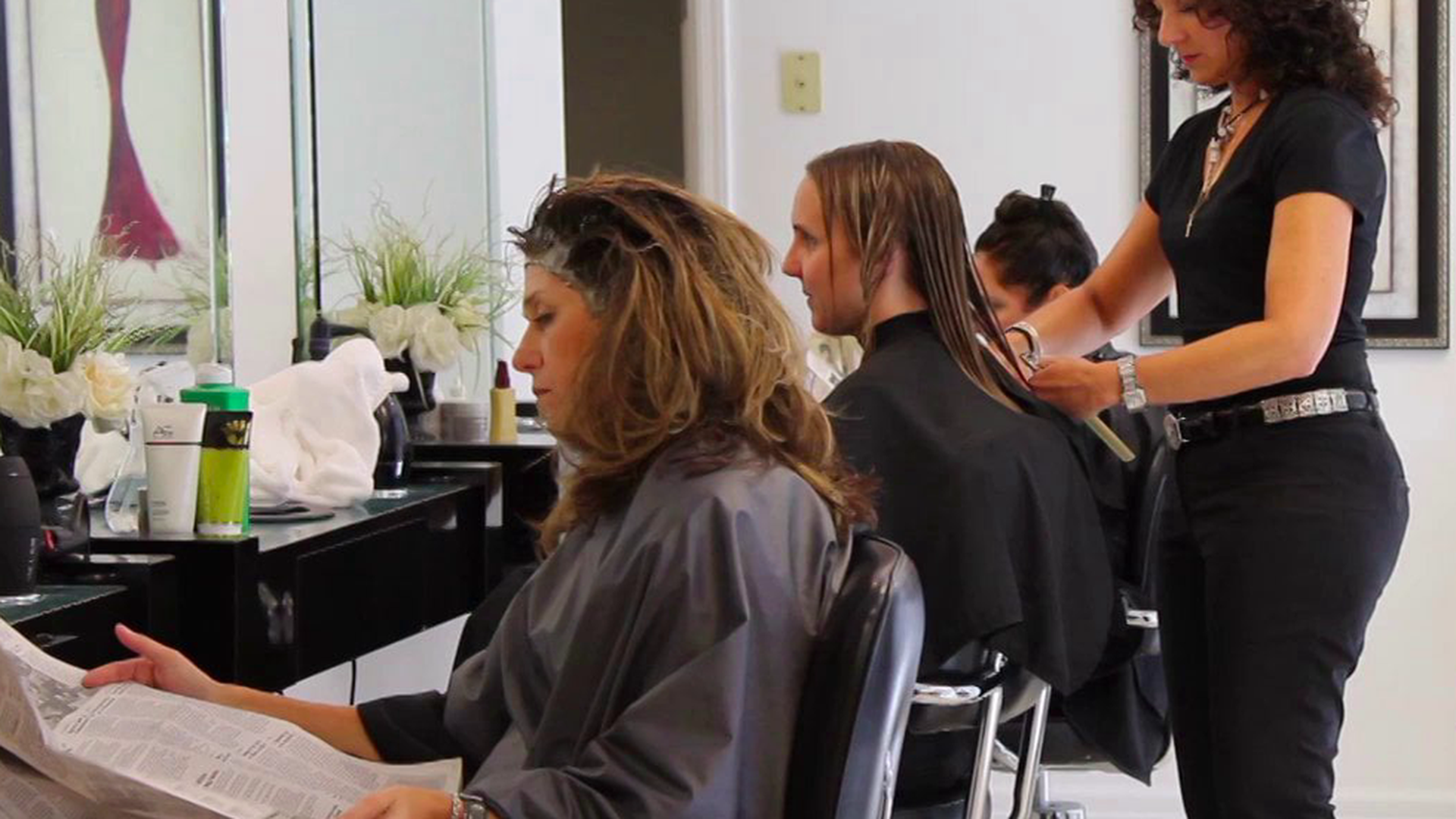 One of the non-negotiable legal and cultural axioms across California is the right to change jobs — feelings and friendships can suffer, but tech workers especially can be loyal to a company one day, and working for its rival across town the next. Among the winners are workers, whose pay usually rises the most when switching jobs.
But not in Idaho, which has the strictest law in the U.S. hobbling such job promiscuity, per The New York Times. The law, signed last year, bolsters the enforceability of the "non-compete clause," language often inserted into the fine print of employment contracts — from tech workers to hair dressers — to make it harder for people to leave to a rival company.
Why it matters: Employers say such restrictions help protect their efforts to build their businesses. Worker advocates, however, say that they unfairly hold down wages and infringe on a basic freedom — the right to work where you want. The debate over non-competes comes amid a growing trend in which Americans are much less likely to move around for work — not from where they live, and not where they work.
One dimension of the debate over non-competes is whether they help or hurt the local business environment. Bigger companies say they are defending their investment in a highly competitive environment. But non-compete critics say workers are less likely to move to a tech company in a state like Idaho, since they could be stuck in a job; tech entrepreneurs, too, have a more difficult time getting a business started when finding employees is harder.
Go deeper