When a robot met Valentino Rossi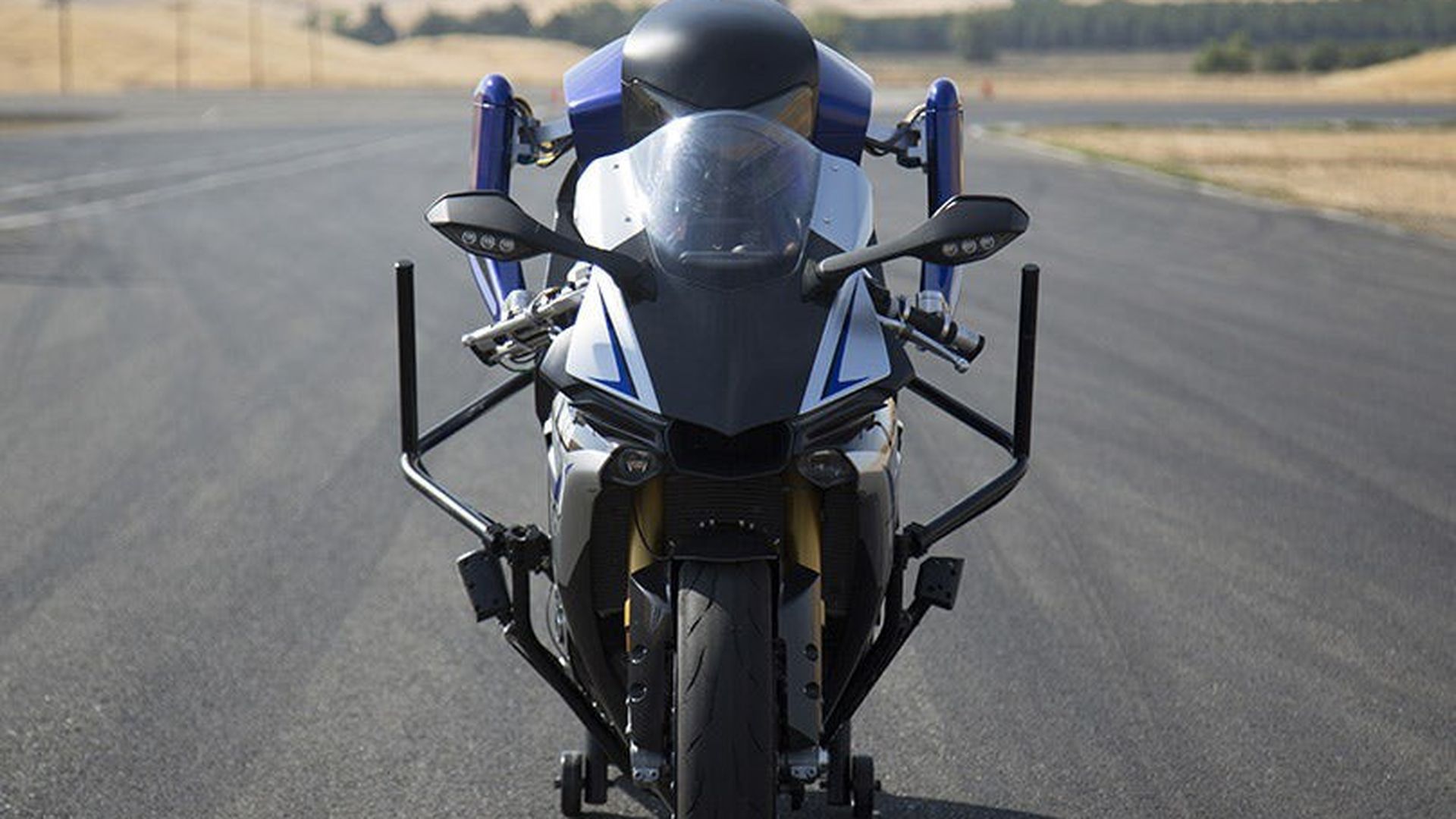 When it comes to motorcycle racing, unlike in Chess and Go, humans are still king.
In September, Yamaha pitted a robotic motorcycle named Motobot (photo above) against Italy's Valentino Rossi, the nine-time Grand Prix world champion. The contest was a single lap on a two-mile track at Thunderhill Raceway, 145 miles north of San Francisco in Willows, CA.
The outcome: Rossi 85.7 seconds. Motobot — exceeding 125 miles an hour — 117.5 seconds, reports The Drive.
Go deeper