WhatsApp adds Snapchat-like features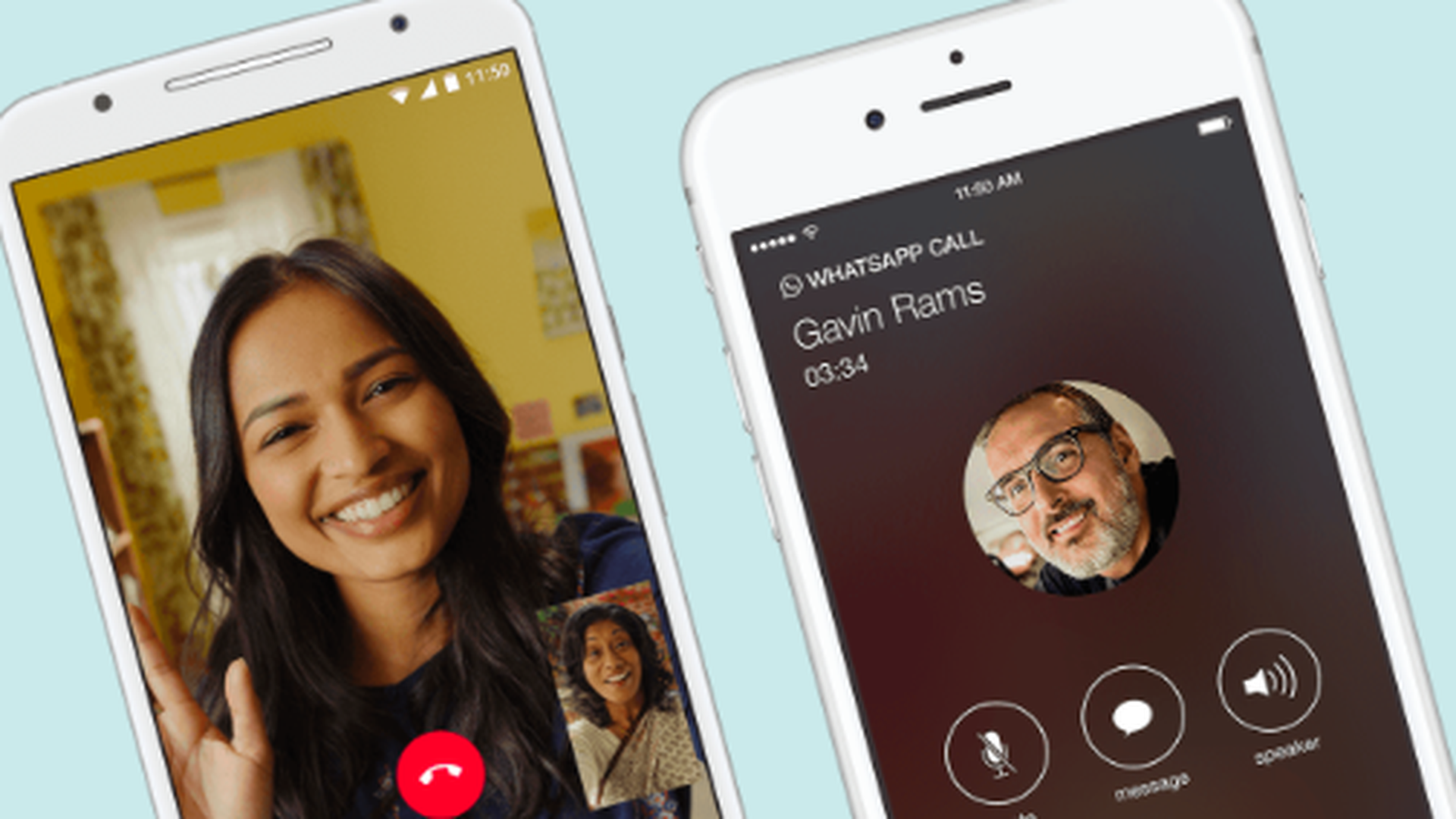 WhatsApp, the Facebook-owned messaging service that dominates the messaging app market globally, is adding a photo and video sharing capability within their status feature that mimics that of Snapchat and Instagram Stories. Users will have the ability to annotate photos and videos with emojis, text, etc. and photos and videos will expire from users' statuses after 24 hours.
Why it matters: This is just the latest of steps Facebook has taken to mimic Snapchat-like features on its apps. They've already introduced similar features for Facebook Messenger and Instagram. While Facebook has spent the past year adding Snapchat-like product features, Snapchat has spent the past year adding Facebook-like measurement and audience targeting-features.
What we're watching: Mark Zuckerberg's $19 billion bet on WhatsApp in 2014 was based largely on WhatsApp's incredible reach in emerging markets. But in addition to the growth opportunity, the acquisition also gives Facebook the opportunity to experiment with unique new features with lots of users, before potentially integrating them into other Facebook-owned apps. In January WhatsApp announced it was testing the ability to temporarily track friends' locations and the ability to recall sent messages that haven't been viewed yet.
Go deeper