What we can learn from yesterday's tech earnings-a-palooza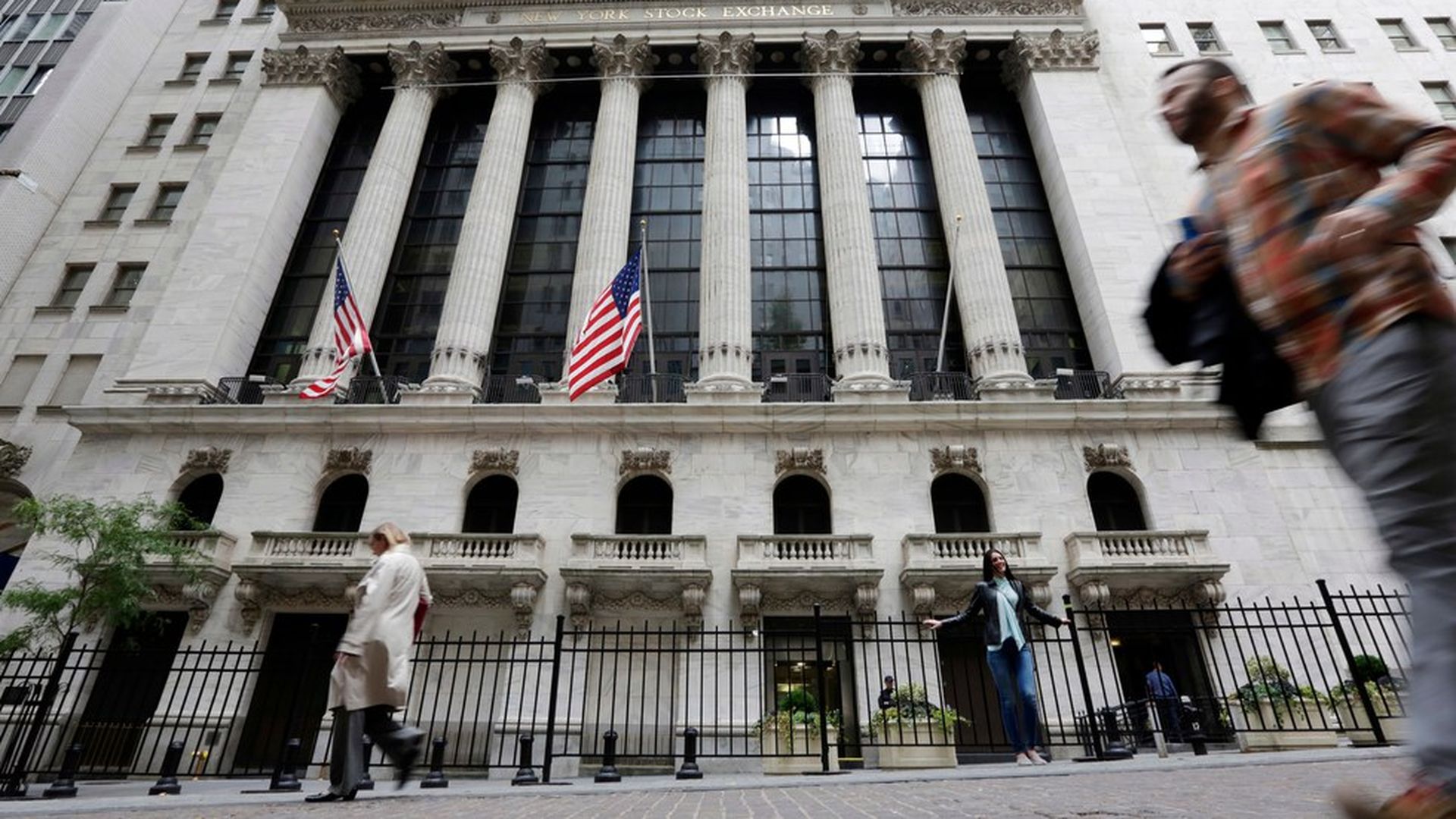 Big tech may have a variety of problems these days, but solid profits isn't one of them. Thursday saw strong reports from a bunch of the industry's largest companies, including Intel, Microsoft, Amazon and Alphabet (parent company of Google). And they all beat expectations. Even Twitter, which disclosed it overstated monthly active users for several quarters, posted earnings ahead of expectations, sending the stock higher Thursday.
The bottom line: The PC market may be struggling, but tech is far more diversified than it once was. Even Intel and Microsoft managed to beat expectations amid flat computer sales.
Here's a snapshot of each company's earnings report:
Twitter - Of all the big tech companies, Twitter probably faces the most questions about its business. Nonetheless, investors were pleased with results and sent shares up more than 18% after Thursday morning's earnings report.
Baidu - The Chinese company also beat estimates, but shares fell as its forecast was less than what some were expecting.
Go deeper