What Trump supporters are thinking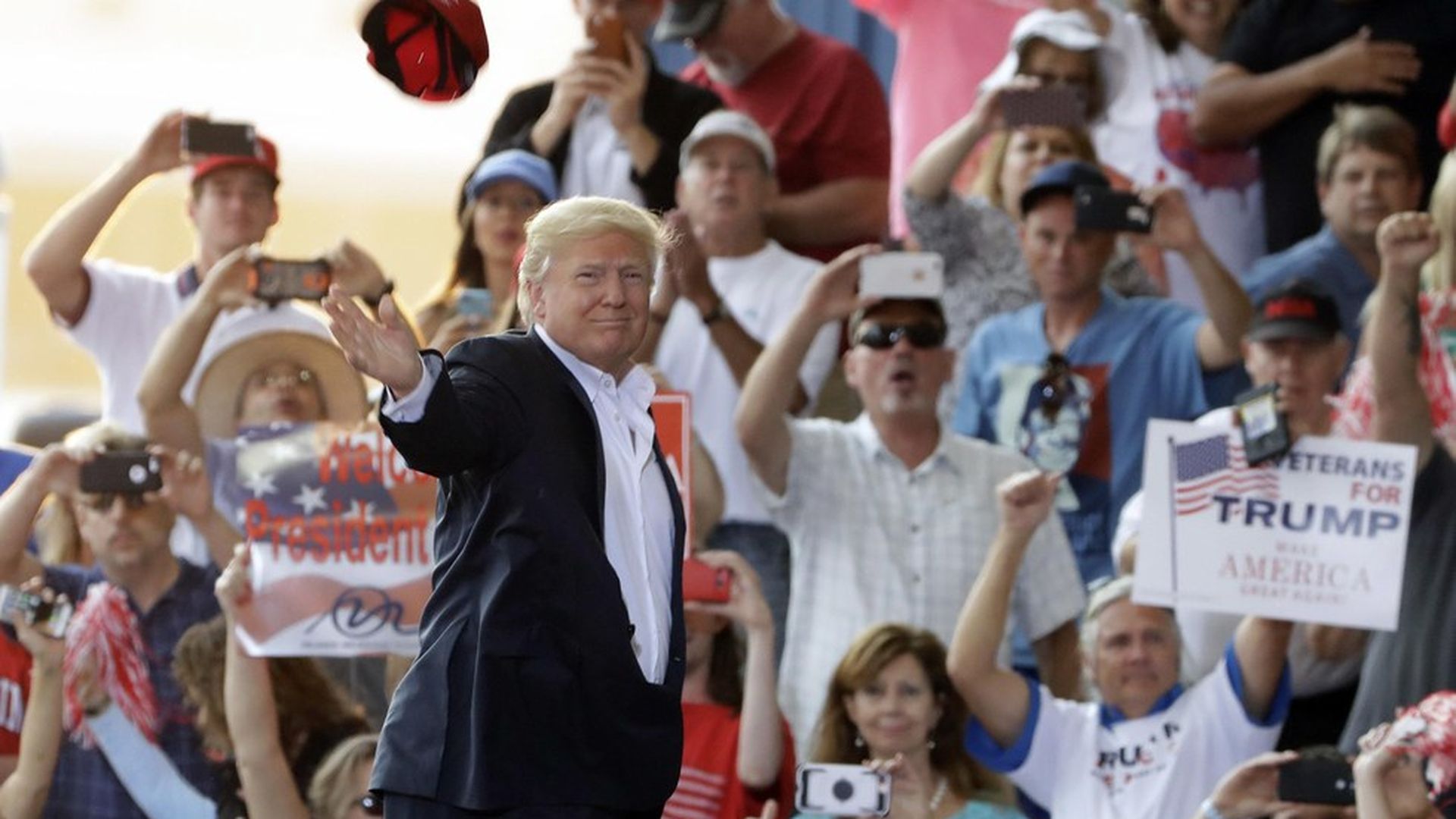 Frank Luntz, the Republican consultant and pollster (who can channel Trump partisans, but has also been critical of him), is quoted in the N.Y. Times ("Quote of the Day"!) on how people who are sympathetic to Trump believe he is once again being held to an unfair standard:
"In a word, they see him as their voice. And when their voice is shouted down, disrespected or simply ignored, that is an attack on them, not just an attack on Trump." — Frank Luntz
Takeaways from the p. A17 article by Jeremy Peters, "Resentful of Criticism, Conservatives Dig In in Defense of the President" (online: "For Trump Supporters, the Real Outrage Is the Left's Uproar Over Comey"),
"More clearly than other recent Trump-induced uproars, the reaction to the Comey firing illustrated how many conservatives now justify their defense of the president as part of a fight against a rising tide of overreaction and manufactured hysteria by the left. Mr. Trump ... has helped stoke those resentments."
"On Facebook, Republicans shared the 1993 C-Span footage of Bill Clinton's announcement that he had fired William S. Sessions, the only other F.B.I. director to be dismissed ... [H]e had abused his federally funded travel privileges."
"Erick Erickson, the writer and radio host who has called for an independent investigation, ... called the cries of constitutional crisis 'hysterics': 'Russiaism is the new Birtherism.'"
Go deeper