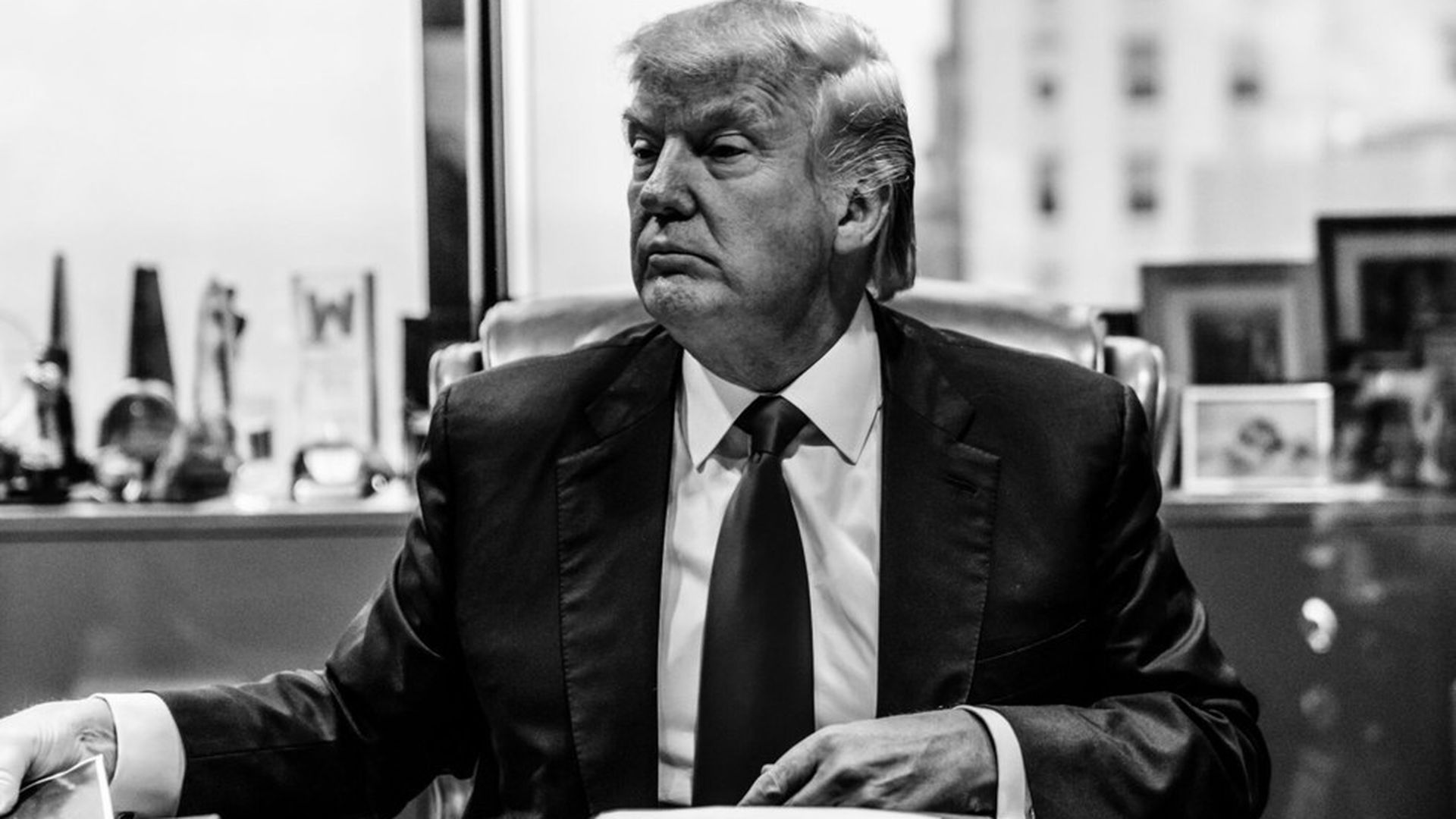 Trump is famous for often saying too much, but the president-elect's interview with Axios was noteworthy for some of the things he didn't say…
On deporting more than Obama: "Well, he deported — there were a lot of deportations. People don't realize it. There were a lot of deportations, and we're not asking for new laws. We're not asking for a lot of new things."
On the necessity of lying: "I don't want to answer the question because it's — it gets to, you know, a different level than what we're talking about for this interview."
On a specific book recommendation: "I like a lot of books. I like reading books."
On his last mistake: "Well, it could be maybe just minutes ago when I let you guys interview me. [Laughter.] You know, that's probably my last...no, you make wrong calls, but they have to be wrong so that they don't have huge impact and they have to be wrong so that you can adjust."
Go deeper