What to watch for at Apple's big event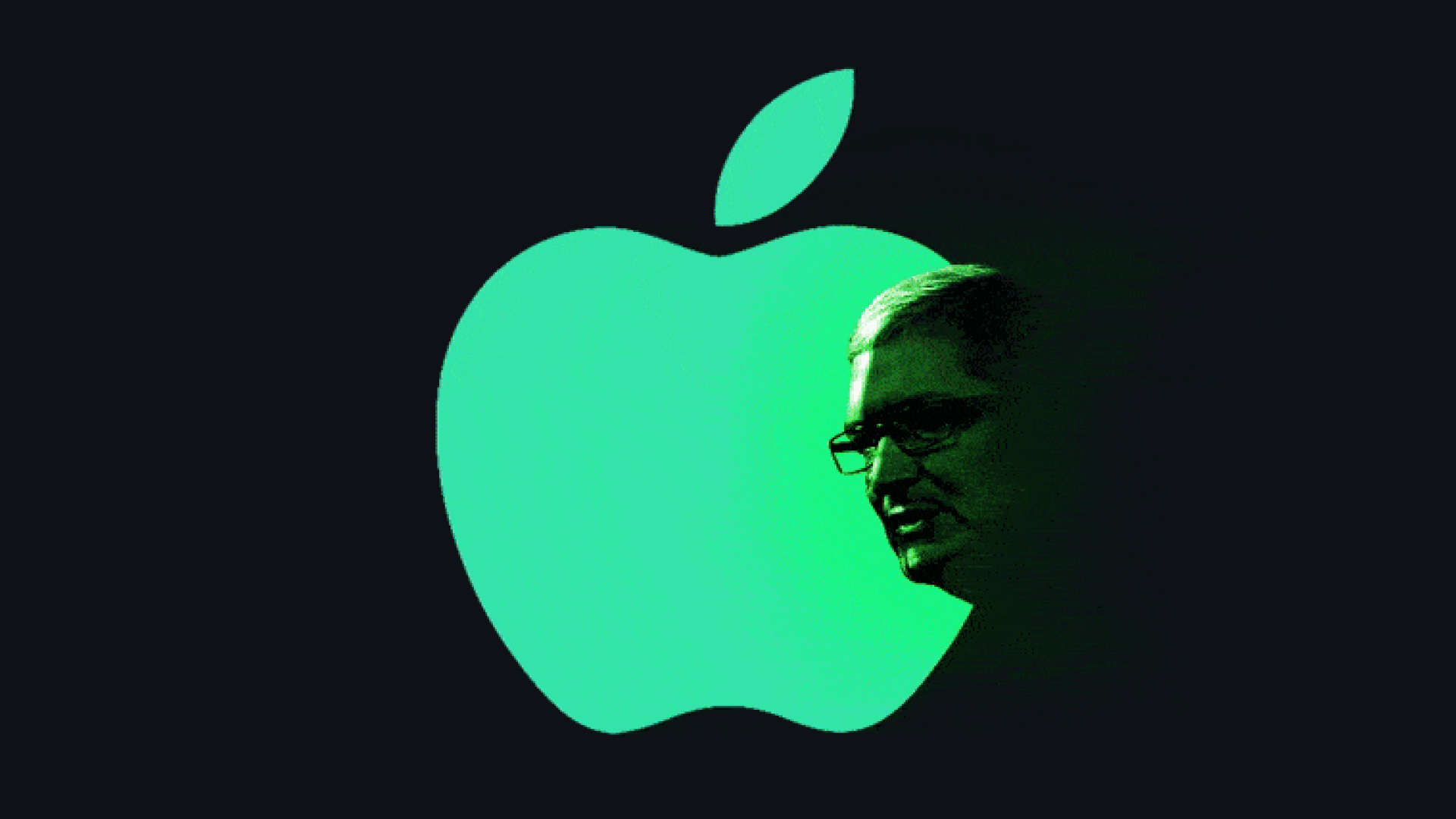 Thanks to some rather unprecedented leaking from within Apple's walls, we already know a great deal about what Apple is set to show off today at its brand new headquarters.
Count on three new iPhones (incremental updates to the iPhone 7 and 7 Plus, along with a high-end model with edge-to-edge screen, facial recognition and wireless charging capabilities). In addition, Apple is expected to introduce a cellular-equipped Apple Watch and an updated version of the Apple TV set-top box. Oh yeah, and iOS 11 will arrive for devices new and old.What matters most: The new iPhone dwarfs the other products in importance, as it accounts for a huge chunk of Apple's sales and profits and is critical to the company's long-term future. This iPhone, in particular, is expected to push the company in new directions as it uses a new screen technology, a different form of biometrics for securing the device and purchases, and also serves as a gateway into augmented reality.Competitive pressure: The new iPhone is paramount for Apple to maintain its edge in the face of stiff competition: Samsung and LG just introduced new phones and Google is expected to do so soon.Here are three things I'll be watching for:What do all the 3D sensors on the high-end iPhone do in addition to face recognition? I'd expect that Face ID will be the signature use, but also imagine the sensors could pave the way for more. One leaked use is to create animated emoji that mirror someone's facial expression, and I imagine there will be a lot more to come. Price and availability: As we've reported, we expect the high-end model of the iPhone to be in especially short supply. Knowing this, Apple could price it even higher than expected to ensure enough business goes to the more incremental updates, which should be easier for Apple to ship sooner. There'll be a fair bit of complaining about a high price tag, but I suspect many of those complaining will be the same ones willing to stay up until midnight to pre-order the high-end model. There's more price flexibility for phones in the U.S. given the fact most people pay in monthly installments.Augmented reality: ARKit, Apple's toolkit to make augmented reality apps mainstream, has been the iOS 11 feature developers have been most excited about and I'd expect Apple to have a much more complete story around it. Developers have been hard at work building ARKit apps based on the capabilities in iOS 11. With its dual camera and additional sensors, the new phone may be capable of even more tricks than prior devices running the new software.Plus: There are a couple of Apple products promised for this year that won't be ready to launch Tuesday. Apple has said a professional version of the iMac and the HomePod speaker should launch by December. It will be interesting to see what, if anything, Apple has to say about either product.Parting thought: There's little doubt that today's product launch will inspire many people to open their wallets. Perhaps just as important is whether, a decade in, a new iPhone can still manage to stir people's passion.
Go deeper