What to know about Trump's new Cuba policy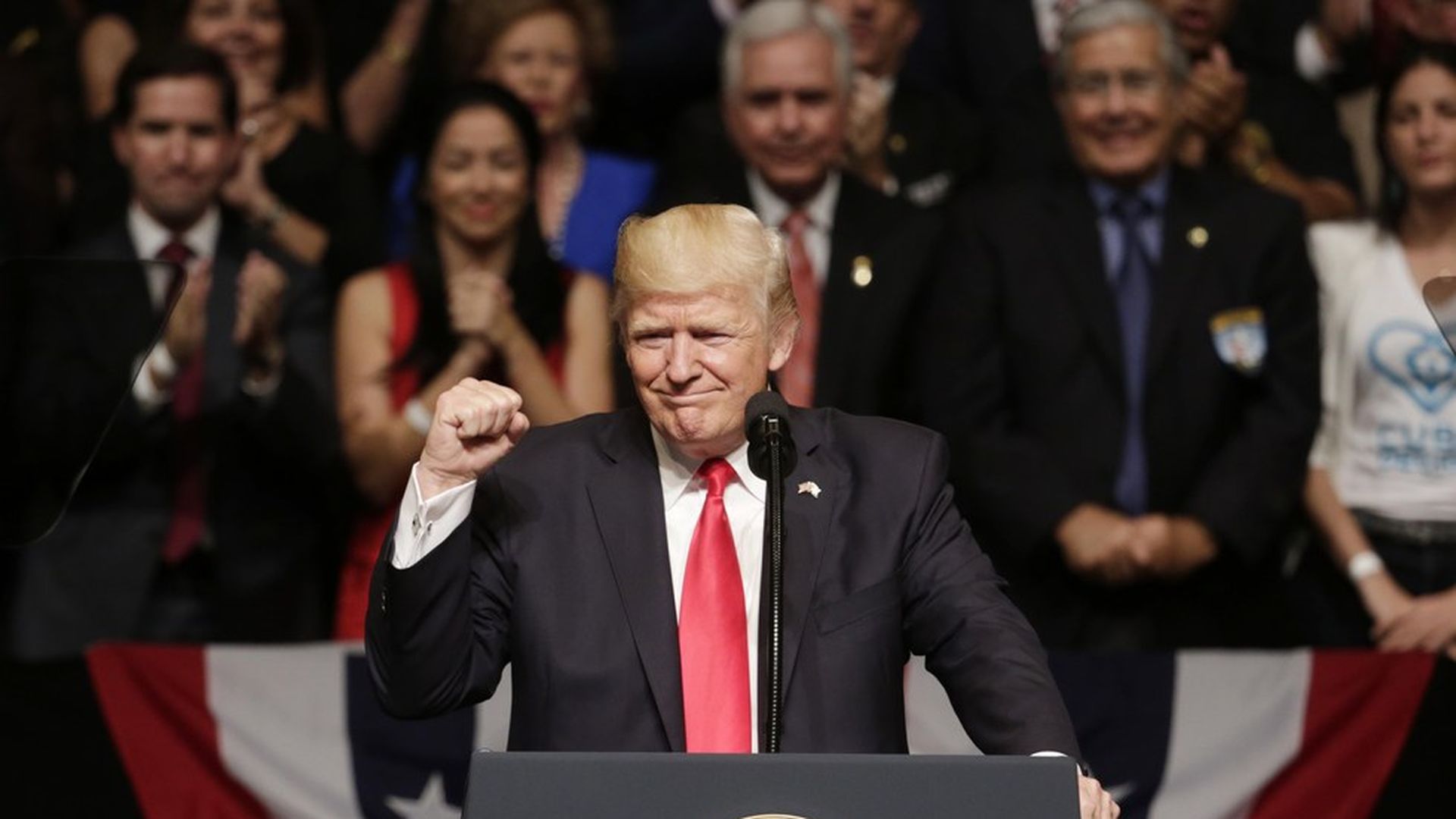 The Trump administration has released a fact sheet on his administration's new Cuba policy, which revises Obama's Cuba deal, minutes before he began his speech in Miami. Here's what's changing:
The U.S. embargo against Cuba will be reinforced. U.S. companies will only be allowed to have business ties with non-government-related small businesses there.
American tourism in Cuba is banned again, with the exception of educational travel and group travel.
The new policies require reporting on Cuba's progress toward "greater political and economic freedom."
The policy gives the Departments of the Treasury and of Commerce 30 days to being the process of issuing new regulations, after which the changes will take effect.
Go deeper