What to expect at the GOP policy retreat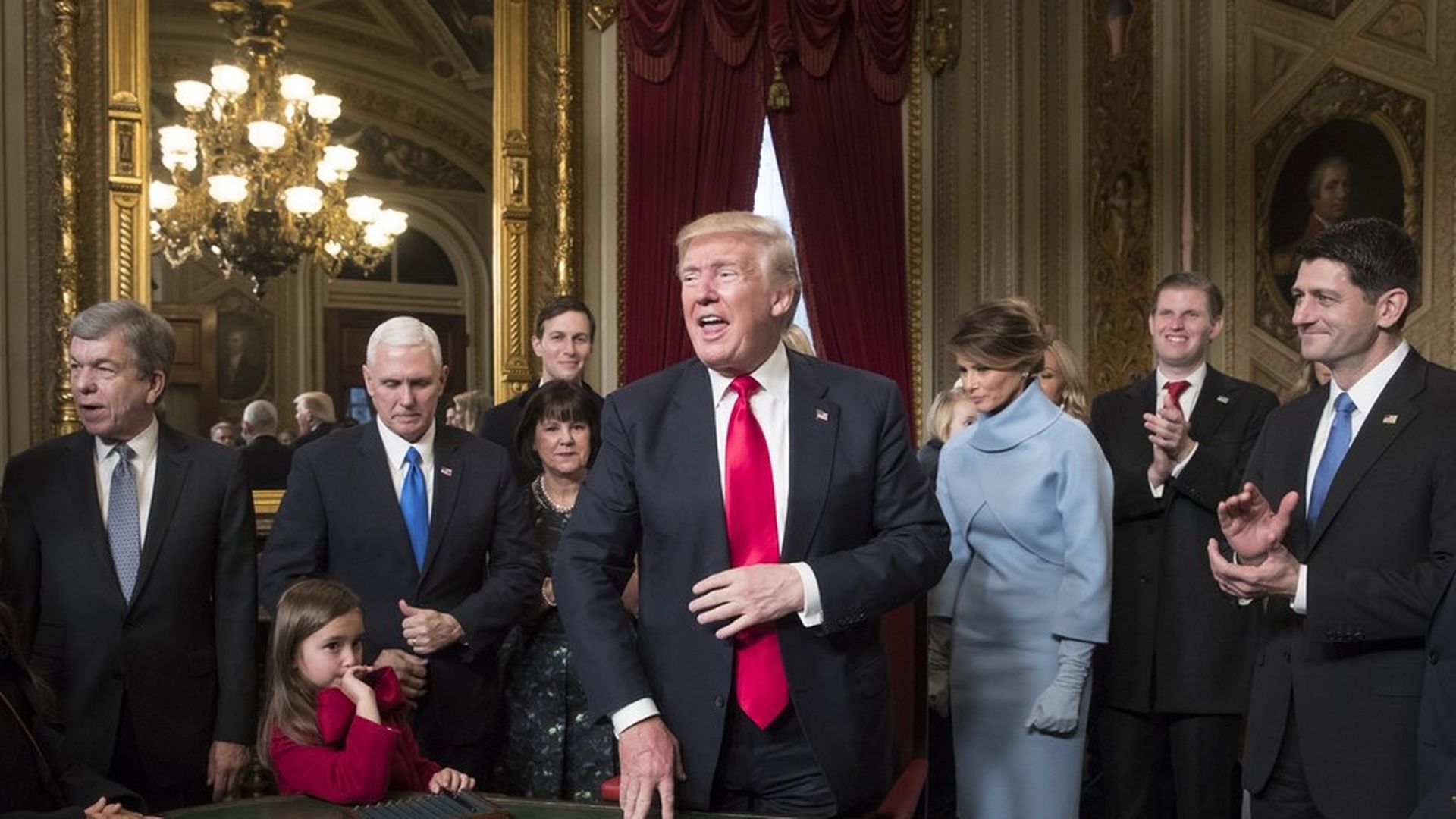 Cowen analyst Chris Krueger sets the scene for this week's GOP policy retreat:
He sees Obamacare repeal being rolled into tax reform, incentivizing lawmakers to vote in favor of it. Krueger calls this process of merging two bills into one the legislative equivalent of William "Refrigerator" Perry.
Says Trump will be "super anxious" to put some points on the board, and infrastructure is something everyone largely agrees on. With the main focus on repealing and replacing Obamacare, Trump should have more wiggle room on infrastructure.
A bipartisan package of tax cuts and credits could be approved for the FY18 reconciliation process. It could also be a component of an infrastructure bill.
Go deeper