What to expect at Google I/O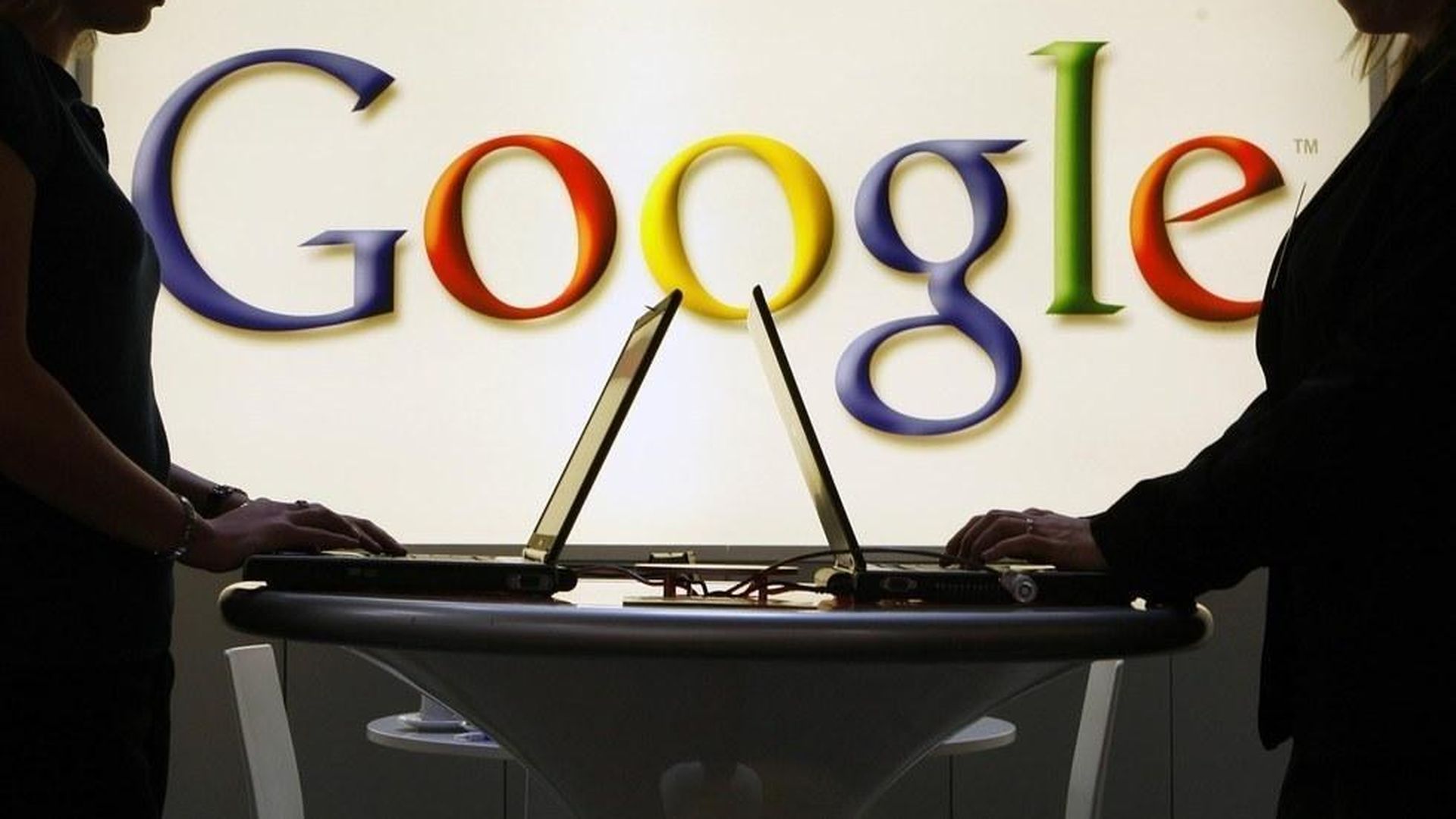 Google's annual developer conference, I/O, takes place Wednesday through Friday in Mountain View.
Android O: Google has already released a developer preview, but expect a lot more detail on the next version of Android. Last week, Google also announced Project Treble, its latest effort to make it easier for manufacturers to allow their devices to upgrade to later versions.
AI: Expect the case this year that it is delivering AI, not just to improve its own products but also to put those capabilities into the hands of business and research.
Google Assistant: Expect the Assistant to go to some new places but also for Google to better link its disparate efforts to ensure it's the same Assistant on every device.
VR: Google launched its Daydream effort at last year's I/O and an update is definitely overdue. Virtual reality will be one of the topics on Day 2.
Go deeper