What surprised Trump-watchers most in his first 6 months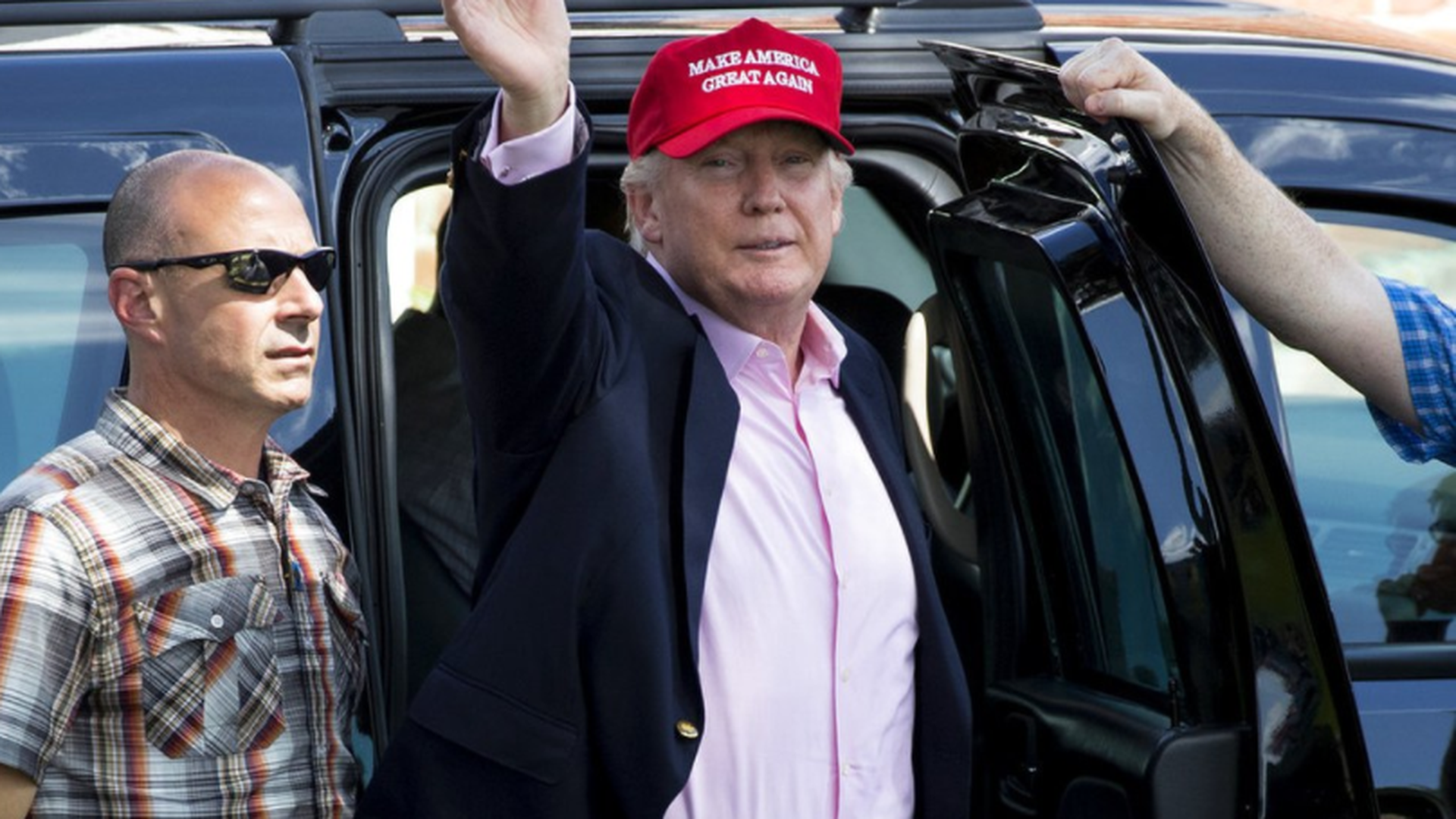 In our 100 days report card back in April, Jim VandeHei and I noted that one of Trump's "misses" was: "Little personal growth in office" — a loose style and resistance to structure that leaves White House aides insecure, and created internal inefficiencies and blind spots.
As Trump approaches the six-month mark on Thursday (Day 182, with 1,280 till the next Inauguration Day), that factor is still hampering his presidency, one-eighth of the way into this term.
We asked several top Trump-watchers what has surprised them most about the first six months.
Chris Wallace, anchor of "Fox News Sunday," writes: "What's been most surprising to me is how little Trump has changed as President. He has the same strengths and the same weaknesses he's always had. Washington certainly hasn't bent to his will. And he hasn't bent to the ways of Washington."
Other surprises:
Ben Smith, BuzzFeed Editor-in-Chief: "That he's been so bad at the game of buying reporters' favor with access."
Chris Ruddy, CEO of Newsmax: "Someday historians will join me in looking back in awe at how Donald Trump wielded the power of the 'bully pulpit' like no other president ... [f]rom unscripted press avails to thunderous tweets."
Noah Shachtman, executive editor of The Daily Beast: "I guess I'm most surprised that people thought a 70-year-old, self-employed man would remake himself once he got to Washington."
What has surprised you? Drop me a note: [email protected]. If your answer surprises me, I'll share it with the AM family.
Go deeper