What could happen next on ACA taxes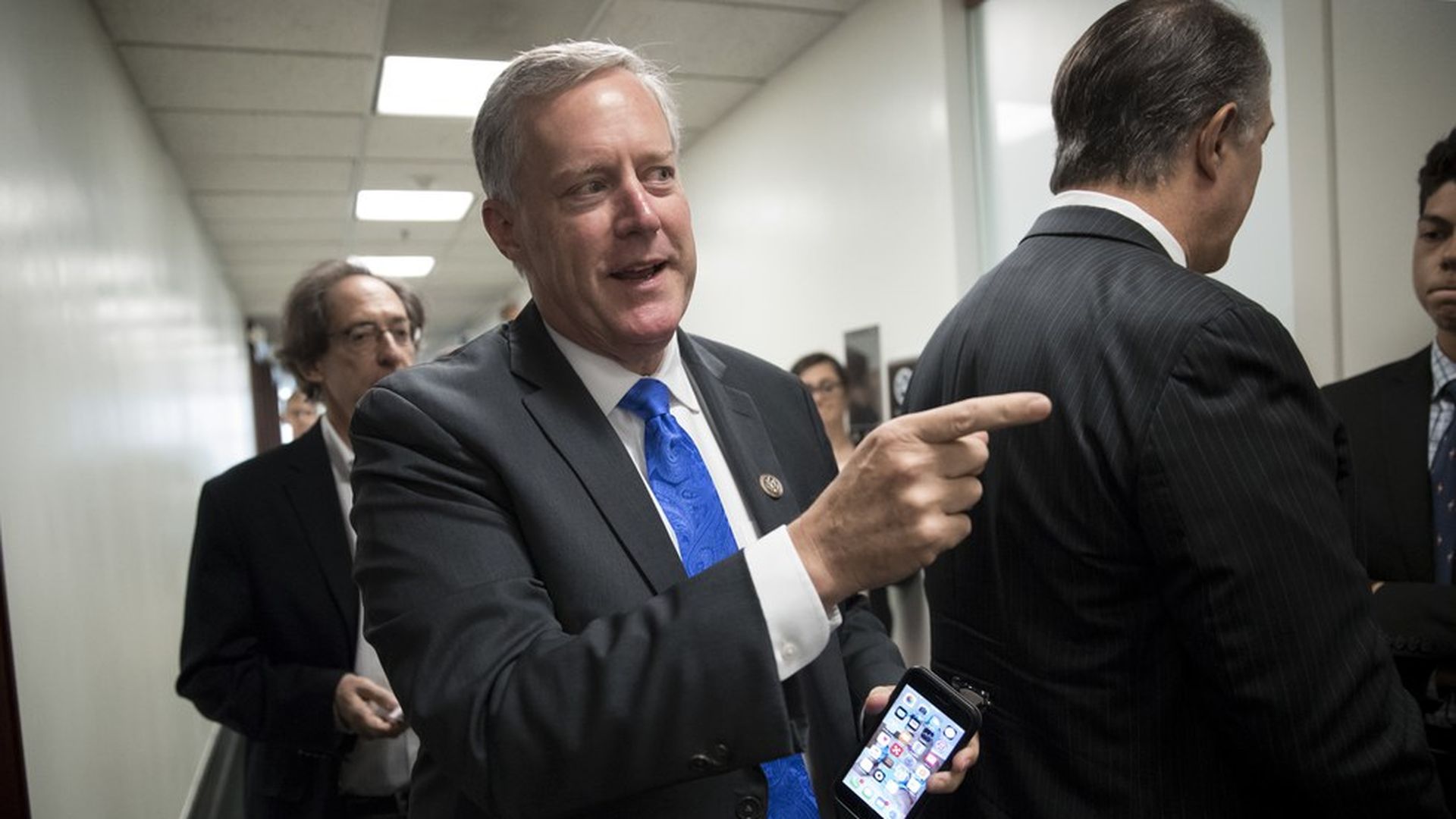 Although the GOP's plan to repeal the Affordable Care Act industry taxes died with the party's health care bill, it's conventional wisdom that some of the taxes will still be delayed. But there's no plan to do so yet.
Lobbying campaigns to repeal or delay the health insurance tax and the medical device tax are ramping up, yet there's no clear vehicle for Congress to take action. Well-wired lobbyists and Hill aides say the appetite for doing anything major on health care isn't really there.
"It is a have-to-get-done that's really hard to get done," said one lobbyist.
Consider the options:
The Senate health committee's negotiations on a bipartisan individual market stabilization package are already difficult enough, and taxes aren't currently on the table. Speaker Paul Ryan and Ways and Means Chairman Kevin Brady have been clear: Health care taxes shouldn't be included in tax reform. Raising the debt ceiling and funding the government — two must-pass legislative vehicles — are already nightmares, both fraught with GOP infighting that could end in disaster.Yes, but: The taxes have been delayed before with bipartisan support. The medical device tax doesn't cost a lot to address and was the one tax included in the GOP's "skinny repeal" bill (which failed). It's also the only tax repealed in the bipartisan House Problem Solvers Caucus package of market reforms.But the health insurance tax, while much more expensive to address, directly impacts premiums in all markets. The outcry against letting it come back into effect next year is getting louder. However, insurers participating in ACA exchanges might have to pick their battles: While repealing the health insurance tax could lower premiums by 2-3%, ensuring that cost-sharing subsidies are paid keeps premiums 20% lower.Best-case scenarios for industry: Reps. Mark Meadows and Tom MacArthur are working on their own stabilization package and are hoping to include some form of tax relief. Sens. Lindsey Graham and Bill Cassidy also have been working on another partisan ACA repeal-and-replace bill, which is a long shot but would also get rid of at least some taxes. If the taxes are addressed, "it would either be [through] the Graham plan or MacArthur-Meadows amendment. There has been very little discussion if any at all among other members," Meadows said.One final long shot: I've been hearing talk that a must-pass bill to reauthorize the Children's Health Insurance Program could get pushed to December, giving lawmakers more time to get through their crazy September schedule and think through what could be attached to that package. As one lobbyist suggested, it might end up making the most sense to address health care taxes through a broader health care bill.
Go deeper