What Bill Gates is most excited about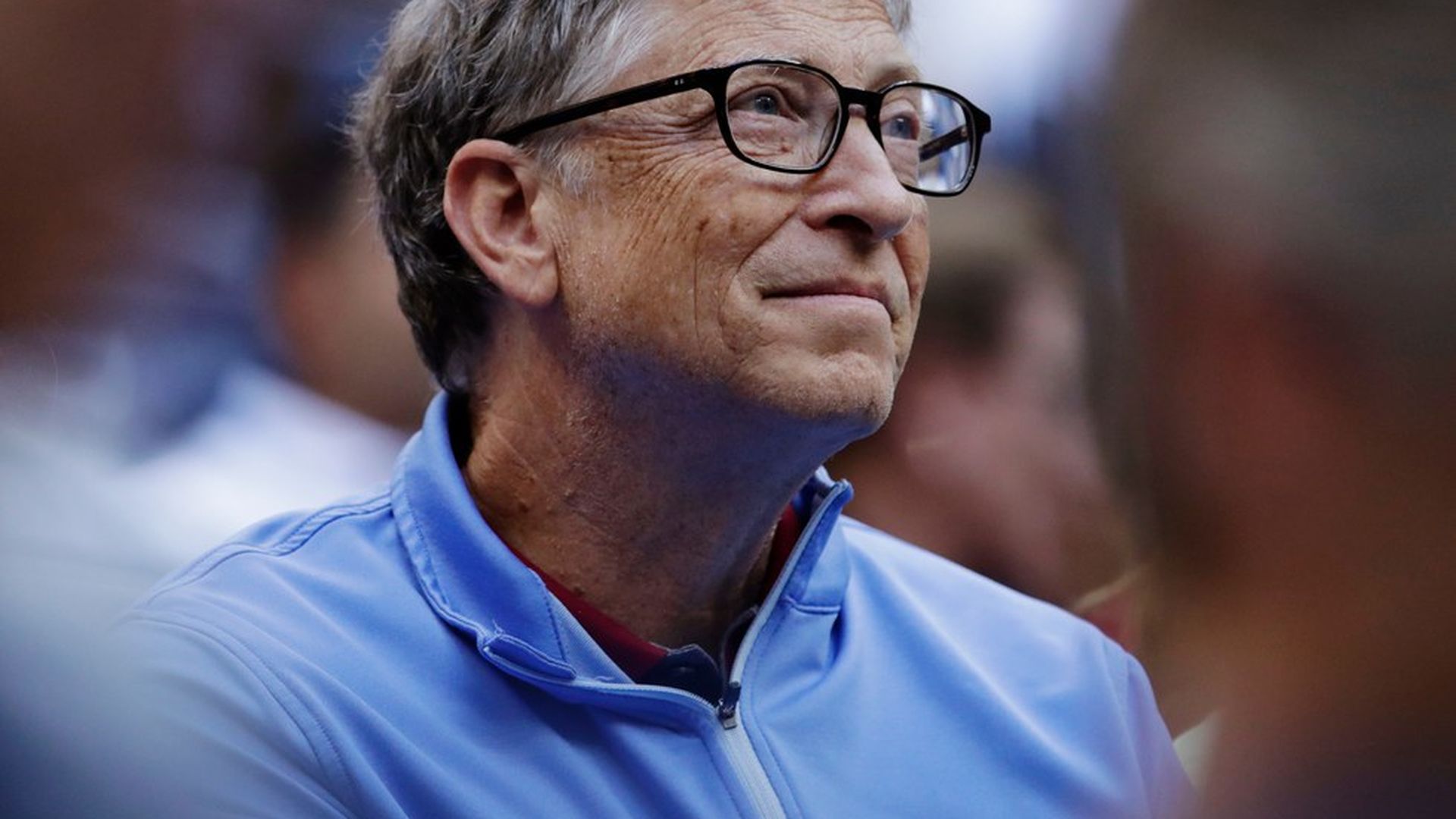 Bill Gates said Wednesday at the Bloomberg Global Business Forum that he believes that the digital revolution, to which he dedicated his early career, "is still the fastest moving thing" right now. But today, his focus has turned to the latest breakthroughs in health: "In terms of equity, it's health that I'm most excited about."
One fun thing: David Rubenstein, co-founder and co-CEO of the Carlyle group to Gates: "Control-Alt-Delete is awkward. You came up with that. Why?" Gates agreed, and said if he could go back in time the one thing he would change would be to make that a single button.
Go deeper