What a biographer learned from studying geniuses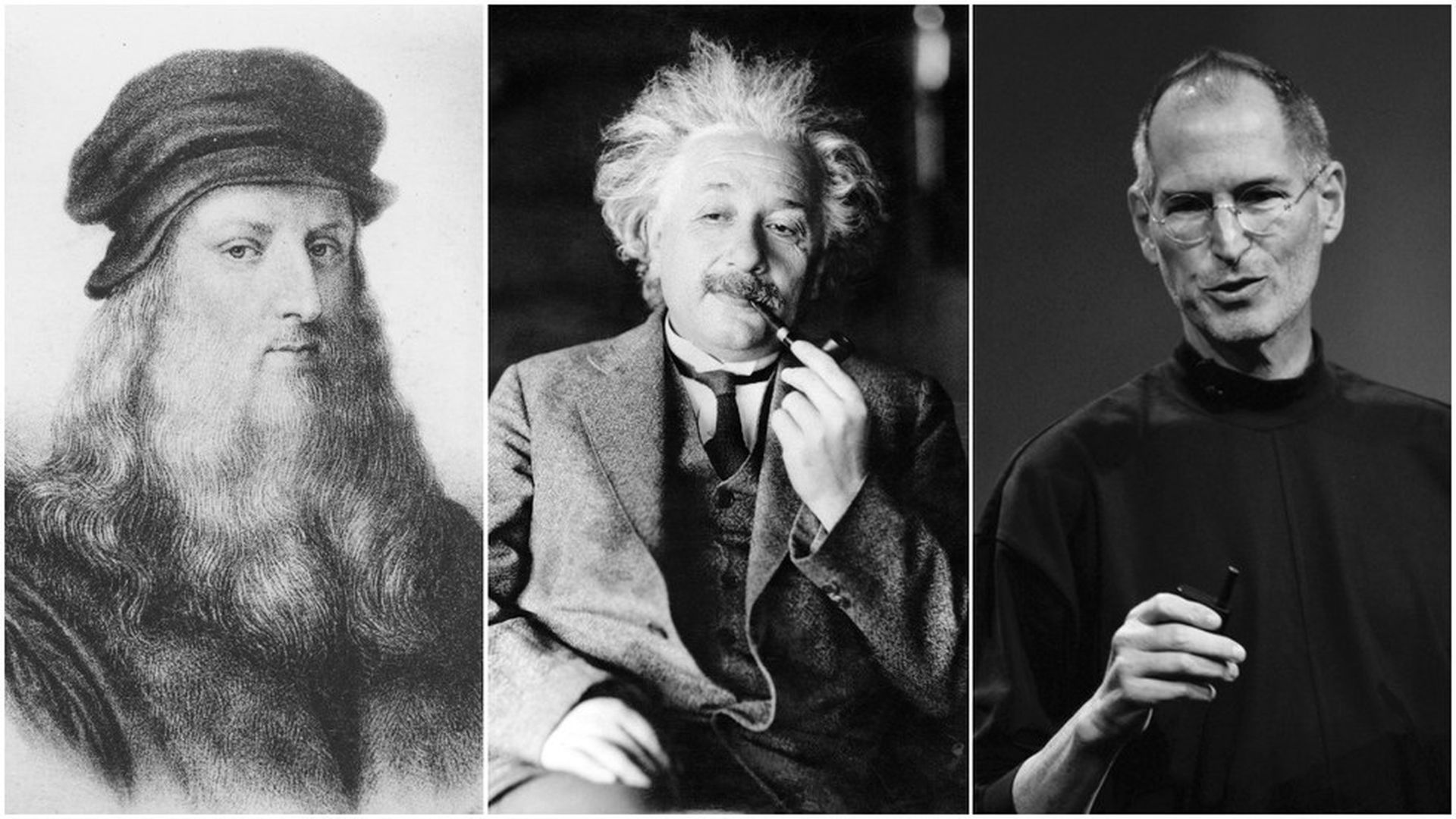 Walter Isaacson — author of the ambitious, fascinating new "Leonardo da Vinci" — writes in the new TIME on what he learned about genius from his astonishing series of biographies.
Benjamin Franklin: "He lacked the analytic processing power of a Hamilton and the philosophical depth of a Madison. Yet with little formal education, Franklin taught himself to become the American Enlightenment's best inventor, diplomat, scientist, writer and business strategist."
Albert Einstein: "Einstein's contempt for authority ... led him to question received wisdom in ways that well-trained acolytes in the academy never contemplated."
Steve Jobs: "Much like Einstein, who would pull out his violin to play Mozart when he was stymied in pursuit of theories … Jobs believed that beauty mattered, that the arts, sciences and humanities should all connect."
Leonardo da Vinci: "Studying such people led me to Leonardo da Vinci, who I believe is history's greatest creative genius. ... He could think like an artist and a scientist, which gave him something more valuable: the ability to visualize theoretical concepts."
Go deeper