WH: Trump considered axing James Comey since Day 1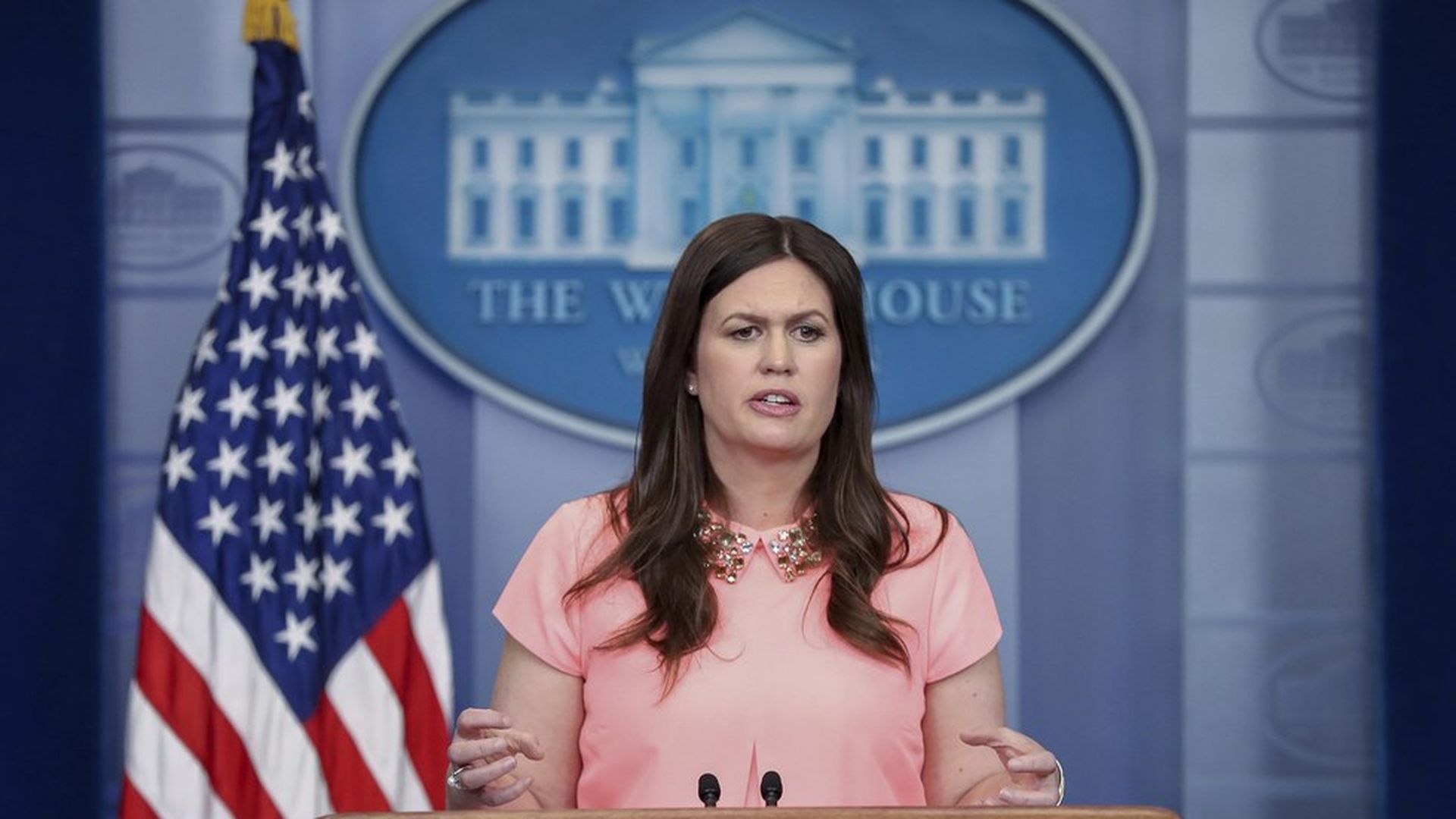 Deputy Press Secretary Sarah Sanders said in Wednesday's briefing that President Trump had "been considering letting Director Comey go since the day he got elected." She said there has been an "erosion of confidence... a lot of missteps and mistakes," that ultimately led to his ouster:
Did Trump ask the deputy Attorney General for recommendation Comey be fired? "No," said Sanders, but the two met Monday to discuss Comey's performance.
Russian investigation: "Any investigation that was going on Monday is still going on today. In fact, we want them to continue the investigation," said Sanders, so everyone can move on once it's over.
Democrats reaction: "I think it's startling that Democrats aren't celebrating this," said Sanders. "If Hillary had won, which thank God she didn't... Democrats would have been dancing in the streets."
On Trump meeting with Russian officials: "These are meetings that have been on the books for a while."
Go deeper