WH: Trump "committed" to protecting people on Medicaid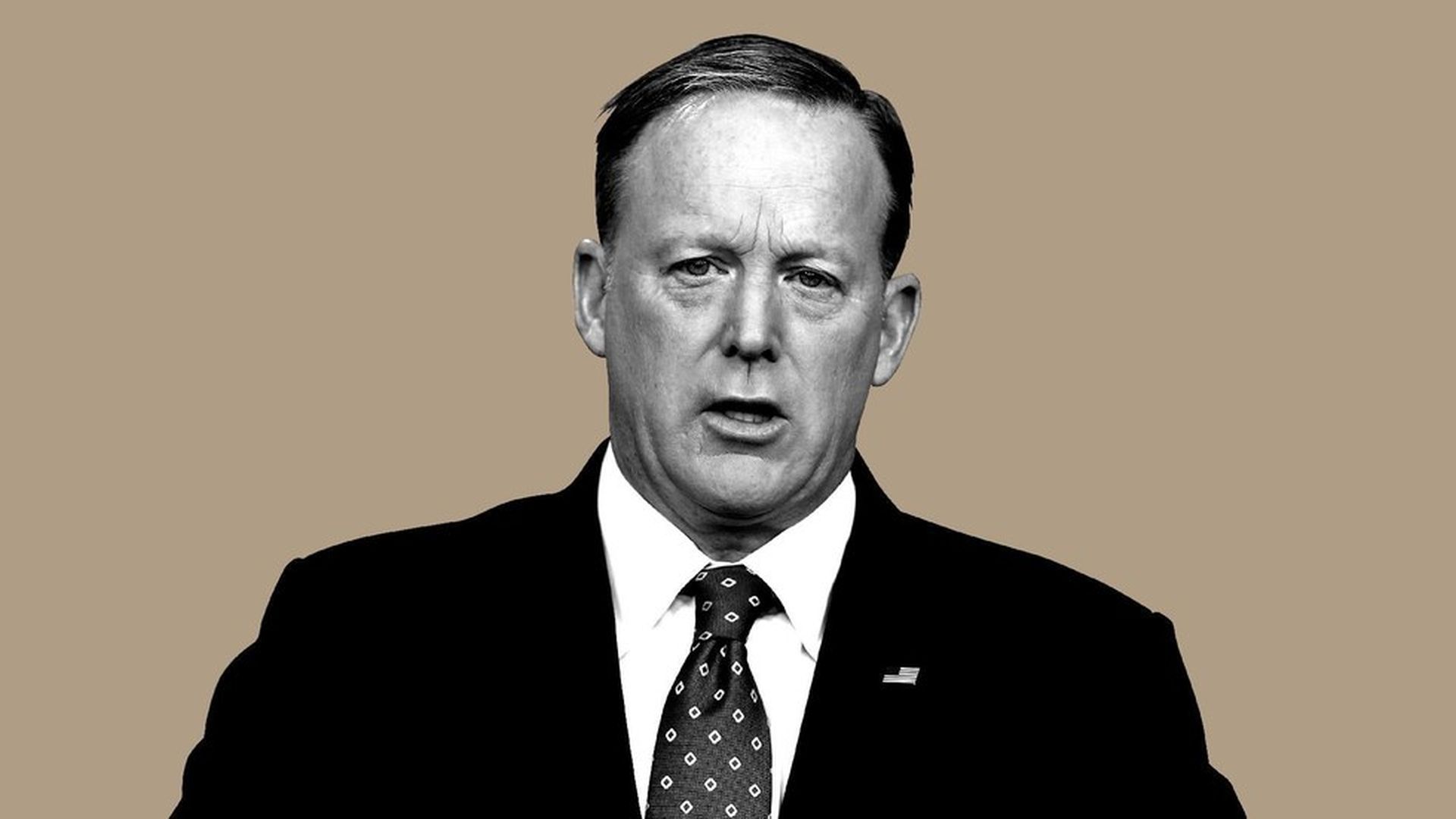 Sean Spicer told reporters at an off-camera White House briefing Friday that Trump is "very supportive" of the Senate health bill, and has been in contact with Mitch McConnell about where the bill will go next. Spicer also addressed questions regarding Trump's position on Medicaid cuts, and stated the president is "committed" to ensuring that those currently on Medicaid don't lose coverage. Other highlights:
Trump on Russian interference: "Of course, he's concerned about any country or any actor that wants to interfere in our elections," said Spicer, adding that Trump's taken steps to protect the election system and cyber security, pointing to the institution of an election commission.
On North Korea retaliation: Trump remains hopeful the U.S. can work with China to put pressure on NK. "He remains hopeful we can find a way forward."
On NK claiming they didn't harm Otto Warmbier: "I don't think it's a mystery. I think we know very well what happened."
Policy on Qatar: "We're willing to play a facilitating role... but that's a discussion those countries need to have themselves."
On Carrier laying off 600+ employees: Spicer said the jobs being lost to Mexico were already planned, and that the 1,069 job quota in deal will continue.
On Trump firing Special Counsel Mueller: "Nothing's changed on that... he has no intention of doing that."
Jared Kushner and Ivanka have accepted an invitation to visit China by the end of 2017.
Spicer reason for no cameras at briefing: "The President gave lengthy remarks earlier."
Update on Rep. Steve Scalise: "Good news," said Spicer, the House Majority Whip's conditions are continuing to improve.
Go deeper