WH social media director violated Hatch Act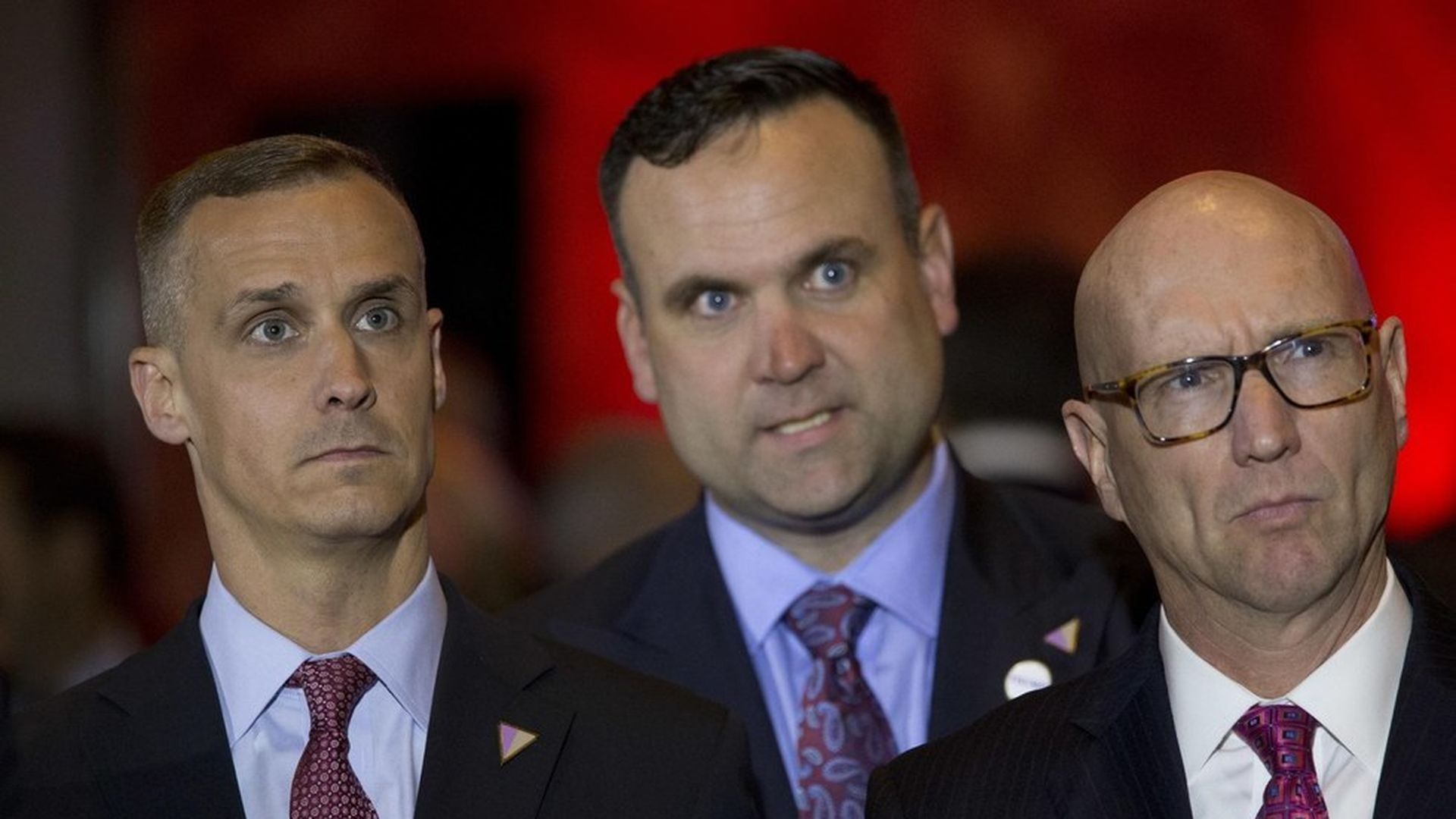 Dan Scavino Jr., the White House's social media director, has been issued a warning for violating the Hatch Act, a federal law that prohibits officials from using government positions for political advocacy, according to the watchdog group Citizens for Responsibility and Ethics in Washington (CREW).
What happened: In April, Scavino posted a tweet from his personal Twitter account — though at the time, it listed his White House position and had a profile picture in the Oval Office — asking Michiganders to remove Republican Rep. Justin Amash in a primary. CREW submitted a complaint soon after.
Go deeper