WH officials to meet with top drugmakers next month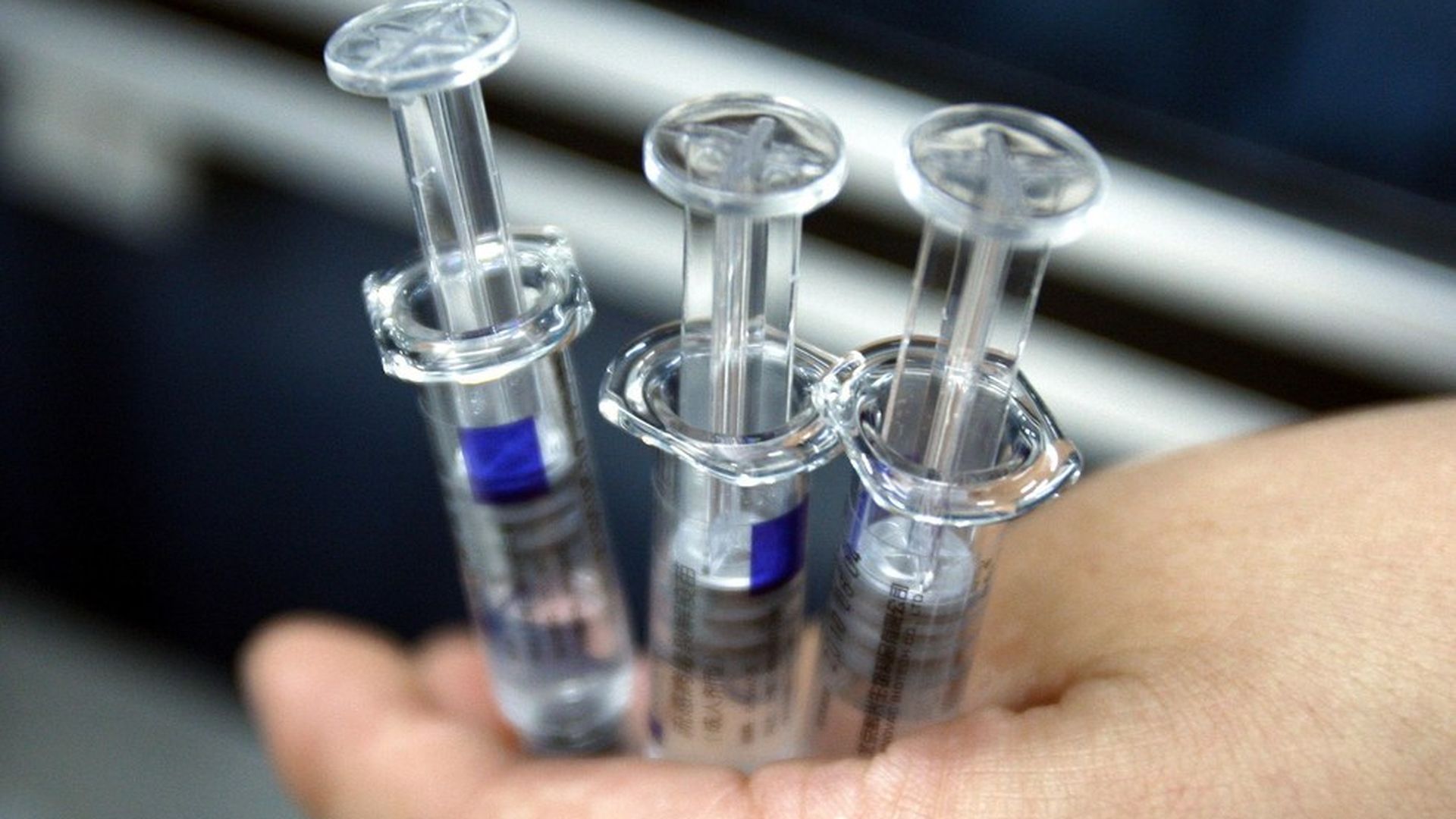 Top Trump administration officials are slated to meet with a number of executives from drug companies and government scientific researchers at the White House on May 8, according to an agenda obtained by Bloomberg. The meeting is described in the memo as a chance for "private sector and thought leaders to describe their institution and its connection to federal funding."
Why it matters: This could give biotech executives a chance to make a direct pitch for the value of federal medical research funding, something they've wanted to do ever since President Trump's budget proposed a nearly 20 percent cut in NIH funding.
Who's coming: Vice President Mike Pence, Ivanka Trump, Jared Kushner, HHS Secretary Tom Price, and NIH Director Francis Collins, among others.
Not mentioned: Office of Management and Budget director Mick Mulvaney, the main advocate of the NIH cuts.
Go deeper