WH considering making CIA torture report private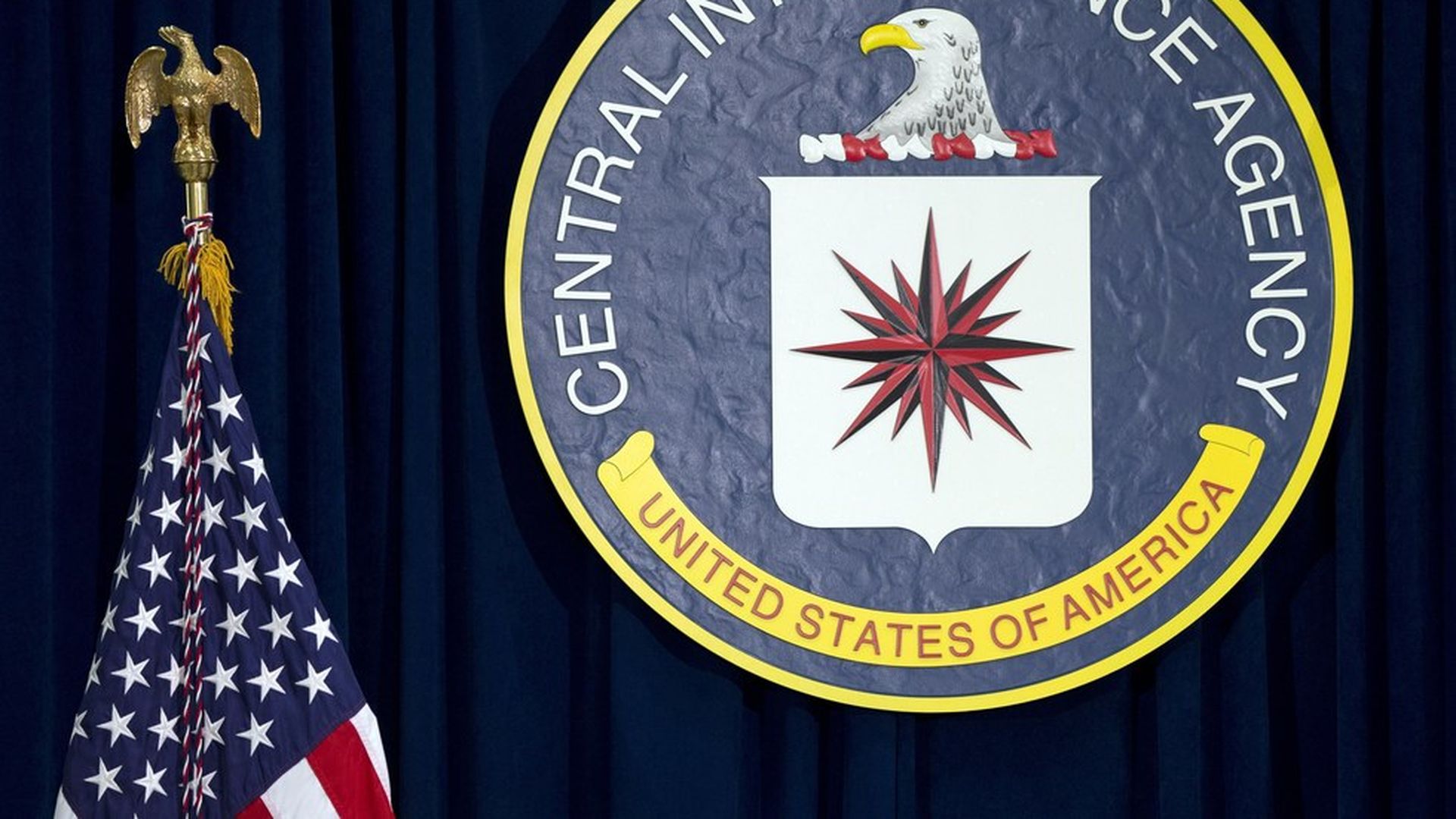 The White House has started sending copies of a 6,700-page report from 2014, that outlines the CIA's interrogation and torture techniques, to Congress, reports The New York Times. So far, the CIA, the office of the Director of National Intelligence, and the CIA's inspector general have all returned their copies.
Why this matters: The report could be locked away in the Senate, meaning it wouldn't be available to the public.
Details of the report: The report documents Senate Intel Committee Democrats' years-long investigation into the CIA's secret prison program. The report details the CIA's torture techniques following 9/11, names the officials involved in operating these programs, and offers insight into each agency's role.
As the NYT explains, "The central conclusion of the report is that the spy agency's interrogation methods — including waterboarding, sleep deprivation and other kinds of torture — were far more brutal and less effective than the C.I.A. described to policy makers, Congress and the public."
Don't forget: Richard Burr, a top Republican on the Senate Intelligence Committee, has slammed the report for being shady and overly critical of the CIA. In 2015, after Republicans took the Senate, Burr requested the Obama Administration to return all the copies of the report that had been sent to the Pentagon, the Justice Department, the CIA, and other executive-branch agencies.
Go deeper