Wellmark under fire for discriminating against hemophilia patients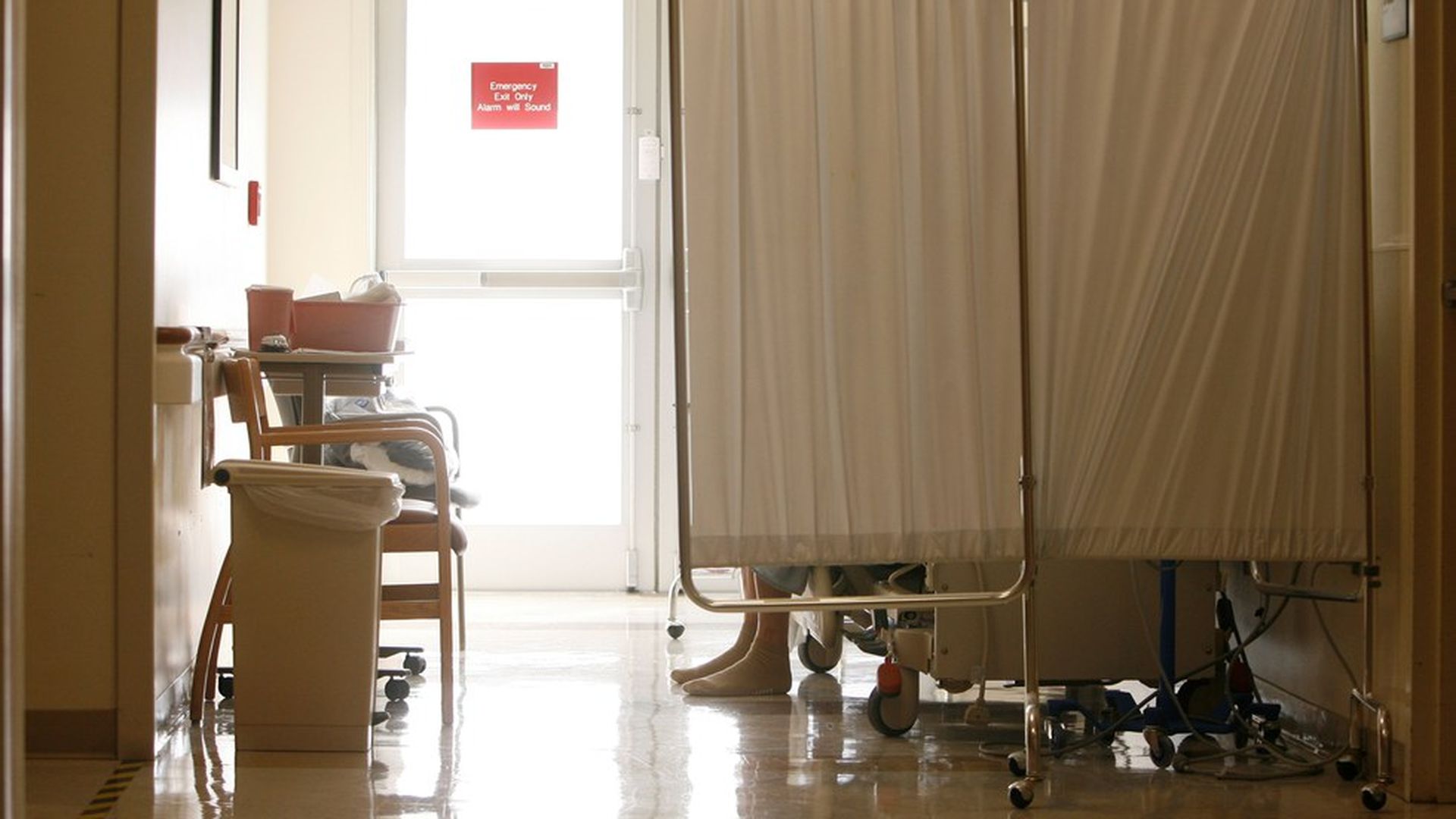 Hemophilia groups filed a civil rights complaint Tuesday against health insurer Wellmark for preventing patients with the disorder from accessing coverage under the Affordable Care Act to avoid paying the expensive medical bills, per Washington Examiner.
The complaint, filed by the National Hemophilia Foundation, the Hemophilia Federation of America and Hemophilia of Iowa, claims that Wellmark discriminated against patients with hemophilia — which keeps blood from clotting, and can require expensive infusions of protein — first by limiting coverage to only certain counties in Iowa, and later by stating it was pulling out of the Iowa marketplace altogether in 2018.
Why it matters: The groups argue that Wellmark's actions could open the door for other insurance agencies to dodge paying for pre-existing illnesses.
Wellmark's defense: The agency has pointed to one patient with hemophilia, whose care reportedly costs $1 million a month, to highlight the problems facing the Iowa individual health insurance market. Wellmark has also stated that it would consider re-entering Iowa's ACA exchange if the state approves the agency's proposal for a federally-funded reinsurance program, which would help manage the steep medical costs.
Big picture: The case shows the underlying struggle health insurers face to fulfill the ACA's goal of covering sick people instead of separating them out into high-risk pools. Looking ahead, insurers will likely pressure Congress for changes to help them absorb the costs of expensive patients more easily.
Go deeper: Axios' David Nather covered Iowa's $12 million patient in a June version of his Vitals newsletter.
Go deeper