We asked four experts for a hard look at pro football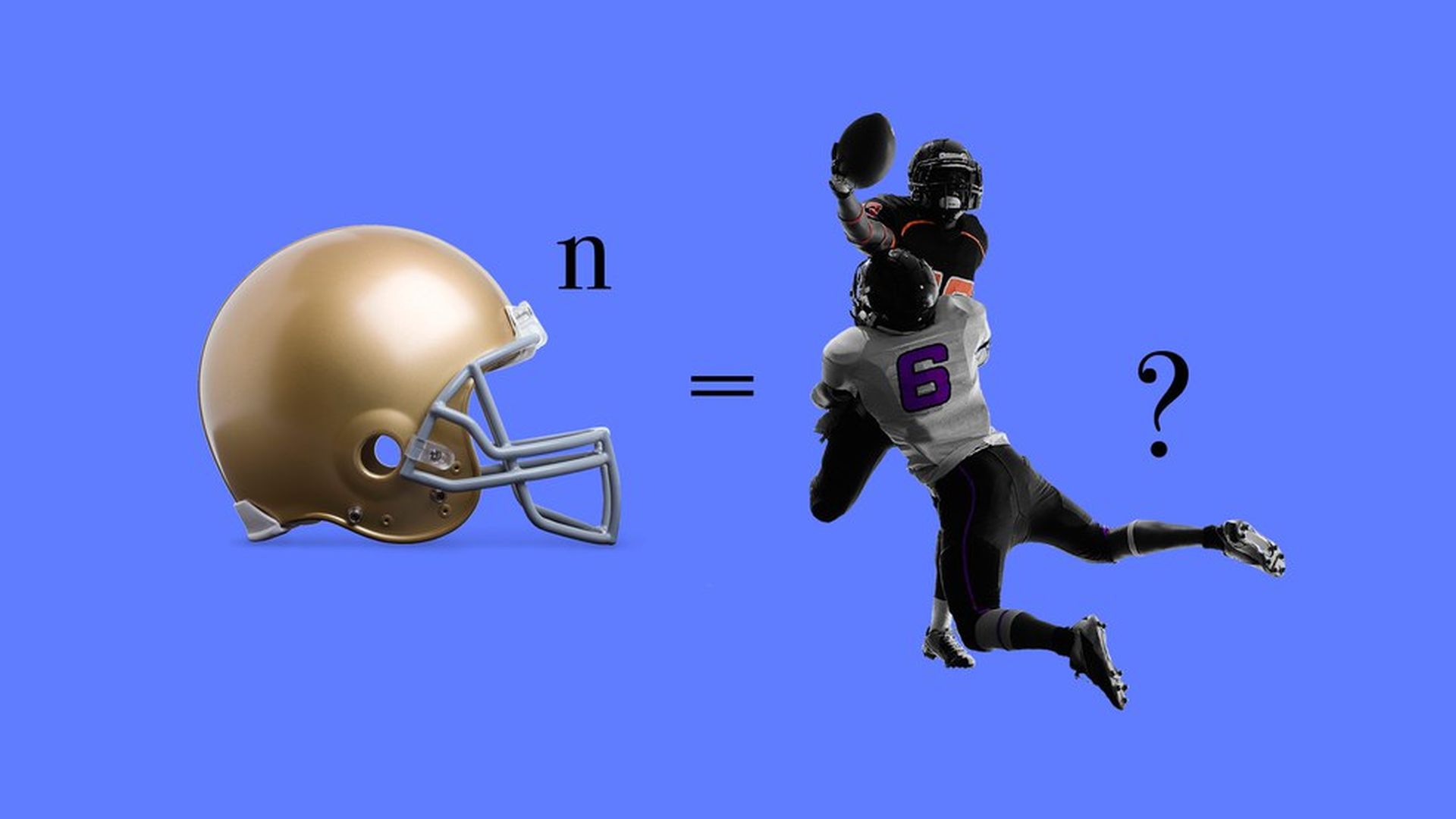 Despite the increased attention, the number of concussions in professional football is not shrinking. Some 18,400 of approximately 21,000 ex-NFL players have registered for an expected $1 billion or bigger payout from a lawsuit over chronic traumatic encephalopathy, or CTE, the brain injury they can suffer from repeated concussions.
We asked four experts the following question: Presume that there will always be football players, a professional game, and an audience. Is there an obligation to make the game safe?
To broaden out the issue of danger, we asked not only football observers, but a boxing expert and a former CIA operative.
Go deeper