Watergate movie opens Friday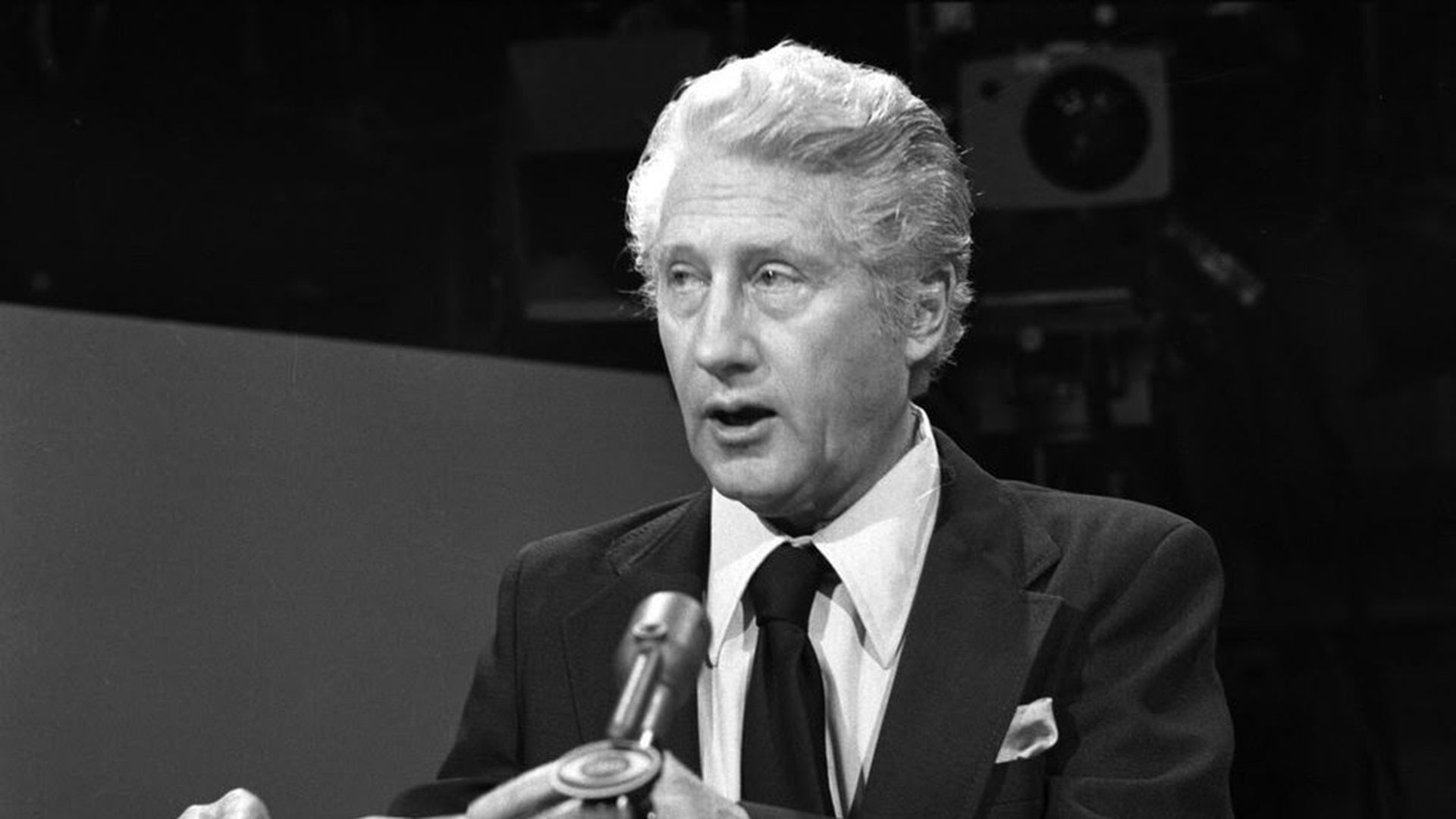 "Mark Felt: The Man Who Brought Down the White House," about the late FBI second-in-command who turned out to be Woodward and Bernstein's "Deep Throat," opens Friday in New York and L.A.
The most famous phrase associated with Deep Throat (spoken to Bob Woodward in "All the President's Men," the movie, but doesn't appear in the book): "Follow the money."
The New Yorker's Jeffrey Toobin writes in "'Mark Felt,' the movie, and Donald Trump, the president": "Felt's sentiment, if not his exact words — about the central role that money often plays in political scandals — strikes a resonant chord at a time when the nation is confronting another crisis of political legitimacy."
From a review by The Atlantic's David Sims: "[I]n trying to find new resonance, Mark Felt comes across the most lamely, with Felt delivering robust speeches about the agency's crucial independence and his resolute distaste for Nixon's interference."
"It feels as annoyingly on-the-nose as Will Smith's exhortations that the NFL 'tell the truth!' in Concussion, and strangely lionizes Felt after earlier showing that he had helped Hoover operate extralegally for years."
Go deeper