Warren Buffett sours on IBM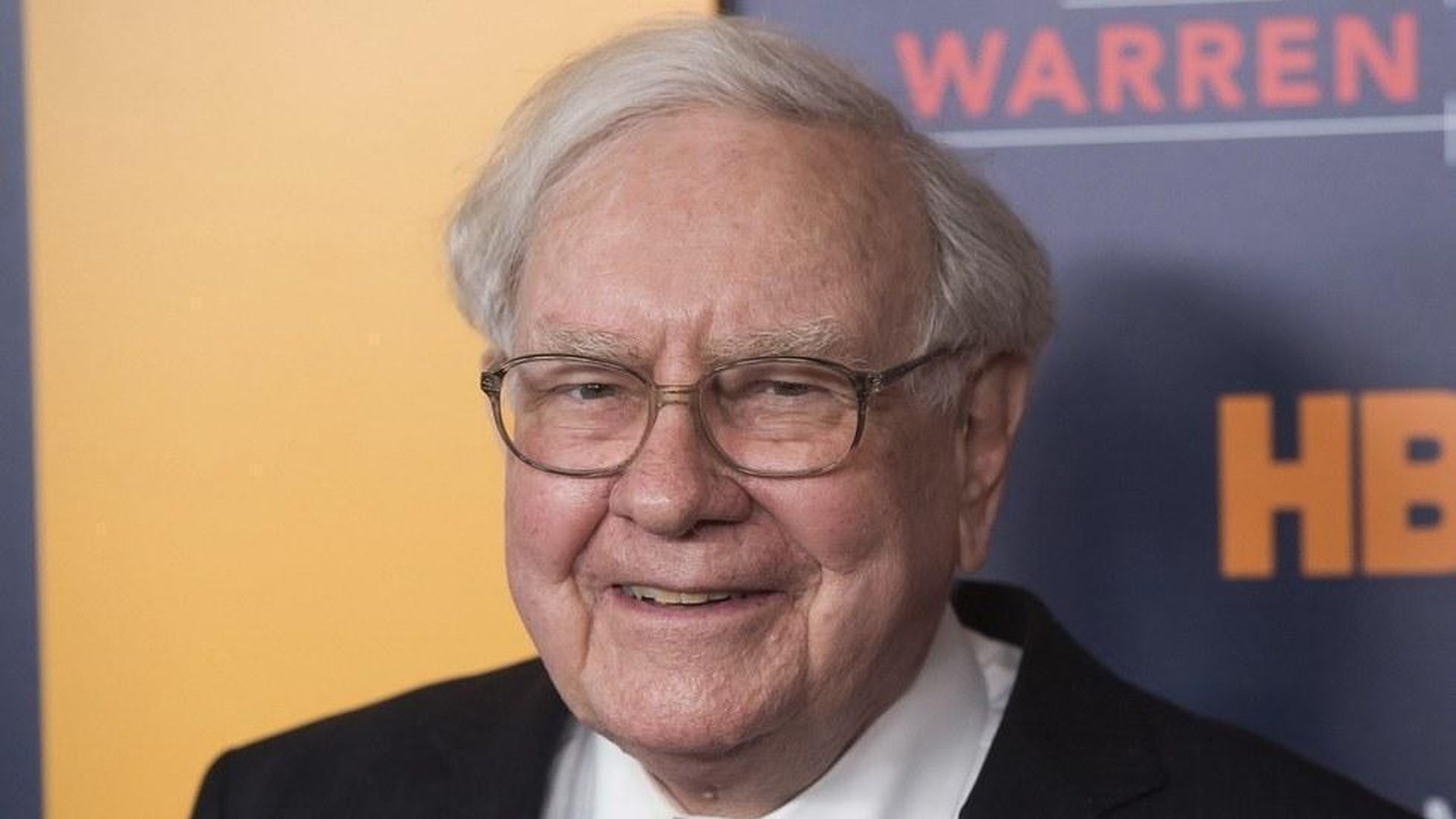 Warren Buffett, who has a significant stake in IBM, has cut his holdings by a third this year. CNBC said that Buffett owned 81 million shares as of the end of last year, but has sold off a third of that this year.
I don't value IBM the same way that I did 6 years ago when I started buying... I've revalued it somewhat. — Buffett to CNBC
"When it got above $180 we actually sold a reasonable amount of stock," the Berkshire Hathaway CEO told CNBC, adding that he has stopped selling with the stock now below $160 per share.
Why it matters: Obviously, Buffett is not just a large shareholder, but an influential investor as well. IBM has weathered many past technology transitions, but people are raising questions about whether the company can continue that streak.
Go deeper