Warren Buffett on Trump, Apple and airplanes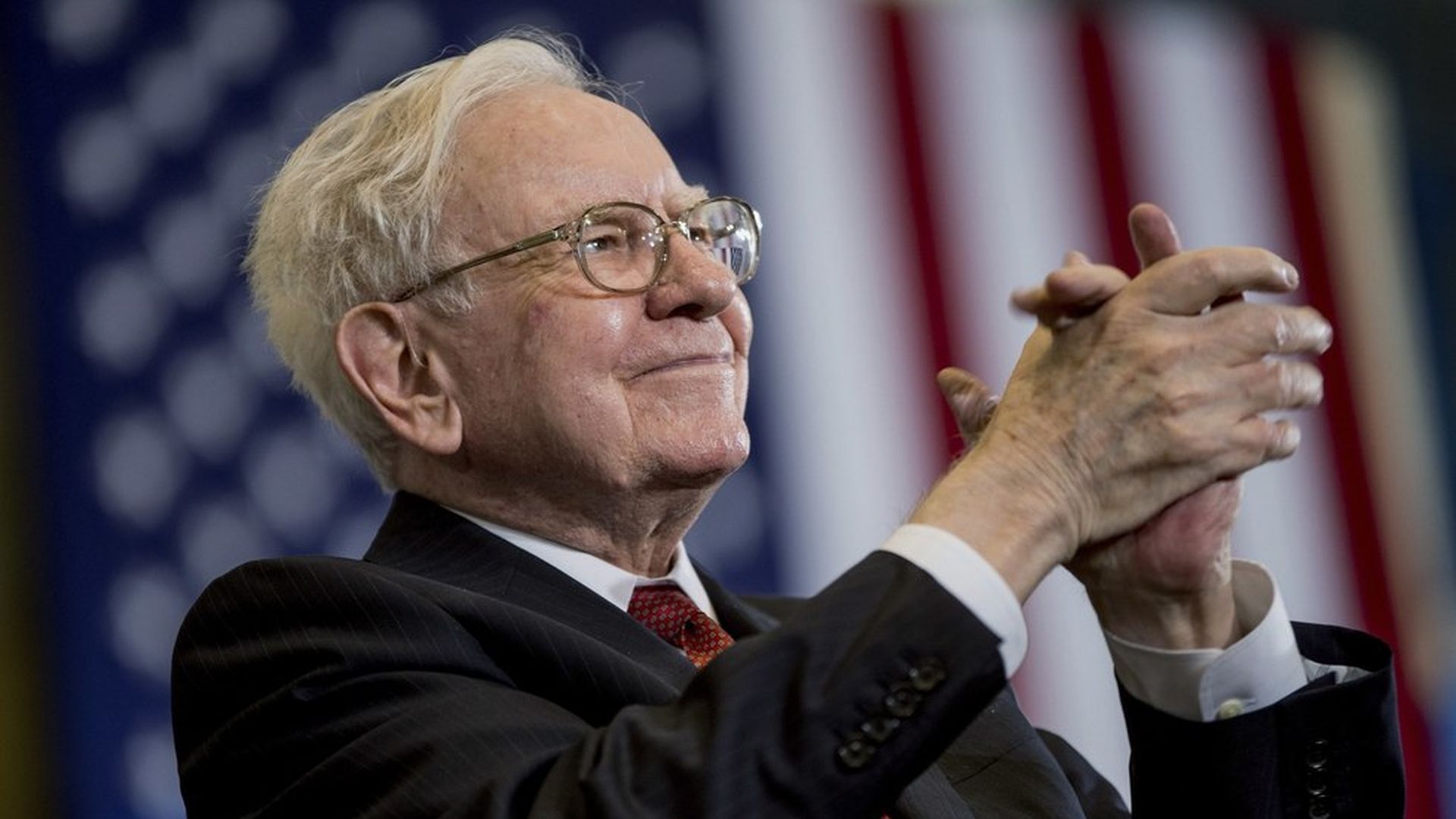 Buffett says he agrees with Trump on entitlement programs and industries with too many regulations, but disagrees with him on the proposed border adjustment tax, which he said would end up raising prices for the American consumer.
Apple: Buffett has almost doubled his stake in Apple, now holding 133 million shares of the company. He's avoided investments in tech companies in the past, but said that he sees Apple as a maker of consumer products.
Airlines: Buffett also bought $9 billion worth of shares in airlines because he thinks they're operating more efficiently than they used to. Late last year he invested in American Airlines, Delta Air Lines, United Continental and Southwest.
Warren's words of wisdom: Don't mix up investment decisions with politics.
Go deeper