Walmart beefs up e-commerce to compete with Amazon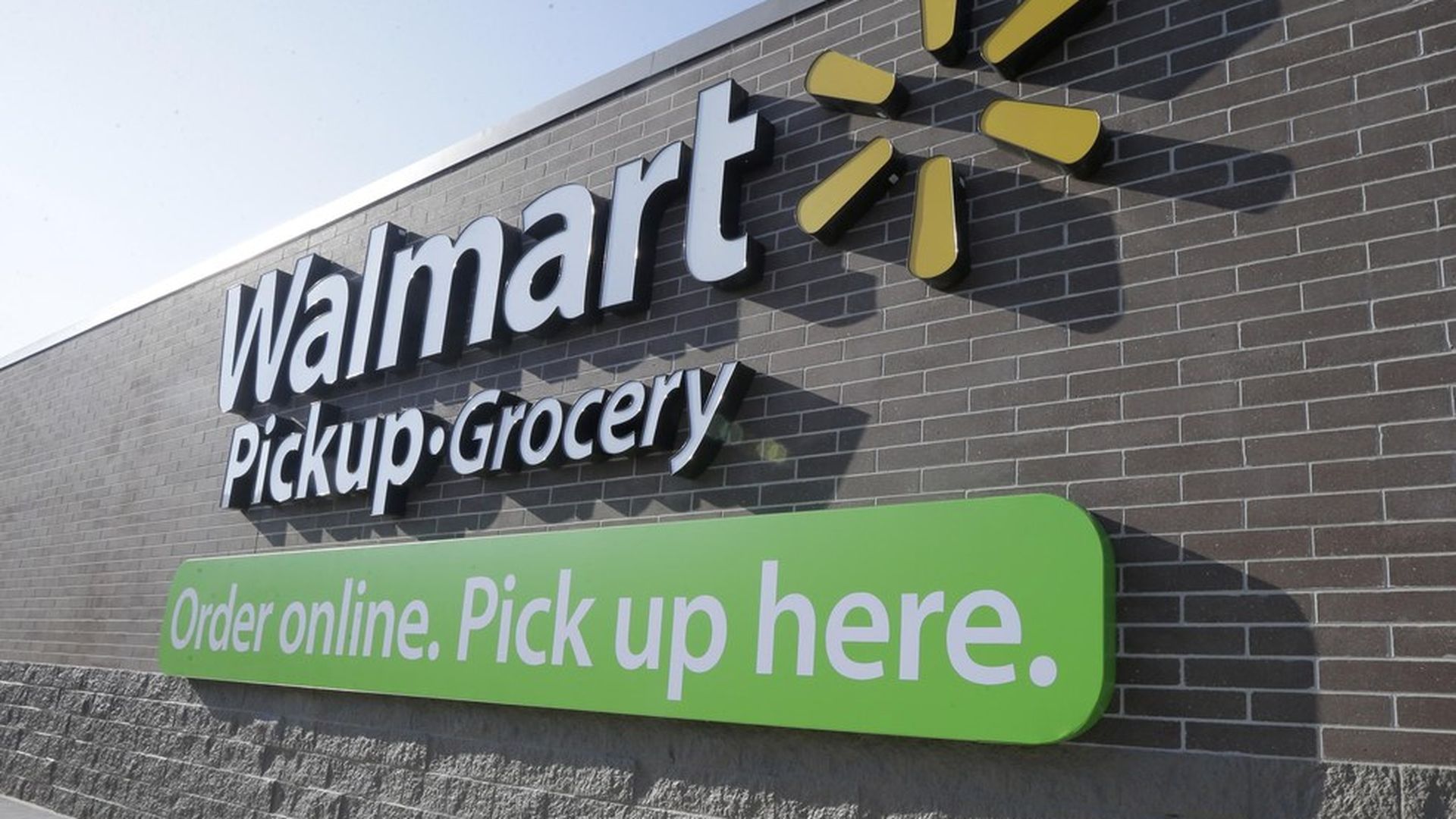 Bloomberg Businessweek cover, "Can Wal-Mart's Expensive New E-Commerce Operation Compete With Amazon? A recent acquisition spree including Jet.com gives the retail giant much-needed digital chops," by Brad Stone and Matthew Boyle:
Wal-Mart's biggest challenge is that its primary rival isn't standing still. An estimated half of all U.S. households subscribe to Amazon Prime ... And Amazon currently takes more than $5 out of every $10 spent buying stuff online ...In Seattle, Amazon is also trying out concepts, such as the Amazon Go store, where customers are automatically charged for items they pick from shelves without going through a checkout line.
Go deeper