Wall Street watchers go bearish on Trump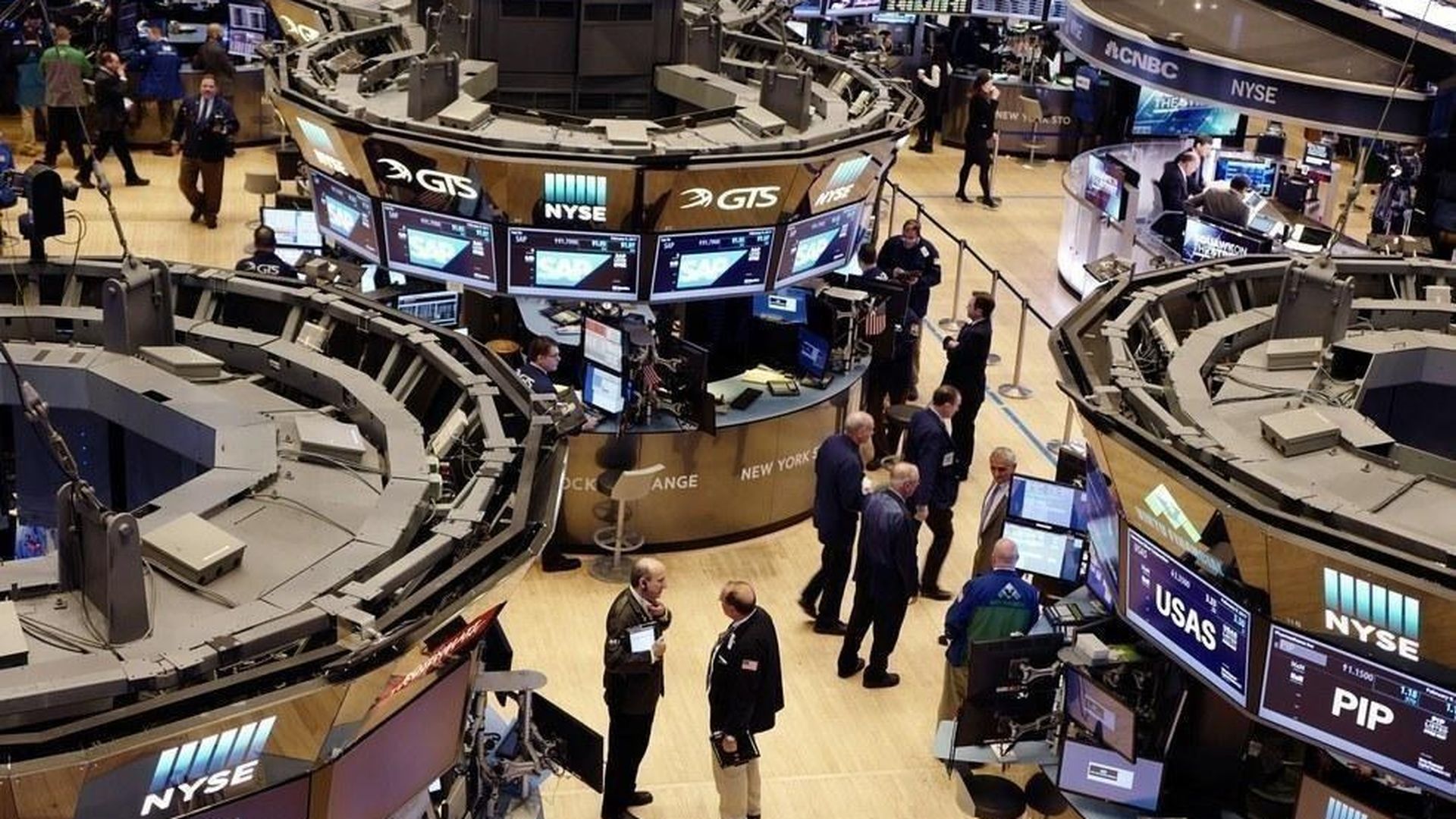 Bearish talk on the Trump agenda from Barron's, which provides Axios AM readers with free links to three pieces behind the paywall:
"The controversies swirling around the administration could thwart much of the president's agenda, per Randall Forsyth's "Up & Down Wall Street" column: "A flatter [Treasury market] yield curve is a classic sign of reduced market expectations of rising interest rates, inflation, and growth. That is how politics have affected the outlook for policy, the economy, and the markets."
"Streetwise" column by Kopin Tan: "The same people who urged us to buy stocks in November because Trump will bestow on us big tax cuts and fiscal stimulus now say stocks can rally without Trump. Yes, global growth is healthy, but the rate of change in growth is turning lower in economies from the U.S. to China. ... Things are fine now, but someday the future will arrive."
"Buffett's Berkshire Could Post Double-Digit Gains: Berkshire Hathaway will excel, Buffett or no Buffett."
Go deeper