VR's tough demand: Your undivided attention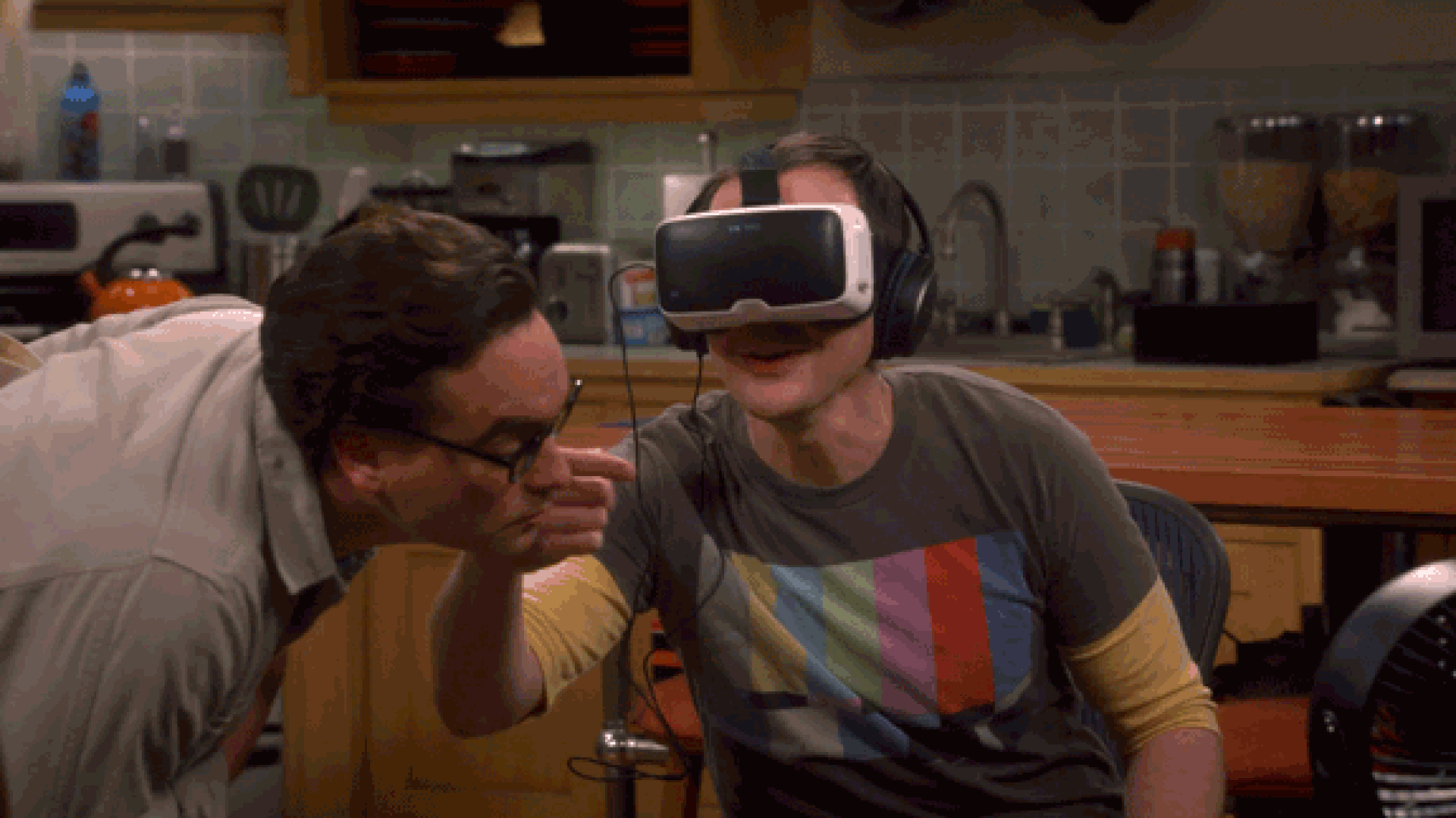 If you want to know why virtual reality hasn't taken off, you might want to blame our addiction to smartphones.
Why? While the power of VR is to be transported into an immersive experience, consumers will demand a lot out of something that makes them give up Twitter and Facebook, even for a few minutes.
One perspective: "It has to be a really compelling reason to get you to give up all that," Shauna Heller, a former Oculus worker who now consults on VR projects, said Thursday at the Mobile Future Forward conference near Seattle. "There aren't just a ton of those reasons just yet."
Possible current uses:
Education is a prime use, in that it already requires full attention for the brain to really learn new material.
Conquering fears or playing games probably also qualify.
"When those things fall away, the compelling reasons to put on a headset fall away with them," she said.
Go deeper